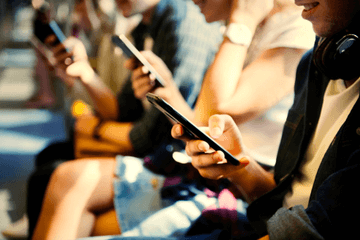 As an online reputation management service provider, we often get questions about removing negative content and reviews from Google.
Quite often the content cannot be removed, but you can push it down in the search results so that it is less visible.
Here are some effective methods:
If it's a photo of yourself or some content you own that appears on the post you own the copyright for, you may be able to file a copyright or DMCA takedown request.
Through the Google DMCA form you can also request the removal of some other content such as personal information.
Try to contact the site with your content. Site owners rarely remove content at your request.
If the problem persists, we recommend that you hire a lawyer and send them a letter.
One of the most expensive ways of removal is legal action.
Finally, if none of the above solutions work for you, you can still try to cut down on the negative content by creating more positive content like websites, blog posts, and social media profiles and SEO to rank them higher than negative.