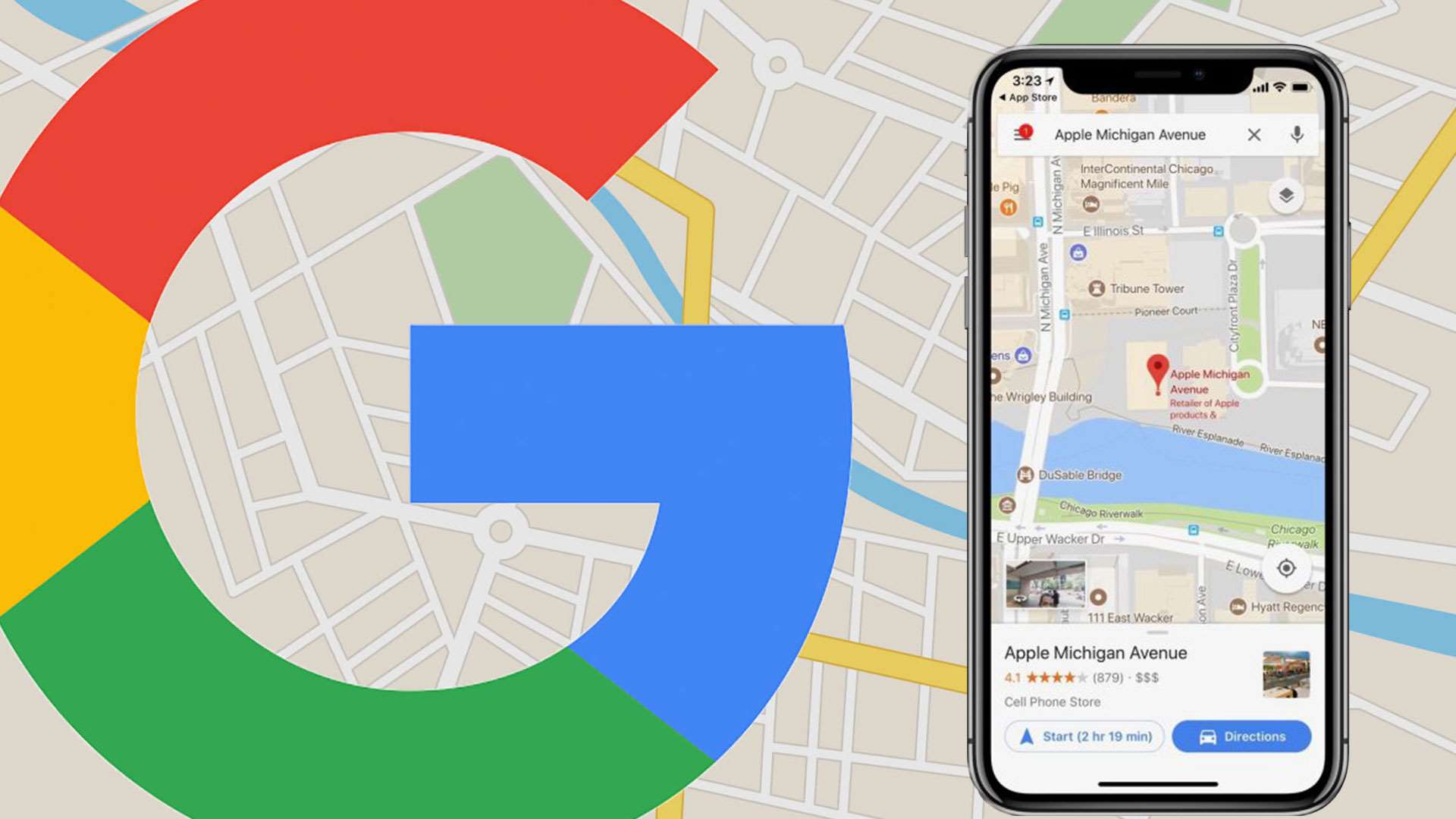 Google Maps allows you to add hashtags to reviews just like a social network
Google Maps aspires to be more and more a social network, just like Instagram or Twitter, giving users the possibility to use thehashtag.
By inserting the symbol "#" followed by a keyword at the end of the review, Google thus gives the possibility to provide more information more quickly regarding restaurants, clubs, etc. For the moment Google will allow the use of a maximum of five hashtags in review. But why Google Maps inserts the hashtag?
The answer is very simple: provide useful data quick reference, in particular with regard to information such as the type of cuisine, accessibility for the disabled, etc. If you are looking for a vegan restaurant, just filter the information of the points of interest using #vegan and only the places similar to thehashtag used as a search filter. This is information that must immediately jump to the eye Google reserves the right to select hashtag proposed by users in the review phase:  hashtag too generic like #foodlove or #friends  will not be taken into account as opposed to hashtag as #cuninatipica #accesodisabili #vegan.
At the moment the function hashtag it is only available for devices Android, Google has not yet specified when a version will be available for web is IOS.