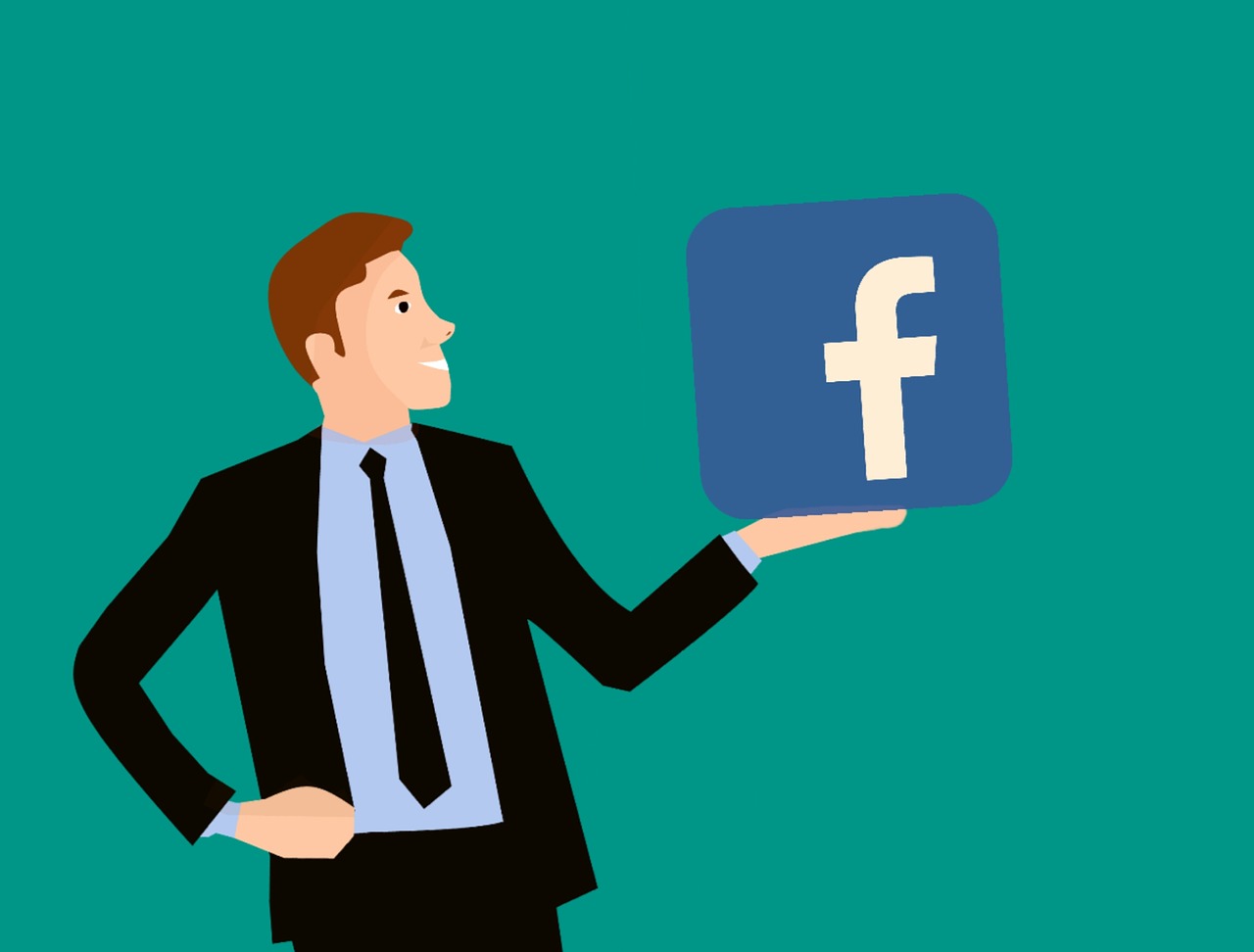 L'Facebook ad is not approved in two cases:
Violation of fundamental rules on the ad: this, for example, occurs when the image contains too much textual content or when it contains keys that reproduce inactive video functions. This hypothesis of violation, however, is the one that worries us least, since it allows you to run for cover by adjusting the announcement according to the legislation but without encountering too many difficulties.
When it comes to network marketing or easy earnings: in this hypothesis the disapproval is irregular and therefore questionable.
We try to focus on which procedure to follow to avoid the risk of the advertisement being disapproved, but also to understand what actions to take if this unfortunately happens.
There are two ways to create a Facebook ADS ad:
Promoted Post
Ads Management
In both cases the ad, once created, is subjected to evaluation by the Facebook staff according to the advertising rules.
The first test to pass submits the ad to an automatic Facebook algorithm that observes the length, analyzes the terms contained therein, the type of image and the volume of text present.
An indispensable rule to ensure that the publication of the ad is successful but that not everyone knows is that the image must not contain more than 20% of text.
To meet its users Facebook provides one control grid, or a tool that inspects the image to ensure that it is compliant or not with Facebook regulations.
By loading the image into the grid, you can understand how many cells are occupied by text and if the number exceeds 20% of the allowed then Facebook does not authorize the publication of the image.
There control grid allows you to prevent and remove the risk that the ad is disapproved due to an image that does not comply with the law.
To make sure that your ad wins the approval of Facebook, always try to use a simple, clean image, with little text and without fake buttons that reproduce functionality, as they would lead to the rejection of your ad.
Let's summarize:
OK to images that reproduce buttons that describe precisely what happens when clicking on the ad.
NO to images containing fake buttons that reproduce functionality because they would lead to the disapproval of the ad as they are considered misleading.
NO to images that shock, scare, are violent or hostile
It is best to avoid images with comparisons between before and after
Now let's try to clarify those ads that don't get Facebook permission for content reasons
Facebook does not pass any ad that seeks to capture the interest of users by ensuring easy results in a short time, in any area.
So, if you want to avoid disapproval:
Don't make excessive promises
Don't talk about easy money
Do not promote lightning diets like 7 kg in 7 days.
Don't talk about network marketing, talk about effective working procedures to achieve good results over time.
What other content to avoid in order not to have your ad disapproved by Facebook:
Avoid advertisements that represent, promote or facilitate illegal products, services and activities.
Ads must not promote the sale or use of the following products:
Illegal, prescription or recreational substances
Tobacco products or accessories used for their consumption
Supplements considered unsafe by Facebook in its sole discretion
Weapons, ammunition or explosives
Adult products or services (except advertisements that target products or services for pregnancy planning or contraception)
Ads must not contain any of the following:
-Content that does not respect the rights of third parties, including copyrights, trademarks, privacy, publicity or other personal or proprietary rights
-Adult content, including nude images, depictions of people in explicit or allusive positions or engaged in overly suggestive or sexually provocative activities
Furthermore, creating ads that are rejected by the social network has three major risks:
Ads disapproved by Facebook block advertising campaigns on the social network, creating serious inconvenience, especially when there are mandatory dates to be respected, as in the case of a promotion.
After several unapproved listings, Facebook marks your ad account as blacklisted. Accounts that end up on this list are subject to greater scrutiny and this implies that ads pass under the clinical eye of Facebook with a higher risk of disapproval.
The biggest risk is being banned from Facebook and an account that is banned can no longer benefit from Facebook advertising. This happens either in the case of repeated disapproval of advertisements or when important rules are violated.