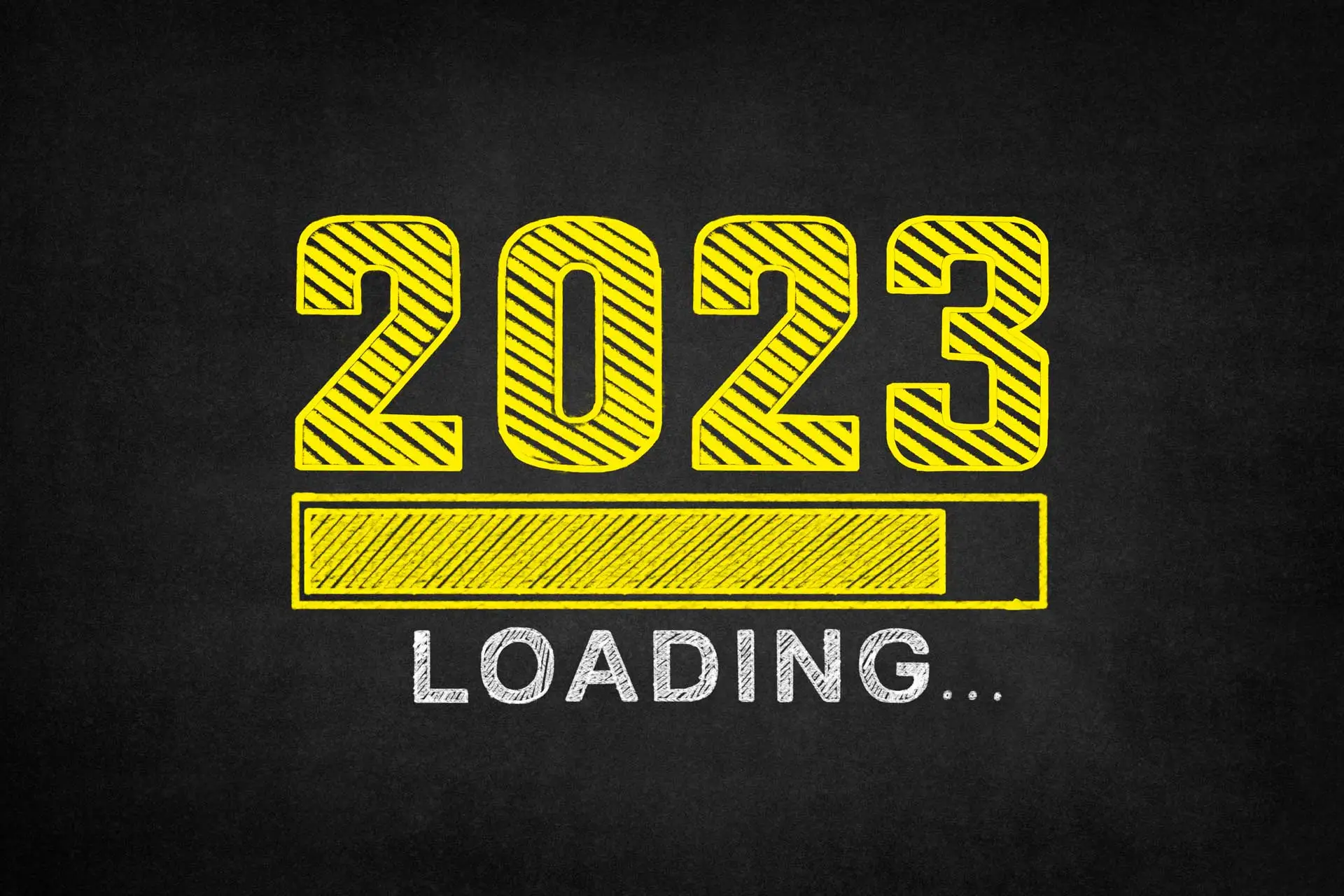 SAP, a leading company in the production of management software, has drawn up the trending e-commerce for the next year. In a complex historical period like the one we are going through, companies must be able to predict what future trends will be, in order to be able to intercept the tastes and expectations of consumers and not be caught unprepared by sudden changes. 
In fact, if on the one hand experts estimate a growth in online retail spending, on the other we are seeing a return to physical stores. If we add to these factors the uncertainties related to the war in Ukraine, inflation and the instability of the markets, it is good to clarify in order to better face 2023. 
E-commerce trends 2023
So what are the trending e-commerce for 2023? SAP has identified 15 areas and practices that retail companies should consider to improve their business. Let's see them. 
Omnichannel
We live in times of contradictions. As already mentioned, on the one hand there is a return to the physical store, but consumers have at the same time got into the habit of buying online. 
Therefore, commercial activities must keep as many channels as possible open or, in other words, customers must be able to find the company through as many platforms as possible: from the physical store, to e-commerce, to social networks, etc. In fact, even people who opt for in-store purchases tend to inquire first on the web. 
The furniture
Continuing the omnichannel discourse, a second e-commerce trend of 2023 will be an increasingly high use of smartphones, to the detriment of computers. According to Statesman, cell phones are responsible for 71% of retail traffic and 61% of purchases through this mode.
The most forward-thinking companies in this sense have already started (and in some cases even finished) designing mobile-first experiences. 
Social networks
Online purchases are not necessarily synonymous with e-commerce purchases, on the contrary. Social networks play an increasingly important role in this sense too, with sales estimated at around 993 billion dollars in 2022 alone. And the data is destined to grow. 
New consumers 
More and more young people are entering the world of online shopping, becoming potential customers for companies. The difference with the consumers of the past is that the new generations are much more knowledgeable about the web. 
It therefore becomes essential to know how to intercept their tastes, as more demanding consumers. Purchasing via social media andomnichannel that we just discussed will soon become the norm. 
Personalization
A trending e-commerce which involves all categories of consumers instead concerns personalization. If a retailer can offer its customers a highly personalized shopping experience, it will ensure a high degree of customer loyalty. 
Subscription e-commerce
A high degree of personalization of the experience is achieved by collecting as much information as possible about individual customers. For this reason, subscription e-commerce (along the lines of Amazon, to be clear) seem to be gaining more and more ground.
In fact, they offer greater personalization, combined with fast and easy purchasing and delivery procedures. 
Deliveries
Speaking of deliveries, the most important aspect in this area is punctuality, even more important than speed. 
In fact, users are willing to wait a few more days, but they do not tolerate delays in the expected delivery date. Although the best solution would obviously be to guarantee a fast and punctual service.
BOPIS – Buy Online Pick In Store
This model, which has become popular during the pandemic, allows customers to buy products online and pick them up in the physical store. It is a method of collecting the goods that is very popular because it is more convenient, but it is also important to offer this service because it offers the user greater freedom of choice. 
Terms of payment 
The payment methods must also include all possible solutions, to offer customers the possibility of choice. But be careful, one of the main reasons that induces users to abandon a cart is the difficulty of payment. 
The process of entering payment data must be quick and easy. 
Customer Care
Now let's talk about a trending e-commerce which has been going on for years now. Web users are very demanding in terms of customer service: they require punctual and fast assistance. If not, they'd rather abandon buying the product, if not the brand as a whole. 
To avoid permanently losing one or more customers, many businesses are equipping themselves with chatbot, an autoresponder technology that offers personalized, fast and, above all, available 24/7 service.
Sustainability
Even in times of crisis, web users are willing to spend more if the product or service is environmentally sustainable. 
Companies that will be able to adopt ecological solutions and will be able to effectively communicate it to their customers will have a competitive advantage over competing companies.
Re-commerce
This ecological wave brought about by an increased sensitivity towards the environment and waste, has meant that the phenomenon of re-commerce has asserted itself overwhelmingly. Companies that have focused on the resale of used products are experiencing greater growth than the others. 
Metaverse
Speaking of new trends, it is good to keep an eye on the much announced metaverse by Zuckerberg. Experimental retail trials are currently underway, but if this technology were to catch on, it would open up endless new commercial possibilities. A can trending e-commerce for the future. 
UGC
UGC is user-generated content tied to a specific brand. Enabling and enticing users to create UGC is becoming a powerful marketing tool. In fact, potential buyers tend to trust more the contents created by other users rather than those of the company itself. 
Inflation
Finally, one last trending e-commerce very important concerns the reduced budget available to consumers, due to inflation. The amount to spend is lower and users pay more attention to what they buy. 
This is why offering personalized, punctual services with a vast choice can allow companies to make a significant leap in quality.