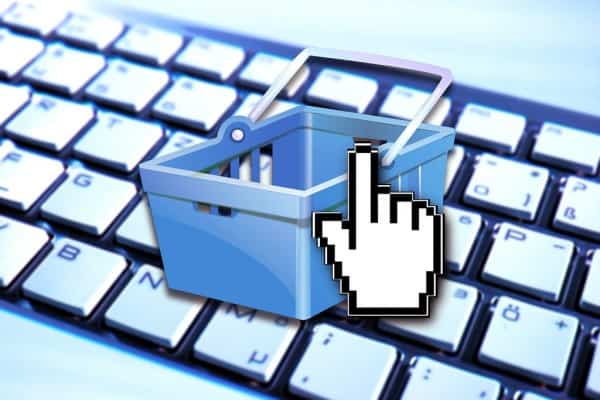 An impressive leap into the e-commerce market. The value of online purchases in our country this year will reach 16.6 billion euros, growing by 16% compared to 2014.
Over 21 million Italians have bought a good and service online at least once in their life, and almost 17 million have made a purchase in the last 3 months.
What attracts shoppers on the web?
The growth of e-commerce is driven by the purchase of transport tickets and the booking of hotel rooms in tourism, but in the last period, products have also made their way in this field with a significant growth in some sectors such as furniture or even food, which were not taken into consideration by Italian buyers.
The IT and electronics sectors contributed to the development of the e-commerce market, along with more and more purchases of TV, telephones, tablets and PCs, but also of white goods. In clothing, high fashion purchases continue to be decisive, while in publishing, growth is driven by books, including school books.
This is the scenario of the e-commerce market presented by the B2c eCommerce Observatory promoted by the School of Management of the Politecnico di Milano and by Netcom.