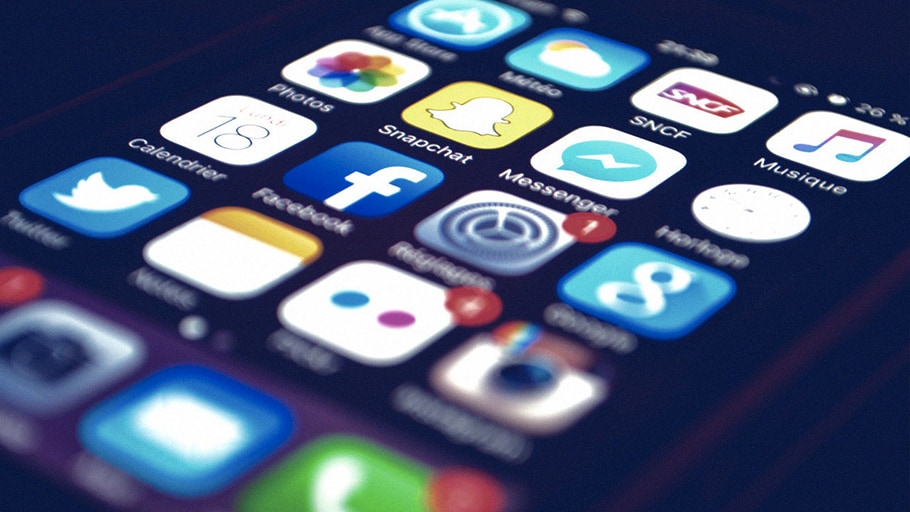 The App are the new frontier of mobile browsing thanks to the possibility offered to the user to get in touch with the brand in real time.
If it is true that today web browsing is mainly done through i mobile devices, it is even more true that, generally, from their smartphone or tablet people do not surf the net by opening the internet browser, but access it through the applications.
You may not have noticed before now the real daily use we all make of applications, but, if you think about it, how many of us do not use theApp Facebook? There are always some whiteflies, but almost all Facebook users access the social network through theApp of your smartphone.
Gmail is also aapplication downloaded and recommended by many private users to read and write emails from their mobile device. Thanks to instant notifications and support for multiple accounts theApp Gmail has proved to be a useful program suggested by users that allows you to easily manage e-mail accounts.
Moreover, the App they are appreciated by users precisely because they are comfortable, fast and easy to use and because they create direct access to the service without the need to constantly enter passwords.
The success of mobile has given companies an extra gear to engage if they want to increase profits, that is Mobile App!
The App they are an important strategic marketing tool as they improve and simplify business functions and processes and, on the other hand, offer a better user experience as well as better availability of content.
In the digital age for a company to have aApp it is important because it proves to be a reality in step with the times, dynamic and innovative and this greatly contributes to strengthening the reputation of the brand and enhancing the corporate image.
There is no point in postponing something that you absolutely have to do if you want to remain competitive on the market!
Mobile applications are the future of communication!
Suggest to customers, both existing and potential, to download your company's App increase the perception of the relevance of your brand!
Here are some additional functions (compared to a website) that your company can do with a mobile App.
It is possible to guarantee users one geolocalized search
You can activate advanced filters in searches and allow your users to save data for future searches
IT coverage: Applications allow you to send notifications even when there is a weak signal
Your App will also be usable in offline mode
You will be able to send push notifications: This way you will communicate with your customers more effectively and economically, as you will eliminate printing and distribution costs.
Whenever you upload a new product or service to your website, whoever downloaded and installed theapp on your mobile device, you will be informed in real time via notifications.
Thanks to'App users who need more information will be able to automatically forward a call for immediate contact
Appointment reminder
Synchronization of appointments with the customer's agenda
Integration with some features of the mobile device such as photographs
Augmented reality
Once the user downloads theApp, the icon of your corporate brand will always be available on the customer's smartphone and will keep him constantly updated on all company news.
Remember that the majority of network users prefer to surf from their smartphone.
The success of the Applications it is nothing more than the consequence of this new user approach to mobile technology.
The Mobile app they are decidedly more incisive than other types of applications precisely because they encourage greater involvement of customers interested in your products / services and consequently increase the conversion rate or, said in understandable terms, increase the number of actions that are considered important, such as the purchase of a product or the completion of an information request form.
If the topic interests you and you wish to receive more precise information to make your App project come true, contact us clicking here.