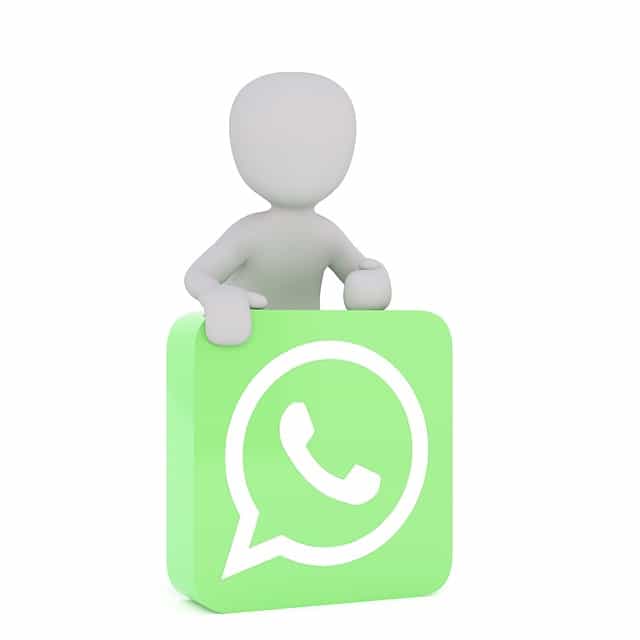 Recall messages on WhatsApp
How many times have you ever sent a compromising message to the wrong person and panicked? And to write a message with a misplaced phrase that you never should have sent and the instant after you repent?
Whatsapp, among the many new features of the instant messaging client, which he is working on this year, he has even thought about distracted or repentant messengers, introducing a function that could save them in extremis since it allows them to run for cover deleting the sent message to the wrong recipient or by rectifying the text of a message with a friendlier and clearer tone, to leave no room for possible misunderstandings.
How does it work?
If the recipient has not yet opened the message, the sender still has time to delete the unread text or, alternatively, make changes. It will be sufficient to select the sent message that can contain not only words, but also photos or videos and click on the option that allows you to cancel sending or rework the text by modifying what is written or inserted.
This new function that allows you to recall the message is present, at the moment, in the beta version, or not final, of the chat.
When it will be definitively released we do not know yet, in general, however, it does not take many days from the beta to the final version.
The recall of messages is a new function for Whatsapp but on the Telegram chat, it has already been operational for several months. The BlackBerry Messenger platform allows you to delete sent messages, regardless of whether they have been read or not, as early as 2014.
On gmail, Google's e-mail, you have 30 seconds to change your mind e cancel a submission.
Once again to distinguish Whatsapp are the numbers. There is talk of more than 1 billion users who exchanged more than 63 billion last New Year alone messages.
In short, with the novelty in question, the chat owned by Facebook would make a further qualitative leap.
The surprises don't end there! The development team of Whatsapp is preparing to launch another novelty on the pitch. Also in the beta version there will be the "tracking"Of friends that will allow users to geolocalize, showing their position in real time in order to facilitate appointments and events of groups of people. The geolocation, however, will have a limited duration of 1, 2 or 5 minutes to avoid the risk of stalkers and stalkers.