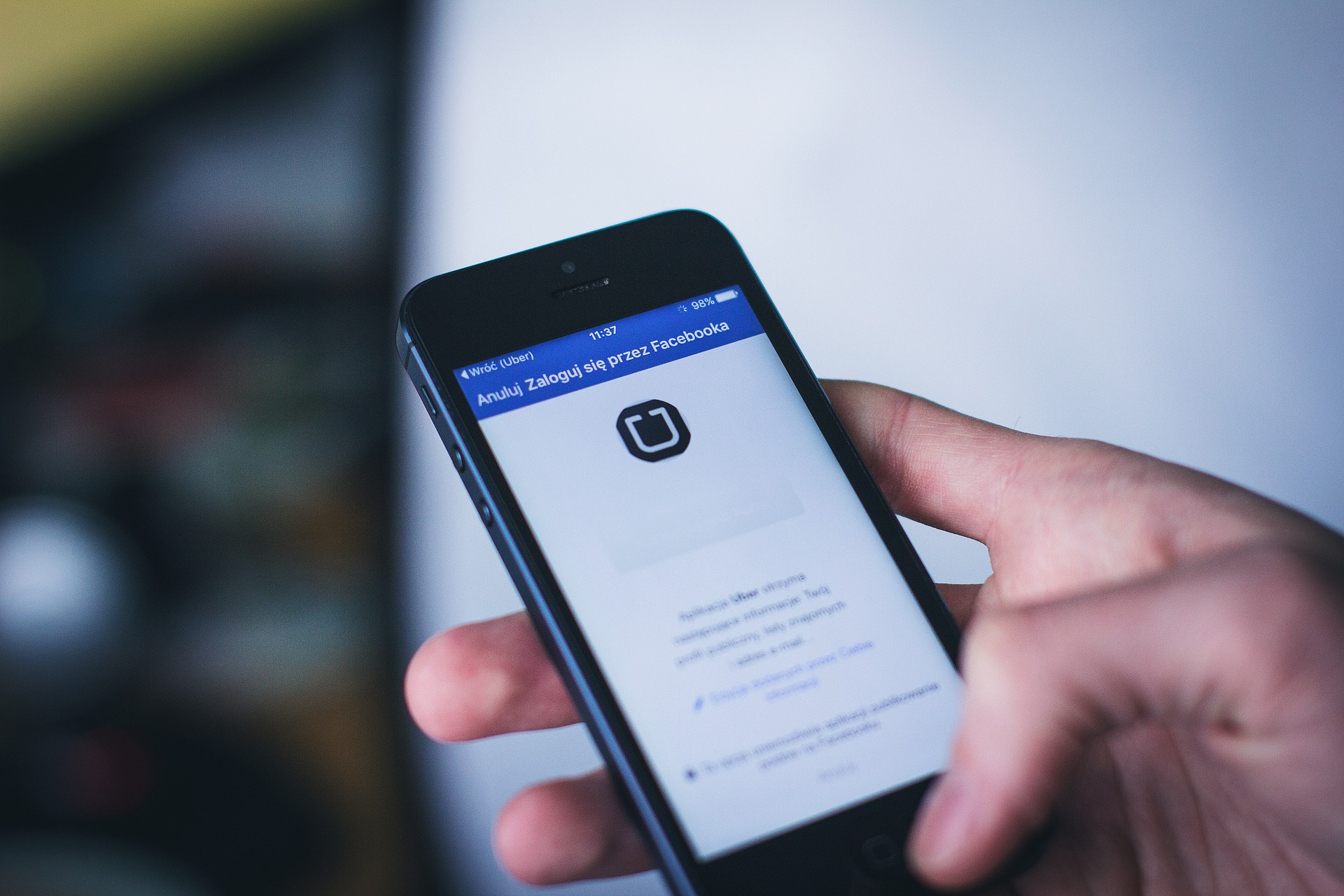 "Uber brings its electric rental bikes to the UK. The American giant, which was born offering an alternative car service to taxis and bookable via app, launches a fleet of 350 Jump bikes in London, also linked to the use of an application on the smartphone.
The bike sharing service is active in the Islington neighborhood. To rent an electric bike, just scan the QR code on the handlebar. The rental costs one pound plus 12 cents per minute. To avoid unrest, anyone who ditches their bike where they shouldn't be notified and, if they don't move it, faces a £ 25 fine.
London isn't the first European city to host Uber's red bicycles. The service has already been launched in other capitals such as Paris, Berlin and Madrid, and is present in about twenty American cities. "
#uber #taxi #uberdriver #ubereats #ubercode #rideshare #uberpromocode #uberx #car #travel #cars #uberblack #love #ubercodes #uberspike bike #Piktp3TPik #bike 1TPbiktp3
Source ANSA http://bit.ly/2YXTD3f