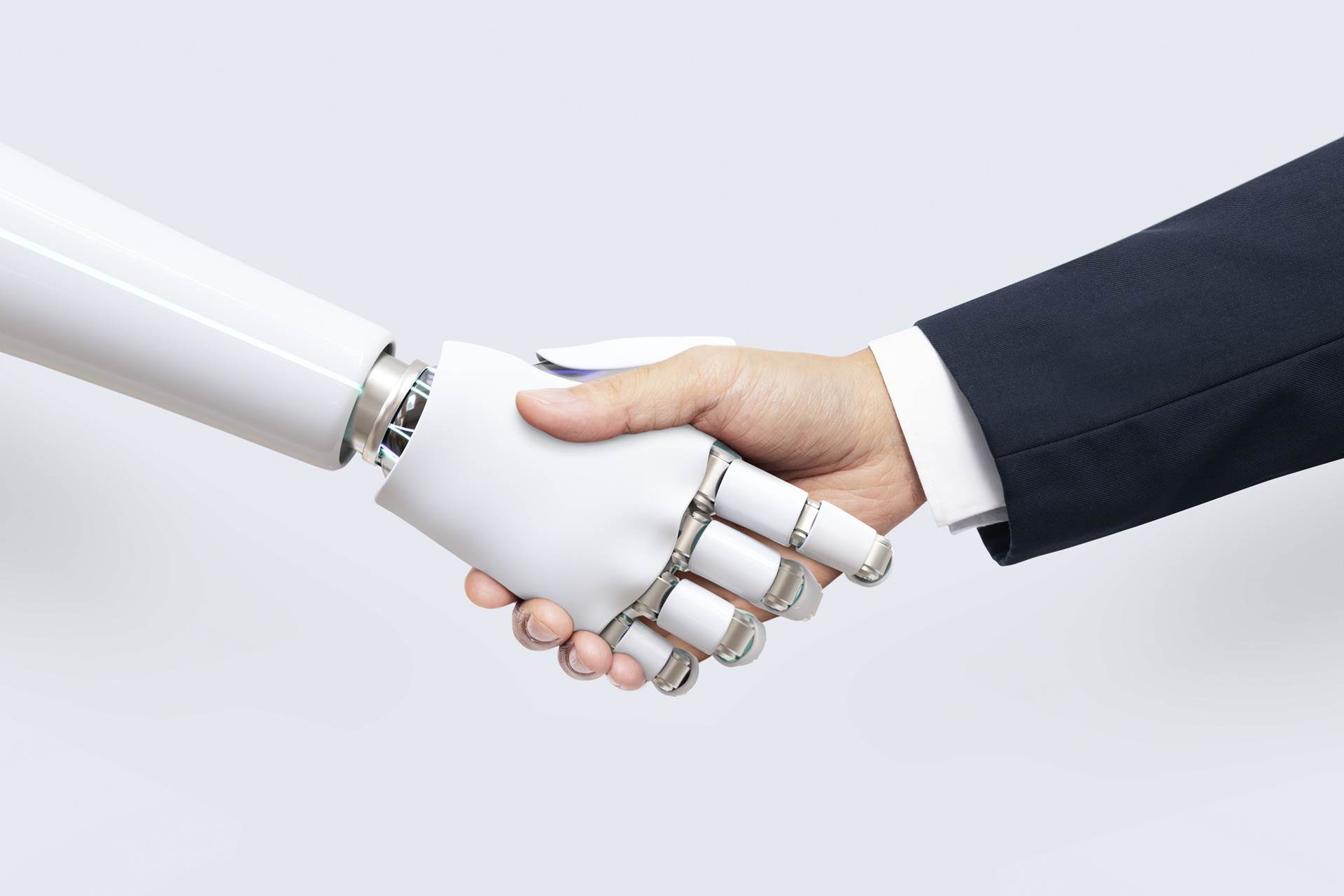 In a historical period in which the world economy has been tormented by numerous and unpleasant events known to all, companies find themselves having to face new daily challenges to be able to remain competitive, especially in a crowded and competitive sector such as the web. 
If, on the one hand, it is true that the numerous and repeated lockdowns that characterized 2021 have favored the trade on the internet, it is equally true that it has become more difficult for the sites e-commerce, convince potential customers to spend money on their platform, due to increased competition and a reduction in the budget available to users. 
At this point the solutions (by us) proposed in previous articles, while remaining valid, they are no longer sufficient. Let's see how the companies are reacting to the situation, through the use of two tools linked together: the marketing automation and theaffiliate marketing.
What is Marketing Automation?
With the term Marketing Automation the technology that allows an e-commerce to automate and optimize the workflow is defined, with obvious advantages in terms of time and money, and also offers the possibility of monitoring the results obtained. 
However, the term is often the subject of confusion and misunderstanding, as it is often confused with a plan automatic spam you hate email marketing. It therefore seems necessary to clarify precisely the meaning of this concept. 
When it comes to marketing automation we refer to software that can be implemented on different channels, such as social media, but which is mostly used inemail marketing.
The implementation of a system of marketing automation guarantees a series of advantages. Let's see what they are: 
automate processes

, such as sending

newsletters

weekly, programmable in advance, with a considerable saving of time;

data collection

, useful for understanding what works and what doesn't within the site, thus favoring the optimization of

Inbound strategies

;

creation of a custom workflow

for each user, based on the data collected;

possibility of identifying and inserting i

lead within the corporate CRM

automatically (more time saved

);

analyze the data of the campaigns in progress, with the possibility of modifying and optimizing them during construction. 
Affiliate marketing, what it is and how it works
About online advertising campaigns, let's now see the second tool mentioned: theaffiliate marketing. 
This term indicates an evolution of the classical online campaign, which is based on the collaboration between e-commerce is publishers. 
The two parties in question, in fact, agree in such a way that each conversion obtained by the publisher on behalf of the e-commerce site yields to the former a percentage set in advance (generally around 5-6%). 
Therefore, unlike a traditional campaign, this type of collaboration is not based on the visibility acquired by an advertised product within a site, but on the passive income, that is the gains obtained that are not obtained through a direct intervention. 
A strategy of affiliate marketing guarantees some advantages: 
partnering with a well-known publisher is a quick and easy way to

increase your online visibility and reputation

;

an increase in visibility will consequently generate a probable

increase in site traffic and sales

;

Publishers receive a percentage only on actual transactions, which must be paid out by e-commerce

only

if a user makes a purchase;

generating profits only through conversions, publishers will be more

entice you to sponsor

e-commerce products;
For a strategy of affiliate marketing effective it is therefore essential to carry out a scrupulous selection of publishers. Relying on the wrong partners can lead to very few returns, at best, or even the generation of fake-leads, in the worst cases.
Affiliate marketing automation
Implementing these two strategies allows a company to remain / become competitive on the web, but, as mentioned at the beginning of the article, these two concepts are closely linked to each other. 
There marketing automation, in fact, it can (and must) also be applied to a affiliate marketing, especially if the latter involves collaboration with numerous publishers.
When implementing a affiliate marketingGenerally, it is expected to leverage as many advertisers as possible in order to maximize reach and potential return visibility.
The risk in such a situation is that the project managers only deal with the most important publishers, not having time to manage the large number of partners. The introduction of an automated system, on the other hand, allows publishers to provide all the information they need in a short time, without leaving anyone out. 
There marketing automationFurthermore, it is able to monitor, evaluate and perform actions on any type of interaction, including: access to the affiliate panel, updates of contact details, increase / decrease in conversion traffic, use of obsolete features, etc. 
Specialized professionals
The implementation of a affiliate marketing well structured and automated, it represents one of the most effective advertising tools to date to increase the visibility and conversions of your e-commerce. 
For this reason it is important to rely on a team of professionals in the sector, able to fully exploit the potential of these two new and innovative tools. 
For a free consultation on the growth potential of your business, contact us!
In Digife we support activities and companies to digitize themselves, so that they can make the most of the new opportunities that arise every day on the Web. We offer a 360 ° consultancy service accompanying customers from the analysis of needs to the definition of a strategy, up to the measurement of the result.