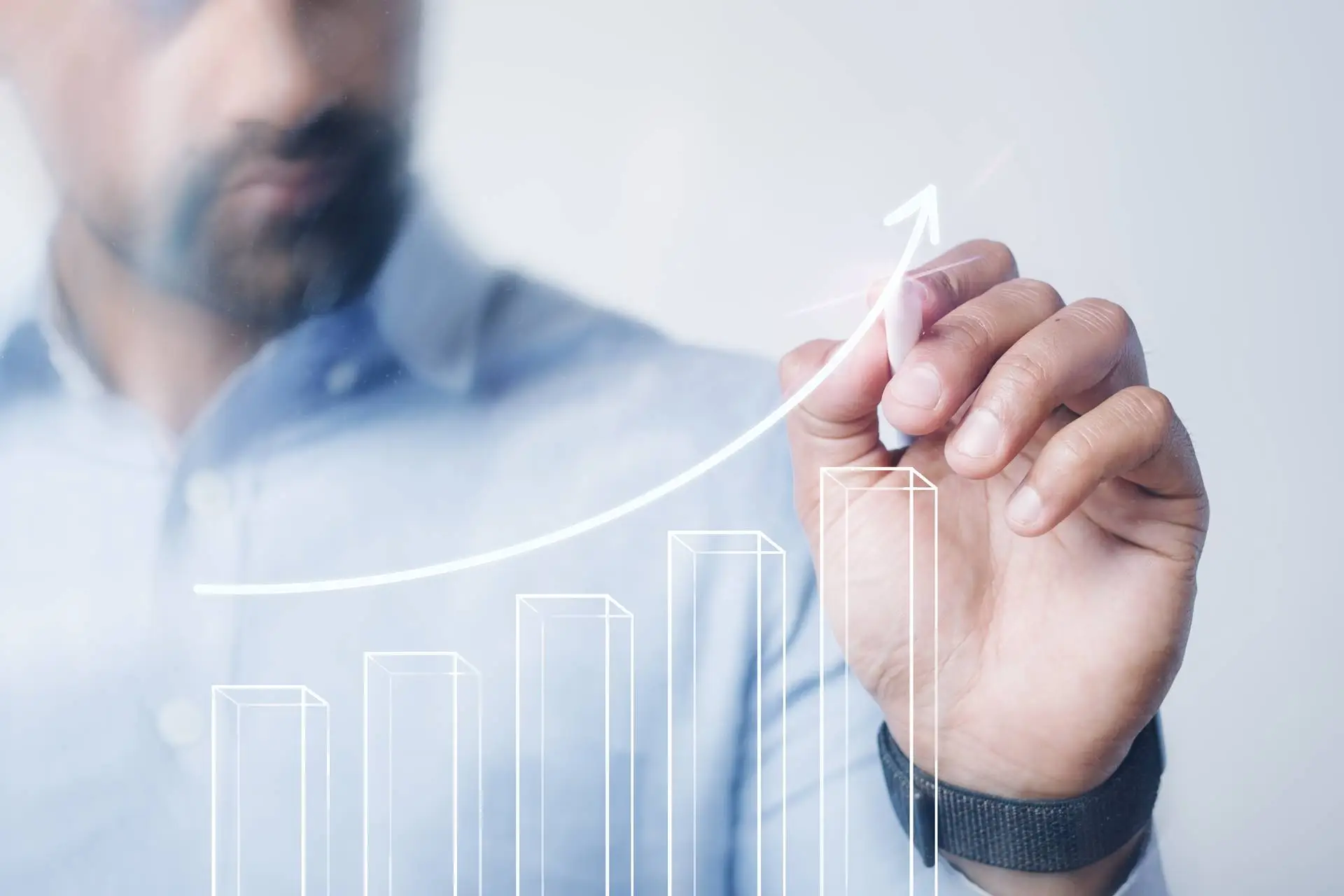 We live in a historical period made up of uncertainties, doubts and sudden changes. The events that have hit the world's population in recent years have radically changed our lifestyle and, with it, our purchasing habits. 
Consequently, companies and e-commerce must know how to adapt their own business to the new mentality that is making its way among consumers and to the new ways they use to make their purchases. But how to do it?
Help in this sense comes from Google, through the platform Think with Google. 
How to grow your business?
The first piece of advice that the Mountain View company shares with e-commerce site managers is to find the right balance between the strategies we already know how to work and the emerging technological innovations. Of course, this is not an easy task, since it is necessary to focus on the tactics already known, while trying to implement new technologies that can be useful to our business. 
Before thinking about commercial strategies, however, it is essential to learn how consumer habits have changed. Today, in fact, people are spending more and more time looking for products to buy and they do it through an ever-increasing number of channels. 
 To intercept them and redirect them to ours business, the strategies we used to use are no longer enough. If before, for example, a user looking for a jacket simply typed the term into the search engine and navigated through the results, today this is no longer the case. The so-called "keywords", i.e. the words searched by users on the web, have become more complex.
For this reason, it becomes important to know how to use the new tools made available by Google, such as generic correspondence, which also helps to reach those looking for words similar to those set, and dynamic ads, which an AI generates according to the user's characteristics who sees it. 
Simply put, you need to know how to identify the potentially most profitable customers and the best way to do it is through these automated solutions. 
The importance of measurement
Collecting and measuring data has always been a top priority for marketers, but not all data is equally important over time. What are the most important metrics today? Depends.
In general, Google states that: 
The uncertainty signals the need to move beyond traditional proxy marketing metrics to measure real business outcomes 1.
Through the new tools made available by the big G, like the next GA4 and the Google Tag Manager, it is possible to focus on the data that really impact our business and not on simple statistics and numbers. 
However, there is no general rule. What data to collect and how to use them to improve business and targeting depends on the needs of individual businesses, since each e-commerce has its own marketing plan. 
Prepare for the future
Preparing for what is to come is difficult and uncertain work. However, the tools we have listed can help companies and e-commerce to maintain and even grow their own business, thanks to their predictive and analytical capabilities. 
In fact, the large companies that have experimented with these new tools have not only achieved their goals, but have even increased their expectations for the future. 
Through tools such as Google Analytics 4, Google Tag Manager and all the tools that are constantly implemented, even the smallest companies can study a data-based marketing plan that allows them to improve their business. 
To do this, however, it is necessary to be able to identify which data are most important for the strategy that the company wants to implement. Once collected, this data must then be interpreted and exploited correctly. 
So why not rely on specialists in the sector, always up-to-date on the latest news and technologies, through training courses and in-depth study of the market? At Digife, we are marketing specialists and walk you through all stages of the process of creating a strategy. Starting from the identification of the objectives, to the collection of data, up to their achievement. 
Improve yours business, even in undecided times like these! Contact us for more information or for a quote.