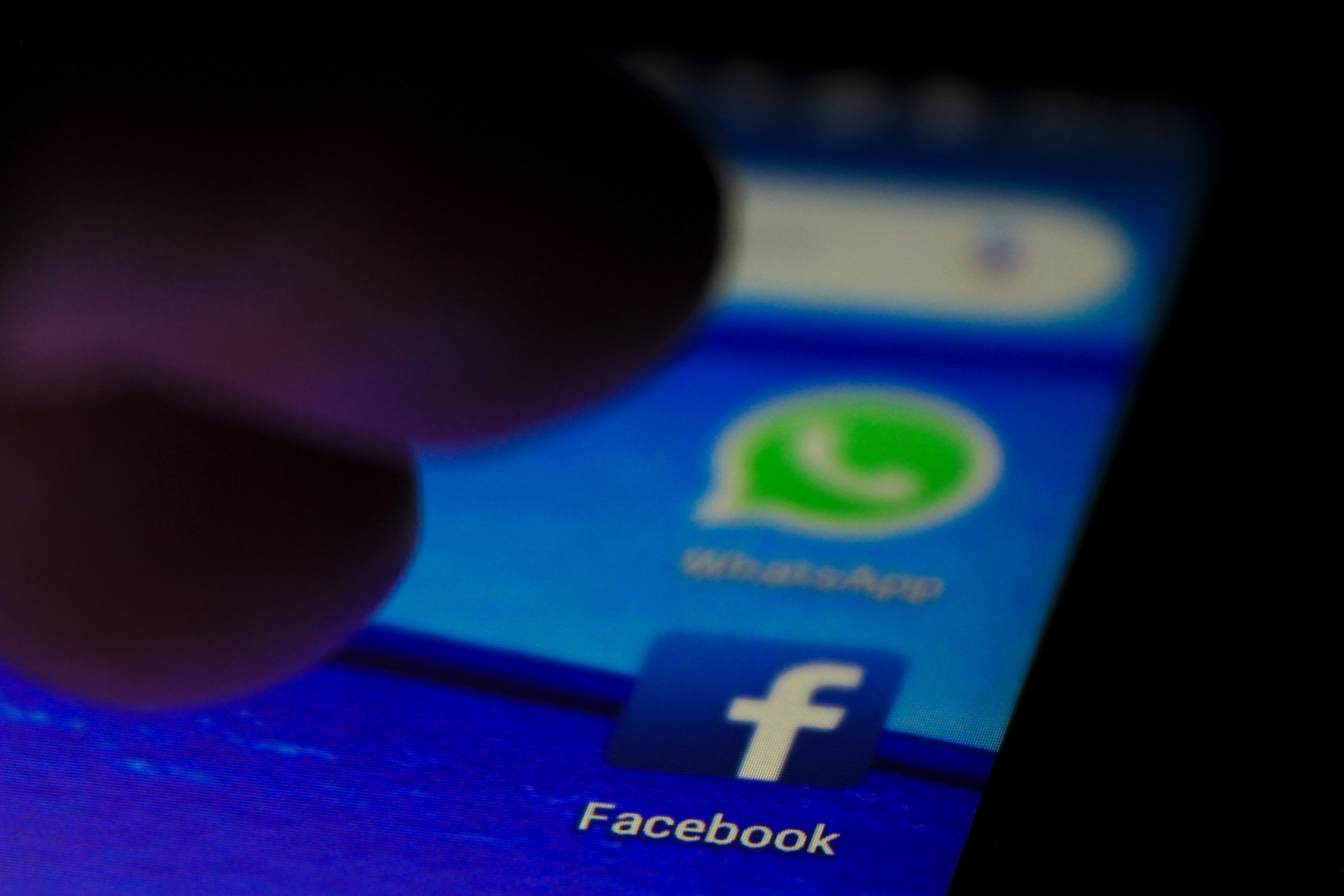 fake news and defamation on social networks? millionaire fines are coming!
In view of the electoral campaign, German politicians have been competing for weeks to propose restrictive measures to be applied to social networks, worried that the fake news that turn on social could influence the outcome of the German elections.
Minister of Justice Heiko Mass (SPD) intervenes threatening one criminal sanction for the defamation and the dissemination of false news on social networks such as Facebook and his party colleague Thomas Oppermann, group leader in the Bundestag, who asks a Facebook to open an office in Germany where to be able make complaints 24/7, with the consequence of fining the colossus up to 50 million euros, should it not cooperate to remove the illegal news that run on the social network.
Furthermore, Minister Maass suggests a penalty up to five years in prison in cases of defamation exercised against a public figure, so that anyone who attempts to manipulate public debate with defamatory and false news know the pain he faces. The outgoing President of the European Parliament Martin Schulz, promoter of a European law on the subject, also intervenes on the matter.
Frank Überal, president of the German publishers, also pronounces himself, rejecting the proposal to extend to social network the same criminal rules that also apply to journalists.
Thus, the German government has presented a draft law that provides that social networks are equipped with simple and intuitive functions to allow registered users to report and denounce. defamatory content, offensive content and fake news.
The platforms will have to remove and block the explicitly illegal content within 24 hours.
There will be a longer period of time, of 7 days, to delete those contents that require an investigative activity.
Users must be promptly informed of the outcome of the reports / complaints.
Interventions of this magnitude require a considerable effort on the part of companies, not only from the point of view of the necessary investments, but also for the very feasibility and effectiveness of an operation of this type.
The amount of content to monitor, verify and possibly remove is abnormal and an automatic algorithm cannot always solve the problem.
Consequently, all of this would have repercussions on the freedom of the press and opinion.
It is not the first time that the problem has been presented by the German government, because already in 2015 the Germany put pressure on Facebook, Twitter, Google and You Tube to sign a code of conduct and delete hate content from their platforms within 24 hours.