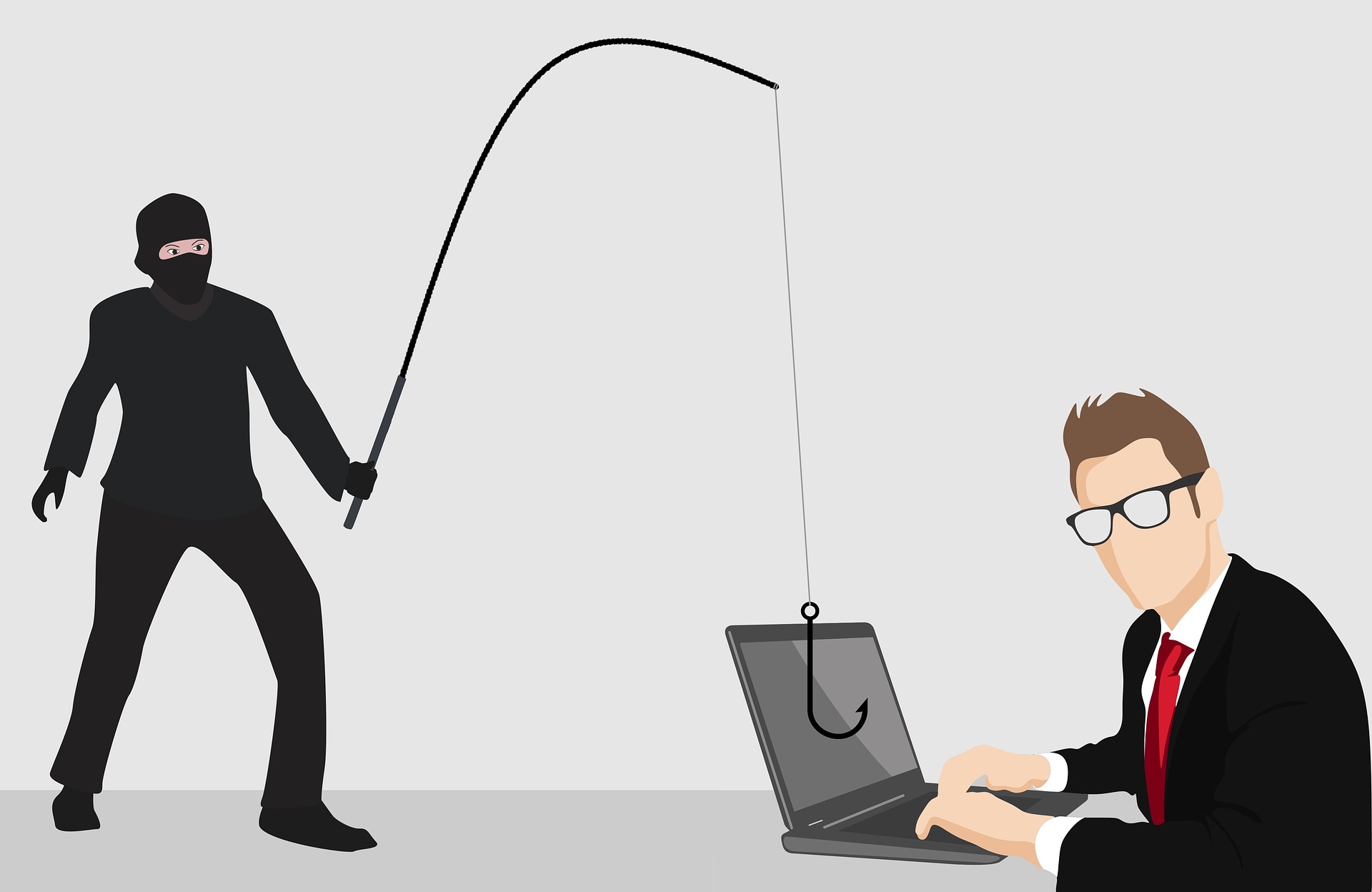 "That the Internet is an unparalleled resource is now known, given that it is gaining ground in various sectors, in all parts of the world, and in many cases undermining old habits, from those of purchase - with the spread of e -commerce - up to analogue entertainment, passing through services to the citizen, increasingly computerized.
By now, as revealed by the Digital Report of 2018, there is talk of mind-boggling numbers, with a worldwide network user that reaches over 4 billion, with more than 43 million Internet users in Italy alone and with a growth rate of two figures (10 percent).
However, together with the indisputable advantages offered by the online universe, phenomena have also developed over time that can jeopardize the security and privacy of the user, sometimes even with risks of money loss, especially if implement certain precautions and if the Net is faced in a naive and superficial way.
Here are what they are:
⦁ viruses and malware, which damage devices and sometimes require a monetary ransom to unlock the computer, as in the case of ransomware, or the so-called "ransom viruses", implemented by particularly experienced and unscrupulous cyber criminals
⦁ scam messages, which appear during navigation and are often difficult to distinguish from messages sent by the antivirus software installed in the device used
⦁ phishing, i.e. all those messages that arrive through one's e-mail box, and often get confused with the original ones sent by institutional and / or accredited senders. Often these messages ask the user for passwords and access codes.
Even mobile devices are at risk of "contagion", as in the case of the Whatsapp virus at the end of 2018, capable of erasing all the phone's memory with just a click on a link received, perhaps from an unsuspecting friend, via message. And, given their increasing spread, we must also pay attention to viruses transmitted through social networks, and in particular through messaging apps.
Of course, you can defend yourself from these dangers with various technical measures, but, first of all, through a little attention and common sense.
First of all it is good to browse only on certified and safe sites, both to find information and to book a holiday, but also for shopping or entertainment activities: for example, buying only on reliable sites or looking for a list of legal sites for online poker, or to watch a game in streaming, you will avoid many unpleasant online problems.
Some simple rules to surf safely.
Then there are, as mentioned, some small precautions to follow in order to continue to use the Internet and its services in complete safety, given that, with the Internet, other worrying phenomena have also developed and spread that put the psychophysical health of the people at risk. minors, as in the case of cyberbullying, against which institutions, schools and associations are working at the forefront, or as in the case of the so-called "revenge porn".
The culture towards a responsible use of technology is therefore of primary importance, but together with it there are some ways to minimize the risks of the Internet and to avoid unpleasant surprises, as recommended also by the Postal Police.
In particular it is recommended to:
⦁ disseminate your personal data very carefully and prudently, avoiding personal photos, especially if they portray minors
⦁ constantly update the antivirus software of your device, even if it is mobile. In particular, browsers and antivirus systems should always be updated to the latest version available
⦁ before making purchases or online payments, make sure that the site where you buy the goods or the service is legal and verified, with the appropriate indications of the reference tax data or safety certifications
⦁ prefer, for payments via the web, rechargeable credit cards or systems such as PayPal, taking care not to disclose pin codes and passwords to third parties
⦁ evaluate, before making a purchase, the reviews of other users on the portal, on the product or on the service present in the various forums or dedicated sites, taking care not to fall into the "network within the network", or that of false reviews. "
#digife #website #website #ecommerce #ecommerce #webdesign #seo #digitalmarketing #graphicdesign #business #websitedesign #webdevelopment #webdesigner #branding #webdeveloper #socialmediamarketing #entrepreneur #startup #digital #malware #hacker #hacking #security #virus #cybercrime #antivirus #cyberattack #spyware
Source http://bit.ly/2mjTE3o