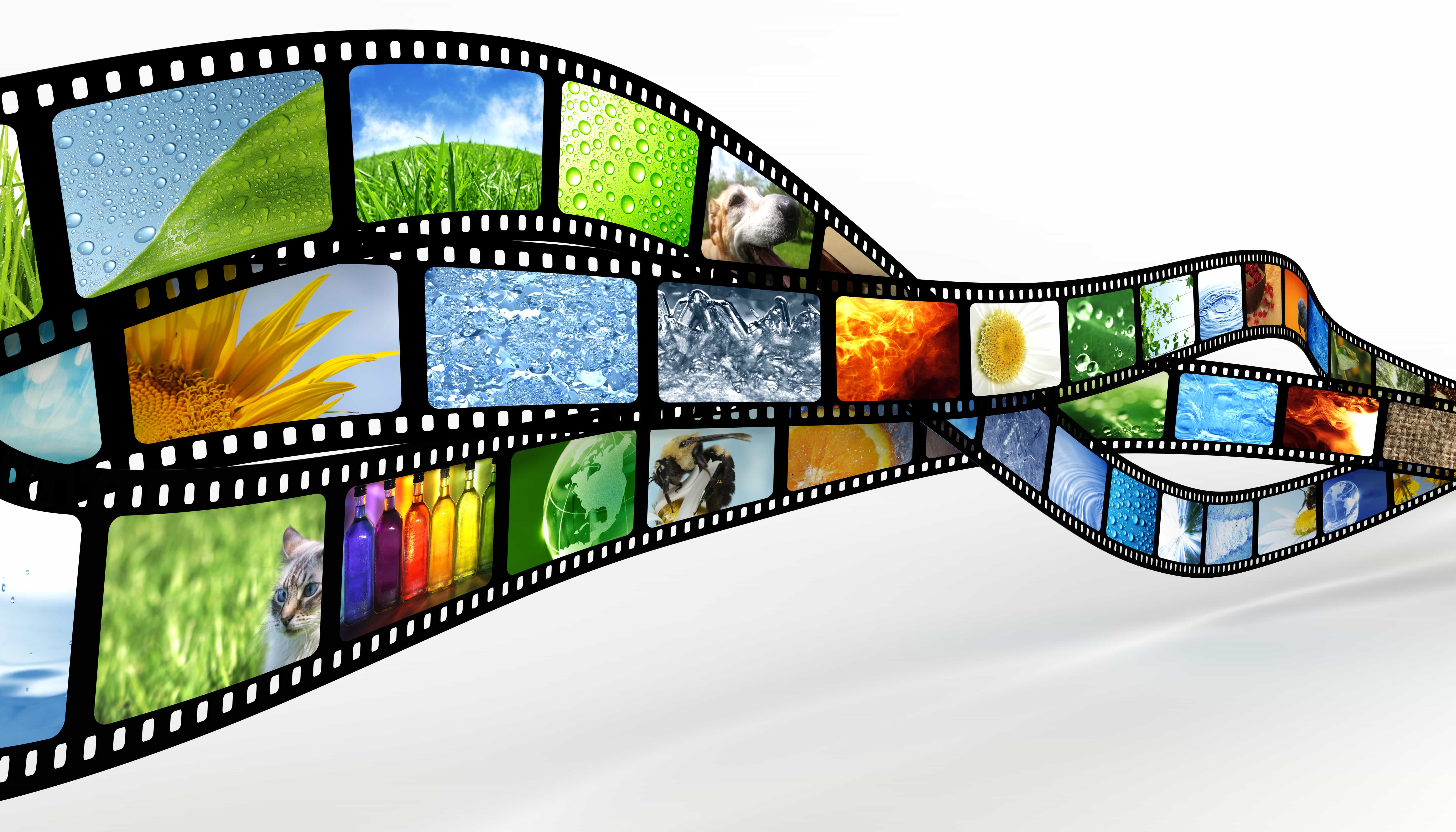 The importance of making a quality corporate video
If we talk about web marketing, the first things that come to mind are: Social Media, a Facebook company page, a Twitter channel; but as we have said, this alone is not enough.
It is not enough to publish posts, news, promotions, discounts, photos or texts on your own page, the user wants to SEE more and a video arouses the interest of many!
That's why a corporate video is like a full-color brochure that moves and talks.
The creation of corporate video clips is one of the most powerful communication tools currently available, it is a means that everyone can understand and has the power to spread an advertising message across multiple media. A quality video will give a boost to excellence.
Body video production is by no means a frivolous investment but it can give birth to a company or, if badly managed, ruin its reputation.
Producing a professional video ensures that the footage is a consistent response to what you want to convey, that it conveys the corporate message every time in high quality.
To make a corporate video that is successful in the world of the web you need to: tell a story, present the product in an intelligent way, involve emotionally and music makes the difference!
Video is your best business card!
In this link you can see the videos we made: Digife - video projects