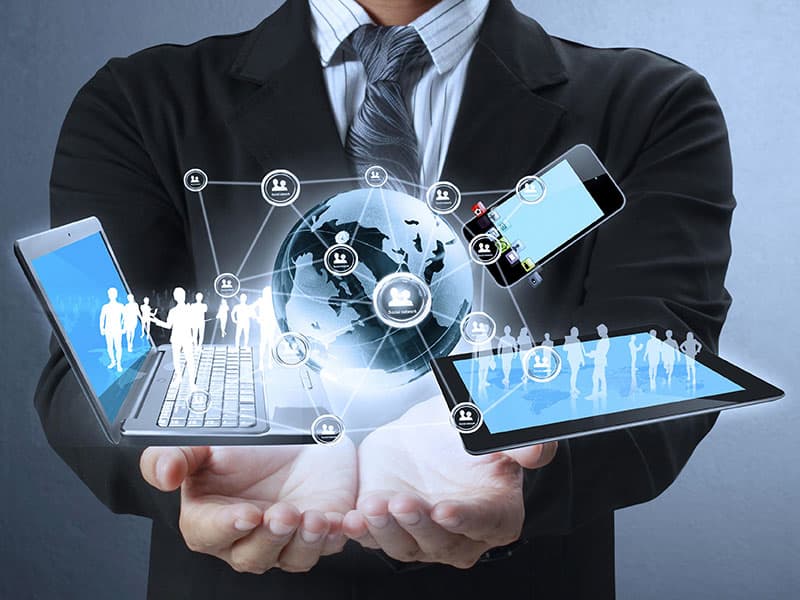 Why have a website if you are present on social networks?
Sometimes emails can arrive where the activity of social media on the web is recommended and promoted, discouraging the need to have on site for your business.
It is true that a website requires:
- time for realization
- technical skills
- an always up-to-date system and security
- processing, domino and maintenance costs
it is also true that being visible on Google, Facebook, Twitter, Linkedin, Pinterest etc. it saves us time, resources and money while still obtaining good visibility results, but all of this is not enough.
Let's say that one day twitter decides to make a joint venture with another giant or simply to close.
All my posts, my tweets, my information created with sweat and effort to be always present visible and at the top, where do they end up? Do I lose them? And where does my visibility, obtained with great efforts, end up?
In one fell swoop you risk losing links and visibility given by important social channels.
Having your own site is indeed demanding and expensive but it allows your company and business to always be present, no one but you can decide to close the site and therefore eliminate your presence from the web.
All social media are important and you cannot do without them but it is equally important to have your own site where you can share ideas and opinions that will never be deleted.