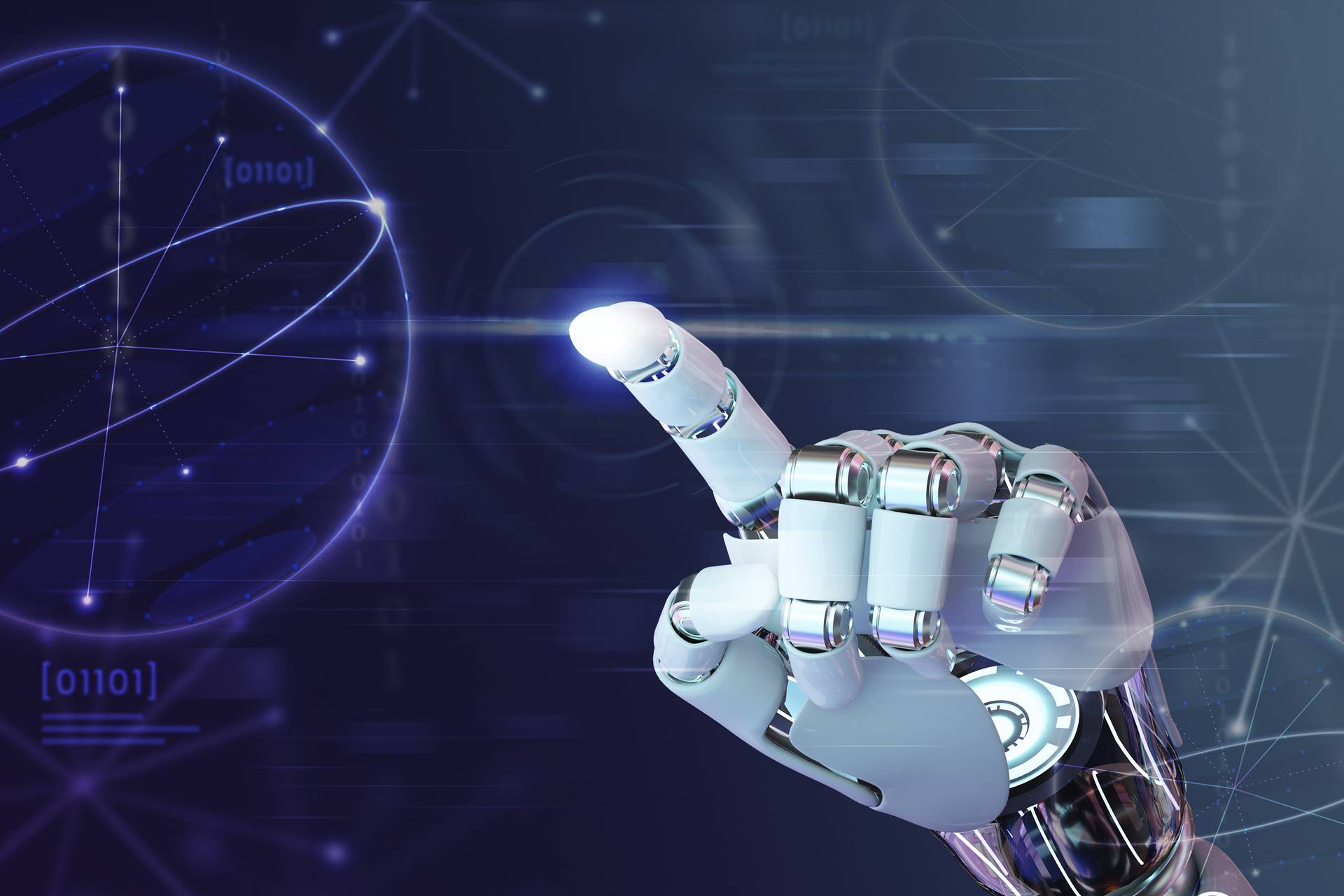 Google recently announced that the much anticipated withdrawal of third-party cookies scheduled for next year was postponed until late 2024. At the news, many online marketers heaved a sigh of relief, but what was ironically called Cookiegeddon it is however destined to arrive, albeit a year late.
This postponement offers more time to organize, but it is still essential for companies to seek alternative solutions to engage customers, both actual and potential, without the use of third-party cookies. The answer seems to lie in a rapidly growing sector: that of Artificial Intelligences. 
The advertising of the future will be managed by Artificial Intelligences
Gartner, a leading strategic information technology consultancy firm, has identified four emerging technologies that have the potential to shape the way advertising will be done in the future. Specifically we are talking about: 
AI Marketing; 
Emotion AI; 
Influence Engineering; 
Generative AI.
These are four technologies that take advantage of IA (Artificial Intelligences), or sets of hardware and software systems equipped with analytical capabilities. In short, we are talking about computers capable of "thinking", obviously within certain limits. 
AI Marketing
The first and simplest advertising tool of the future is marketing that uses AI (or AI in the English version of the term) to carry out market analysis, interact with customers and collect data. 
Through cutting-edge technologies such as the Machine Learning and the Behavioral Targeting, the machine is able to devise the best techniques and actions to be implemented to persuade customers to purchase. Furthermore, it all happens more rapidly than humans can. 
Basically, the machine carries out all those operations and marketing arguments that are usually the prerogative of marketing experts and does it more quickly and precisely. Thanks to the tools it offers,AI MArketing allows companies to implement marketing strategies based on user behavior. 
Influence Engineering
More than a technology in itself, theinfluence engineering brings together a multitude of different technologies, all however aimed at the automation of certain aspects of the web. In particular, those that direct users towards one choice rather than another. 
These are extremely complex algorithms, which exploit the already mentioned Machine Learning to apply typical human behavioral techniques to the web. An example of a tool that uses these algorithms is our next example, theEmotion AI. 
Emotion AI
Technology Emotion AI it is based on exactly what the name suggests: emotions. Thanks to complex algorithms, in fact, this tool is able to accurately identify the emotions of the users with whom it comes into contact. 
Implementing a technology of this type would bring a clear advantage in the implementation of marketing campaigns, commercial strategies and digital communication. If the marketing managers of a company had access to the feelings of users, in fact, they would be able to offer a better user experience, more effective communication and, ultimately, a closer link with their customers (loyalty). 
the biggest obstacle to the implementation of this technology is represented, for obvious reasons, by privacy. Therefore, it is necessary to solve the problem of safeguarding the personal data of users, before we can speak of Emotion IA applied to marketing. 
Generative AI
Finally, the Artificial Intelligences they also find application in the field of digital images, video and audio. The Generative AIin fact, they are able to create multimedia content in complete autonomy, starting from pre-existing content. 
During a learning period, some starting parameters are fed to the machine, which the IA use to calibrate. After that, there is no longer a need for human intervention and it becomes able to recognize users' tastes and preferences and create content that engages them with increasing precision, as it collects and stores data. 
This technology also complies with privacy regulations, since there is no direct human involvement, but the behavioral data collected is managed directly by the  IA.
Let's sum it up
Computers begin to think and do so in an increasingly complex way, supported by increasingly precise algorithms. Also considering the future demise of third-party cookies, the future of marketing lies in IA. While all of the technologies we have are still in the process of being implemented, Gartner estimates that they will be widely adopted within 5 to 10 years at the latest. 
However, don't despair the marketers, as far as they are IA can become intelligent, there will always be a need for the human component to direct, modify and analyze the results of the machine. What is certain, however, is that the work will change radically and the professionals will have to be good at knowing how to adapt.