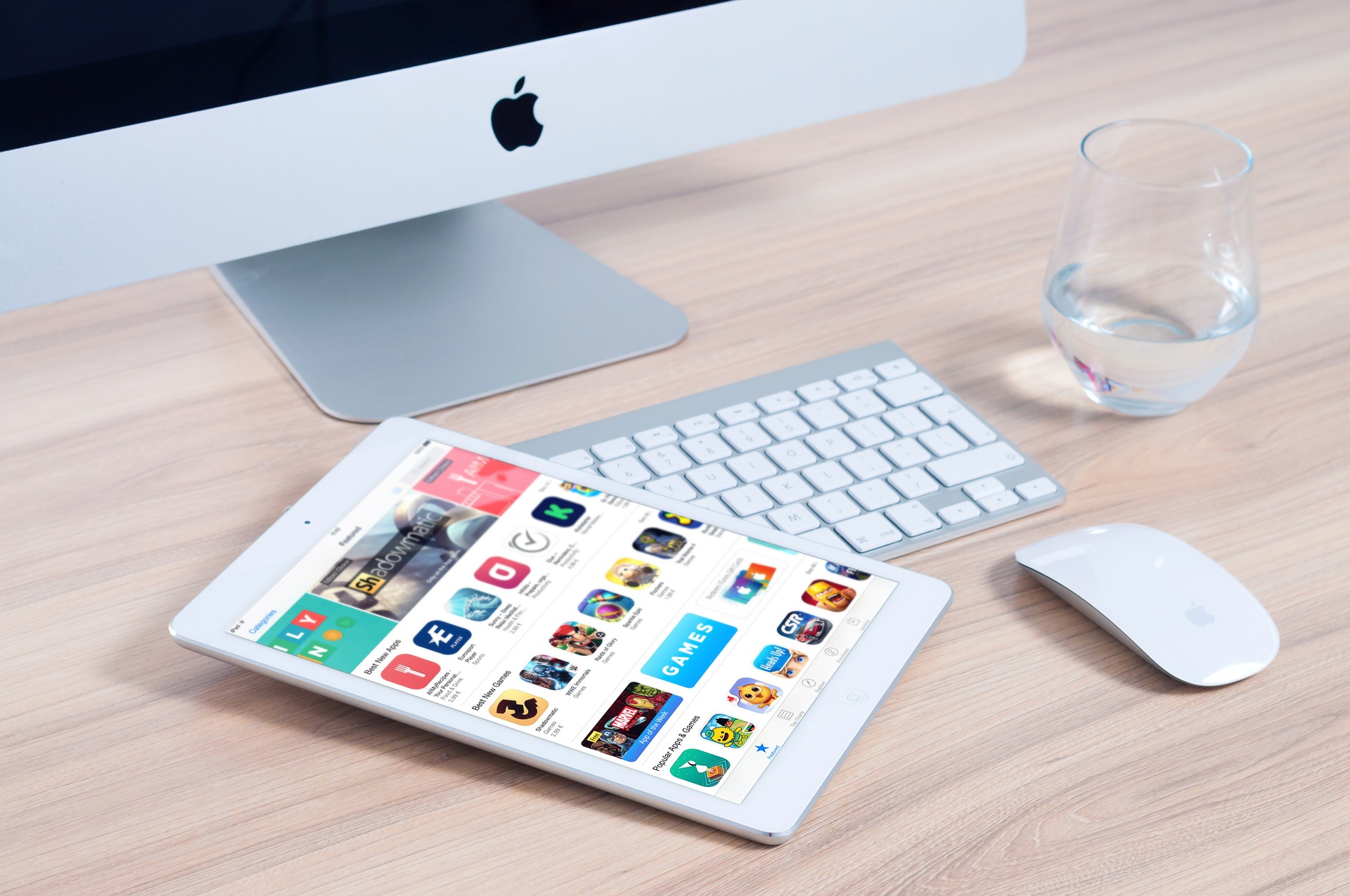 "Eleven other dangerous apps have been removed from the Play Store. As already happened in the past, these are fake antivirus applications that, in reality, hid malware that infected the device and were able to block its functionality. This is certainly not new: in the last month there are about a hundred apps that Google has had to delete from its online store.
Instead of removing viruses, these apps simply installed adware. That is a malicious code that displays unwanted advertisements to users. The only feature vaguely resembling that of an antivirus was the presence of a list of notoriously infected apps. The reporting of these apps to Google, which then proceeded to remove them from its store, was made by Quick Heal Technologies, a company that develops true and effective antivirus. It is by no means the first time that a security company has tracked down infected, fake or dangerous applications that Google had let through on the Play Store, approving them for publication.
What are dangerous fake antivirus apps
All eleven fake applications discovered by Quick Heal passed off as antivirus, as you can already guess from the names:
Virus Remover
Fast Antivirus and Security
Smart Antivirus & Security
Protector Security Antivirus Accelerator Cleaning
Mobile Security- Antivirus Applock Cleaner
Free Smart Antivirus - Mobile Booster
NPC Antivirus and Security: Mobile Virus Cleaner
Ultra Speed Bluster and Junk Cleaner 2018
Antivirus Security
Antivirus for Mobile 2019
Mobile Antivirus Security.
Anyone who has already installed one of these applications, therefore, would drink to remove it from their Android smartphone as soon as possible, to download a real antivirus and to launch a thorough scan. The first on the list of these, perhaps also thanks to the very explicit and easy to remember name, is also the one that has been downloaded several times: over one hundred thousand downloads. The rating of these apps on the Google store was also quite high, between 3.8 and 4.5 stars, which suggests a heavy activity of inserting fake reviews.
The pains of the Google Play Store
In recent times, not a week goes by without it being known that Google has been forced to remove one or more applications dangerous for users, after a careful report by some IT security company. The most recent and most striking case is that of the CamScanner app, which turns our smartphone into a document scanner and which, after years of honorable service and over 100 million downloads, has been infected with a virus. Without Google noticing.
All this does nothing but fuel the controversy and raise the fears of users who, when they download an app from the Play Store, expect it to be "clean" and controlled. While in the past Google was able to guarantee adequate control over the applications that were published on the Play Store, now it seems that now it is much less successful, despite the fact that in the last period it has created ad hoc tools, such as Play Protect, which should scan the online shop to find infected and dangerous apps. "
#digife #website #website #ecommerce #ecommerce #webdesign #seo #digitalmarketing #graphicdesign #business #websitedesign #webdevelopment #webdesigner #branding #webdeveloper #socialmediamarketing #entrepreneur #startup #digital #malware #hacker #hacking #security #virus #cybercrime #antivirus #cyberattack #spyware
Source http://bit.ly/2mRDwXj