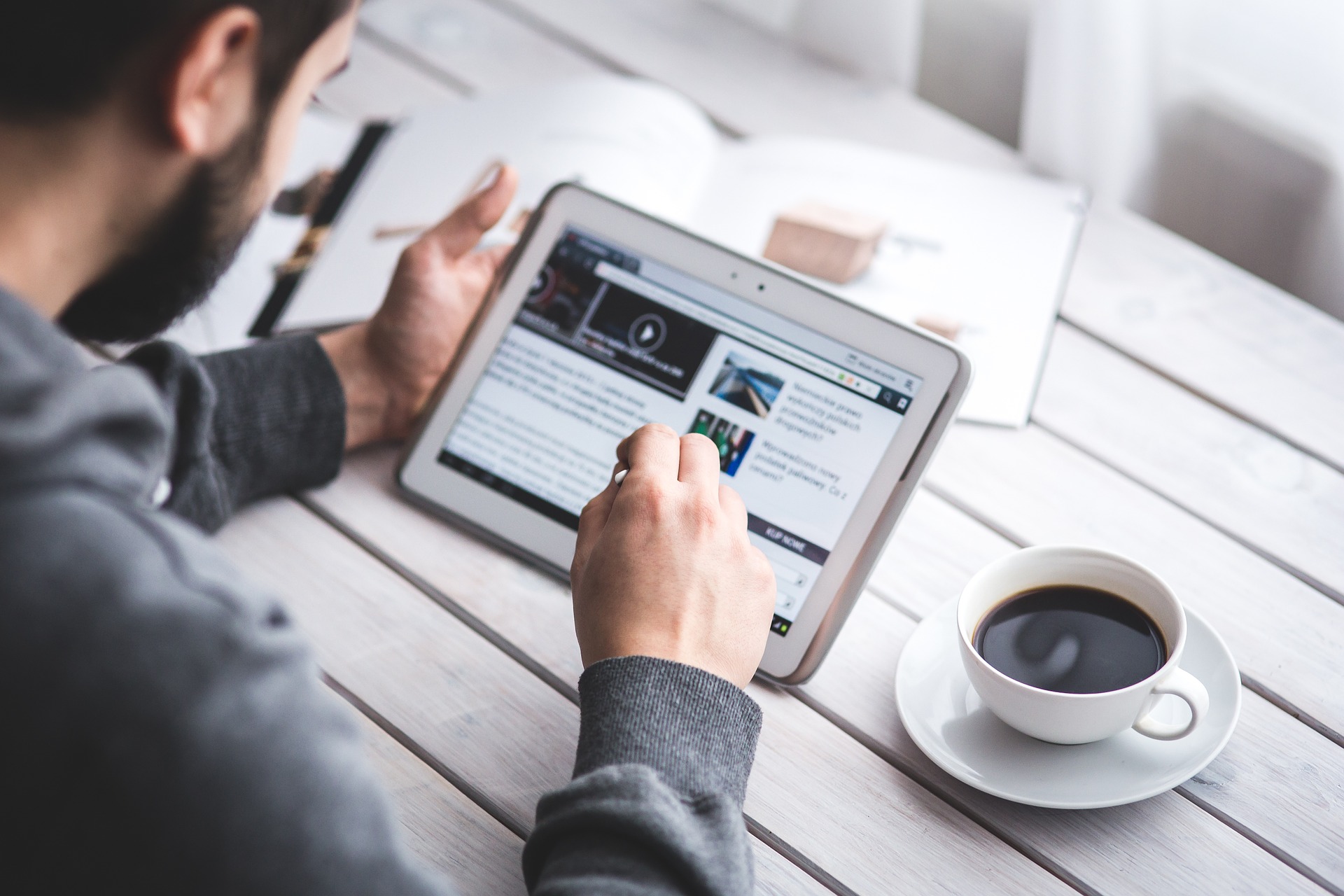 Today, in commerce as in any other business, you are successful if you know how to keep up with the times, if you know how to ride transformations and if you know how to adapt to progress using all the new tools that it makes available to you.
Do you know that people's shopping habits have changed? Do you know that today sales have a new, incredible and revolutionary channel capable of shortening the physical distance between seller and customer, indeed of canceling them?
I'm talking to you about purchases on the web, on the internet, on online sites that increase visibly day by day and that condemn those who do not use the network to keep that very small slice of customers, who will not necessarily continue to buy in physical stores. .
I'm talking to you about eCommerce. Whoever has had the long view has had an eCommerce for years and sells to thousands of customers all over the world.
Do you want to know why you should open an eCommerce today and what concrete results it will give to your store or points of sale?
CUSTOMERS want to shop online
It emerged that among users who use the web every day, the 88% does so with the aim of making purchases. It is a very high percentage
Why do users buy online on ecommerce?
looking for the best deal
they don't have time to go to physical stores
they want to find products not available in physical stores
expect to buy at lower prices.
Opening an eCommerce is really worth it
Increase the number of your potential customers
Who usually comes to your store to spend? They are people who live in your city or at most in the areas around your city
An eCommerce, on the other hand, has no geographical limits and you can sell anywhere!
One connection is all it takes and anyone can shop in your online store. And if you sell goods at competitive prices, you can also reach people who live abroad.
Do you understand what power you would have with your eCommerce?
Sell 24/7
When you close your physical store (both in the evening, on weekends and on holidays) your eCommerce does not close! You are doing something else, but you continue to sell, because you don't need a physical place to welcome customers. You have a virtual shop that is always open and those who want to buy from you can always do so, even at night, if they feel like it.
It is a real revolution, which allows you to make cash almost without working. Just keep your online product showcase updated and your customers' carts will be filled with just a few clicks.
You have almost zero running costs
How much do you pay each year for the electricity, water and gas bills of your physical store? How much does the waste tax cost you? And if the premises are not owned by you, how much do you have to pay for the rent?
An eCommerce does not have this kind of expense, so combining it with your offline store saves you expenses and increases your turnover.
What you really need is a proprietary eCommerce.
You really want to leave your competition with thousands of customers who are looking for products like yours on the web?
Know that the longer you wait before being online with your eCommerce, the more customers you lose, the more you benefit your competitors and the more you take away the opportunity to make the most of the new sales channels that the internet offers you.