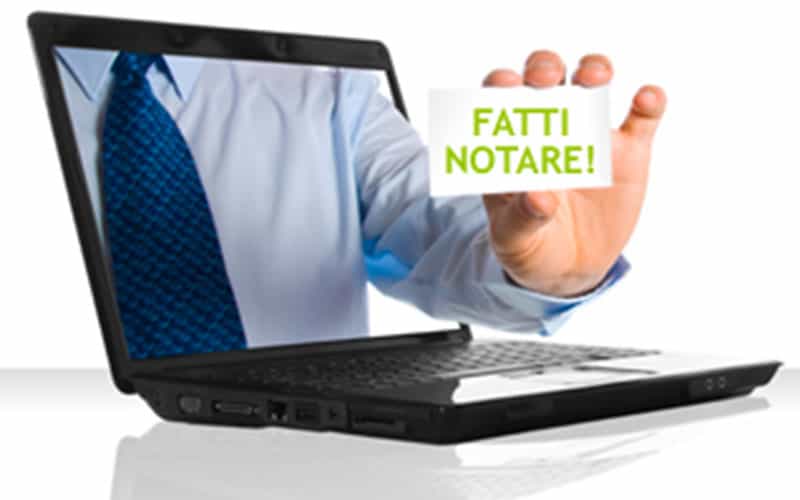 Website - business website - e-commerce website
There are still many small iItalian companies who are not using the channel web to conduct your business.
The first reason even small businesses, with five employees or fewer, need a website is that the network offers much wider visibility, which means there are many users of the web that could visit and interact with yours website if only you had one.
If you run one of those small businesses who don't have a website and this reason alone does not convince you to develop one online presence for your business, here are six more good reasons you should consider.
1. People nowadays use the internet as if they were using a phone book
Many local small business owners find it unnecessary to have one website because they already have a good clientele locally.
Today, however, we can safely say that the internet is a global phenomenon and almost all of them use it to search for information even at the local level.
Customers, from the very young to a more adult audience, use their smartphone to decide where to go and what to buy.
The way in which customers approach a company's products or services has been totally revolutionized by the web, so it's important that your small business also has visibility, otherwise, the risk that other activities similar to yours are present on the web climbing over you is inevitable.
People browsing the web will find other local businesses rather than yours.
2.A website strengthens your business legitimacy
People expect companies to have their own website just as they expect every business to have a real physical business address.
Don't have a website company raises many doubts in the minds of customers: it is not a technology company !; perhaps it is managed by staff who do not update themselves, still accustomed to the old methods !, perhaps they do not want to give visibility to their products because they are not original ?! Obviously they are all doubts that you don't want people to link to your business!
3.A business website gives you another channel for marketing
Having a company website it means being present on the busiest square that exists, that is Internet.
Think of it as an online billboard, albeit a website it is much more!
Internet it gives you the possibility to increase the traffic of people interested in your products and services. Obviously the amount of potential customers that yours website attracts, it will depend on your core marketing efforts to get people's attention, like search engine optimization, online advertising, use of social media and blogging.
4. A business website offers you a much better performing alternative for data collection
For example, making people write their email address on a sheet of paper is not easy precisely because it often annoys those who visit your business who are forced to say they don't have time to stop and write their contacts.
Instead, get people to type their email address into a box website it's much easier, especially if users perceive that by leaving their email with you they get something, like a newsletter, a special report entitling you to discounts or an ebook.
In short, once you have their email address, you have another channel to communicate with your potential customers and inform them about news regarding your company's products or services.
5. Spending on ecommerce websites is increasing every year
More and more Italians are buying online and in all of this furniture plays a dominant role.
According to the latest statistics frome-commerce in Italy, updated with the latest data for 2016, from the reports of Casaleggio Associati (April 2016) and by NetComm-Polytechnic Observatory, well 18.8 million Italians buy online, which is the 61% of the population Internet (30.8 million).
Italians buy a lot, or 19.3 billion in purchases per year.
Casaleggio statistics report that the 75% of users who surf online visit the e-commerce from smartphones and tablets for about 1 hour and 39 minutes a day.
The phenomenon ofinfocommerce with the 72% of people who buy a product in store after having collected information on the web.
6.Webrooming can lead customers to your store
If, for example, you have a ceramic tile shop, investing in the realization of a website of the type e-commerce, you can increase the profits of your offline store, thanks to the growing trend of webrooming, which is the tendency of people to search online before buying in store.
What is your reason for not keeping up with the times?
If you want your company to increase its turnover and always attract new customers, you can't afford not to have one website.
In the digital age, you can't not have a website because this is your best business card.
If your company does not yet have a website, let's get in touch and make sure yours web project is developed with suitable ideas and by professionals.