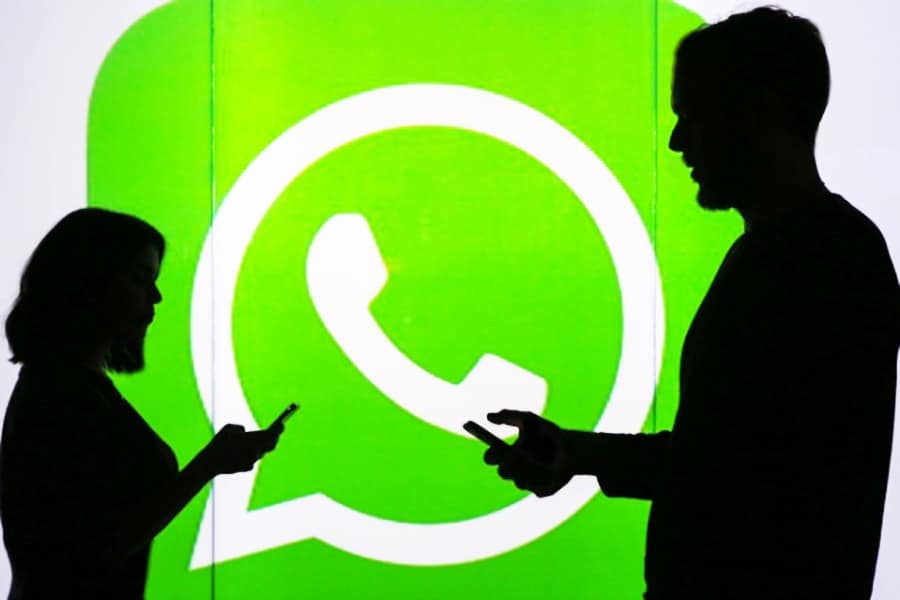 Live Location Tracking
Since i mobile devices have become an integral part of our lives, for couples it has been a constant epidemic of quarrels. The couple crises and the constant squabbles over the cell phone are now on the agenda. You argue over too much time at the smartphone, for messages received in the middle of the night, for compromising photos found in the archive, because in the address book you have more male contacts or more female contacts or even because the partner insists on checking the other's cell phone.
In short, cell phones are an inexhaustible source of reasons to argue, but, the worst is about to come. A few days after the news about the increase in quarrels between Italian couples over the smartphone, Whatsapp prepares to introduce "Live Location Tracking", The new anti-infidelity function.
Live Location Tracking is a new advanced function that will allow everyone to know, in real time, where a person is, even indefinitely.
The announcement was made by the daily Telegraph which stated that it had certain contacts within the developers of the most popular instant messaging service, who are testing the function in these days "Live Location Tracking".
At the news of the potential entry of the new function of Whatsapp, many are complaining about the various privacy issues and it seems that someone is seriously considering removing the application of Whatsapp from your own smartphone to switch to alternative and more discreet messaging services.
In theory the new functionality should be activated via the settings menu which should allow users to specify the tracking time that you want to make available to your contacts, programmable for a few seconds or for an unlimited time.
Therefore, geo-locating a person and following his movements should be impossible without his consent, but this does not console users, because this new function is about to become a real reason for blackmail for couple relationships.
The phrase that many will soon hear?
"If you have nothing to hide and to fear, let us trace you!"
That's why the new function has been renamed as "Anti-unfaithful spouse function ".
In short, couple relationships could soon be subjected to exhausting states of emotional stress!
Turbulence is also expected in families with adolescent children.
Live Local Tracking it could be imposed by parents on their children to keep them constantly monitored!
Whatsapp is about to unleash a real earthquake both in the sentimental field and in the workplace!
It appears, however, that the new function Live Location Tracking has been designed by the Californian company specifically for work groups and for business in general, where it could actually revolutionize and facilitate work.
In the meantime, we are curious to know what you think and, since the negative implications have already been discussed, try to extrapolate the positive sides of the function.