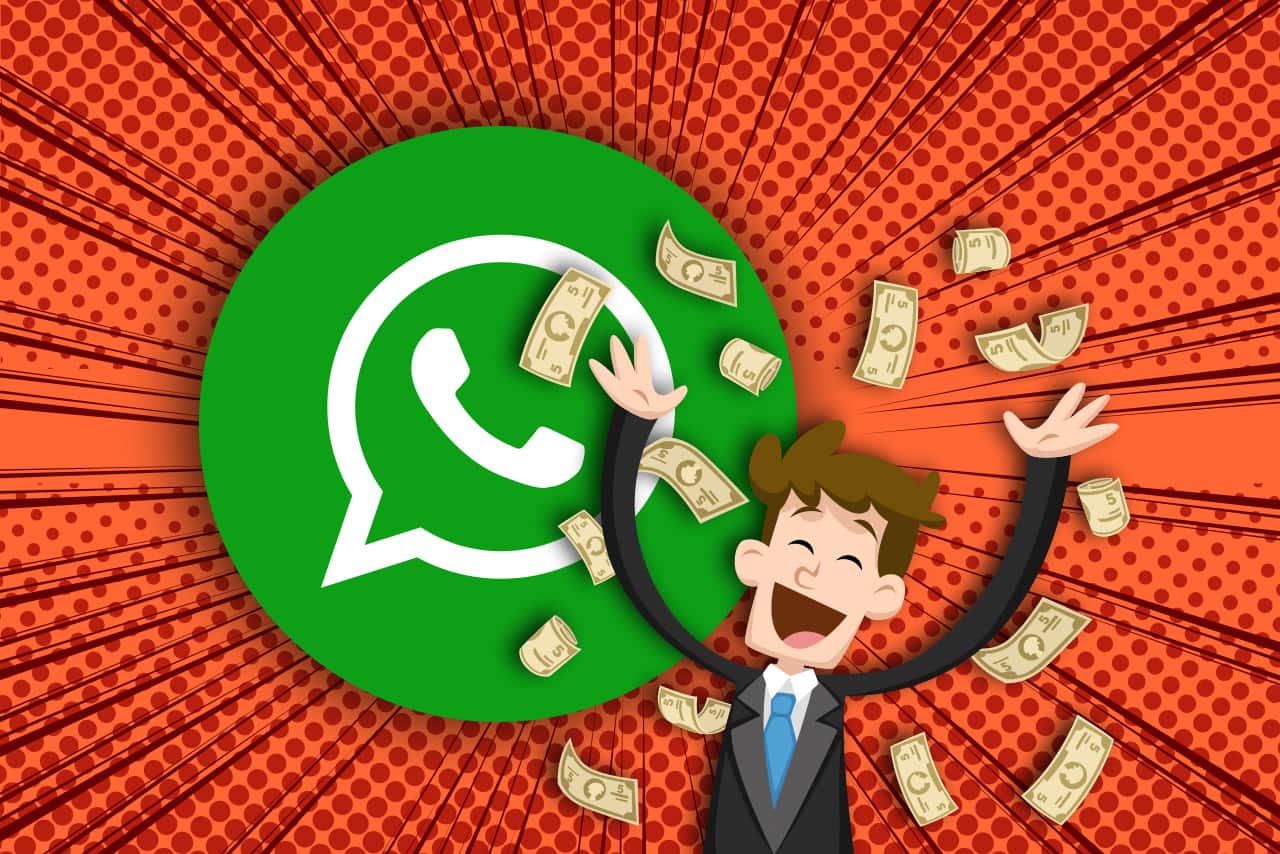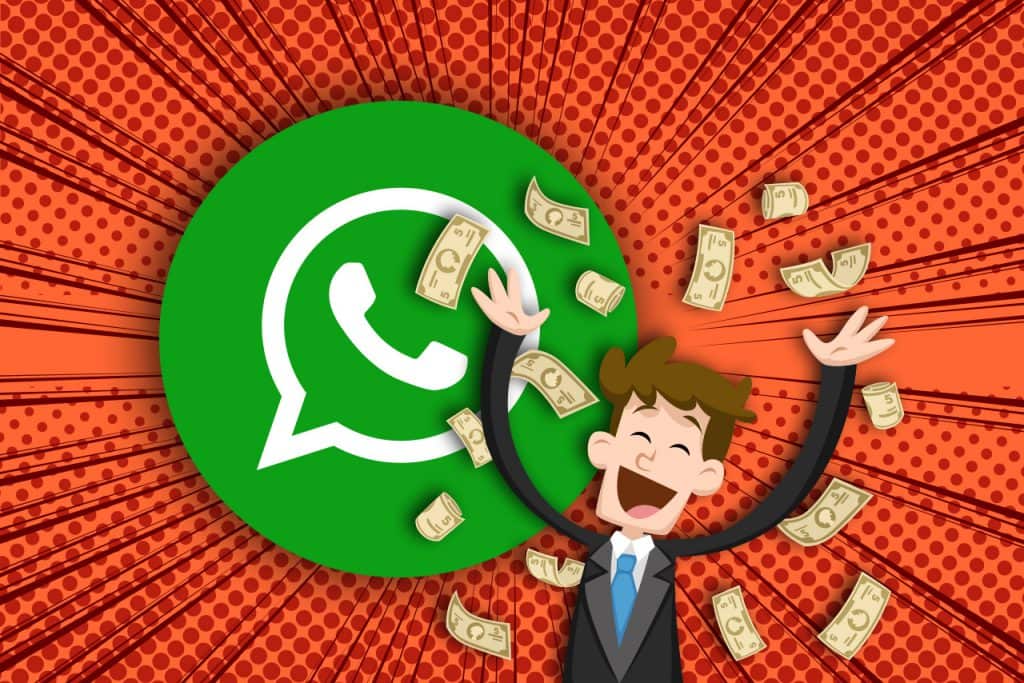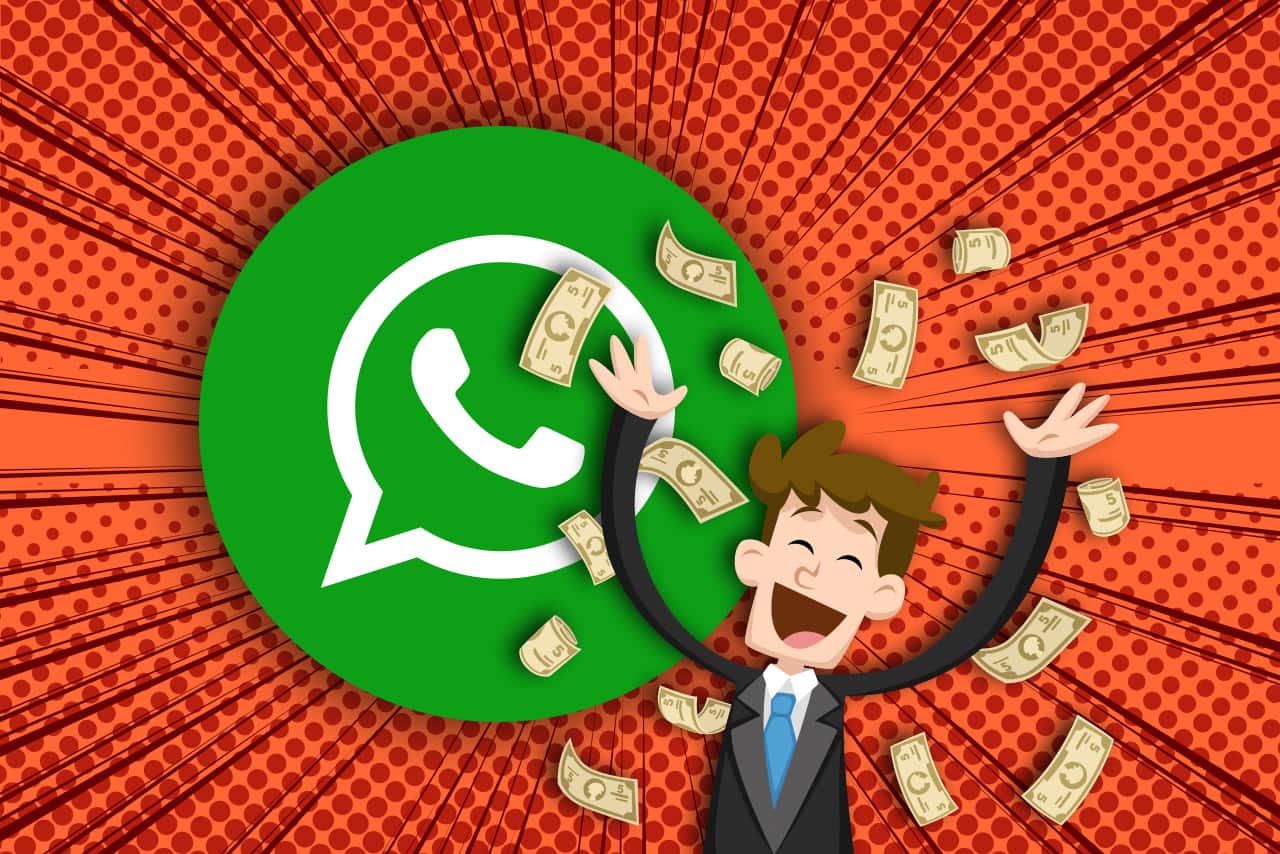 Whatsapp, the most popular instant messaging application in the world from today will no longer be limited to just sending messages and files but will do so much more!
Whatsapp, thanks to aextension developed by the web agency Digife, becomes one of the best performing online payment tools!
The App. messaging most loved in the world now allows its loyal users not only to receive money on their current account but also to be able to make electronic payments both through theapplication on your own smartphone that through Whatsapp web.
Thanks to this new and sophisticated functionality integrated into theapplication, users will be able to make money transfers easier and faster than traditional payment systems.
How does it work WhatsApp Speed Money?
Simple! Just write the amount you want to credit in the bar dedicated to messaging and press the Speed Money icon which from today will always be present next to the camera icon.
In order to activate the new functionality, simply download the extension designed by Digife and associate a credit card with your account.
Why use WhatsApp Speed Money? The service is fast, secure (because it is encrypted) and completely free!
Furthermore, this service has been certified by the Ministry of Economy and Finance.