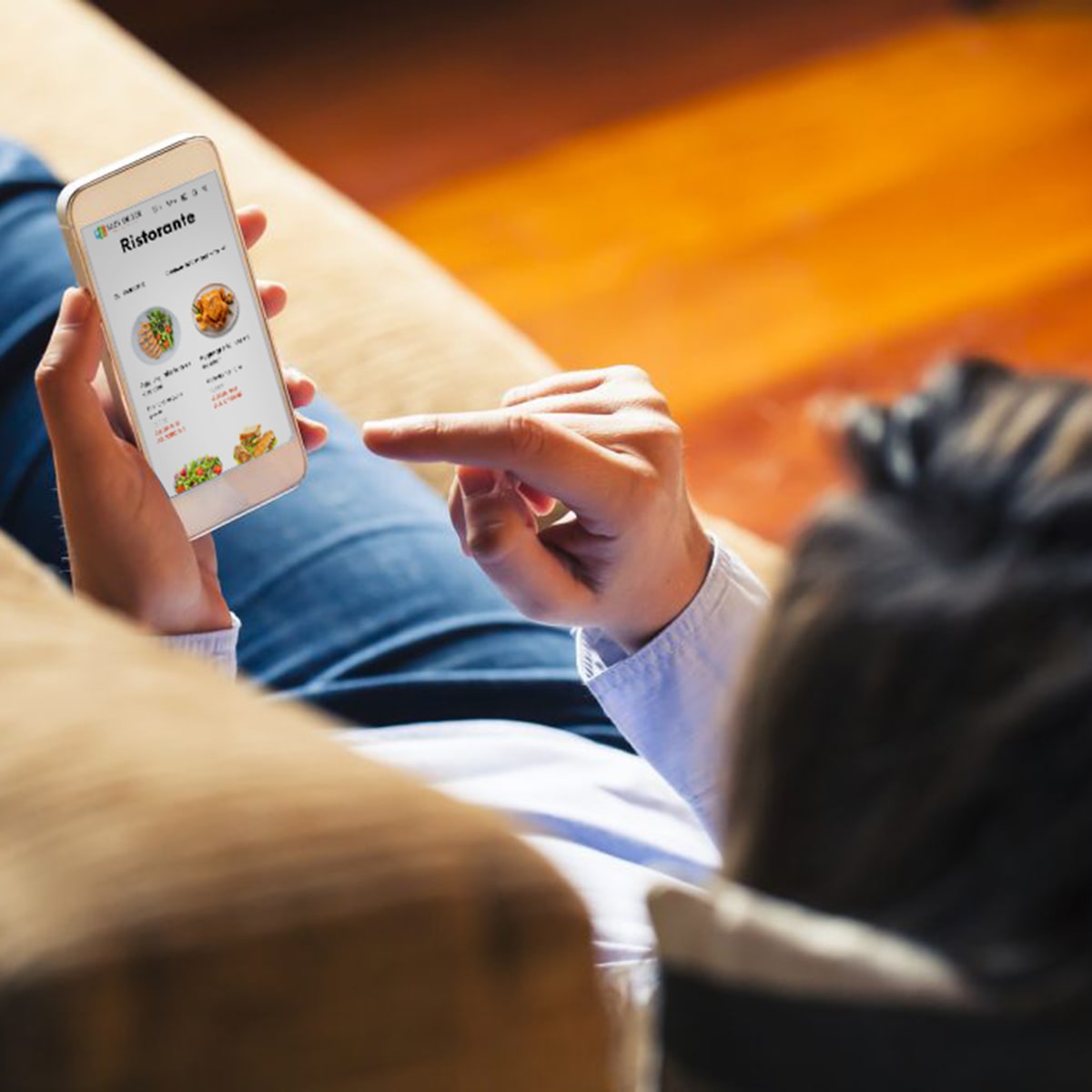 The Multilingual Virtual Price List is the essential tool for anyone doing business with Take Away.
The convenience of being able to direct your customer to consult independently with his smartphone or PC all the proposals of the day and perhaps direct him to the mix quantities that are strategically convenient for you to take away.
You can create agreements or make proposals that entice the customer to make a minimum expense: for example, put free delivery with 30 € of expense.
Why rely on online portals that take your profit margin?
The time has come to have your own proprietary system and to work on the loyalty process of those who try you and know the quality of your work.
TAKE-AWAY ORDER
Take-away order and payment by credit card, paypal, home delivery
Arrival of an email notification to the manager
The notification can arrive on whatsapp, telegram or directly printed on the order in the kitchen
Find out EAZYORDER
or try now THE MULTILINGUAL VIRTUAL PRICE LIST
today is on offer DISCOVER THE OFFER!