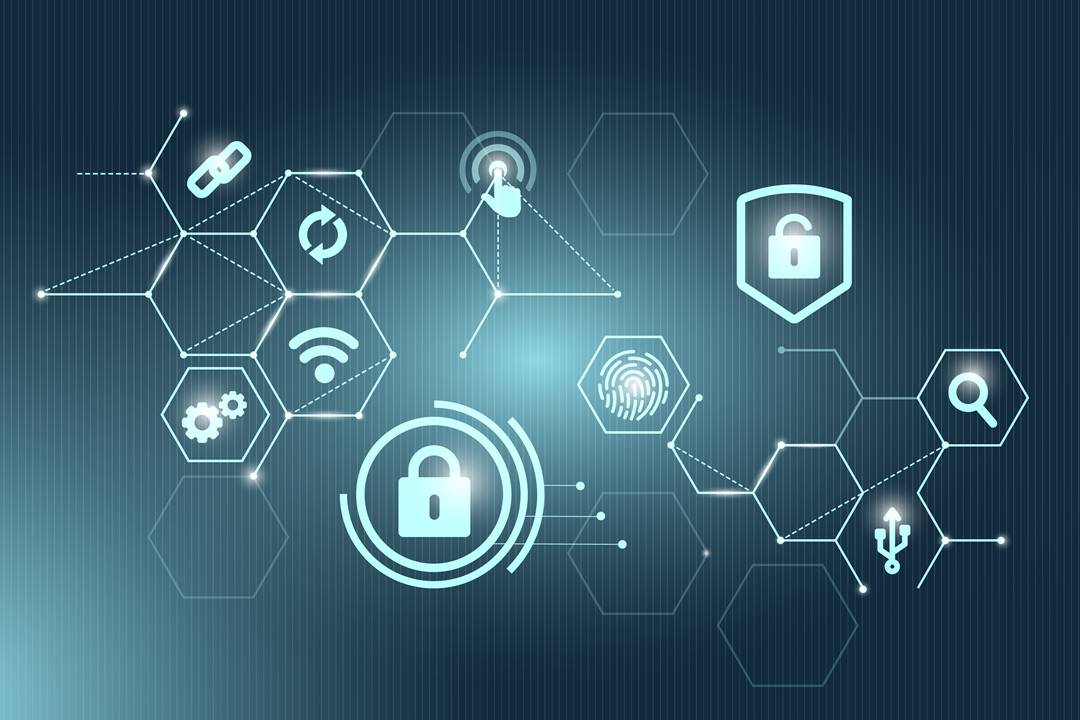 In this item published on 23 August 2021, we talked about the changes that will be introduced by Google starting from 2023, but which, as we will see, have already begun, regarding the online privacy. In today's article we take up the topic in more depth, also in light of the recent news, because, as the title says, the internet is changing. And it is important not to be caught unprepared. 
Internet privacy is changing
To talk about privacy, let's start with three news related to each other:
In April, Apple introduced a pop-up window for the iPhone, asking the user for permission to be tracked by different apps (

read the article here

). 

Google recently started a project to eliminate the

tracking technology

from your Chrome browser (

we talked about here)

. 

The vice president of Facebook

Graham Mudd

recently stated that it has put hundreds of engineers to work to find a new method of advertising on the famous social network, without relying on

personal data

of users (

here the news

). 
While it is true that three clues are proof, these three reports show that things are changing and that the giants of the web are making their own moves to adapt. On closer inspection, however, it is not just about survival. The big giants of the web are preparing for a real one battle for the future of the Internet. 
A battle that has already begun and that involves not only the web sector and its giants, but also medium and small businesses. And that heralds major changes in the way personal information can be used online, with profound consequences on the methods and technologies through which companies make money on the web. 
Online advertising
The spotlight is focused on what has been the supporting skeleton of Internet, the commercial break. 
More than 20 years ago, the Internet disrupted the advertising industry, sending newspapers and magazines into crisis, which saw the number of printed advertisements drop significantly, and threatening to unseat the throne of TV as the number one means of communication for advertising. mass advertising. 
Companies have shifted their attention, and their economic resources, towards the online advertising, using social data tracking systems to show people personalized ads according to their interests. This shift of capital to the web has helped the growth of Facebook, Google and many other companies, which have been able to keep their services free.
In return, users were constantly monitored with tools such as i Cookies and the data collected were used for ad hoc advertising for each individual person. A highly profitable system that has generated, according to estimates, over 350 billion dollars, but which has forcefully crept into the privacy of individuals, collecting and storing data. And which is now about to be dismantled. 
The future of online advertising
Driven by fears about online privacy, Apple and Google have begun to review the rules for the collection of personal data on the Internet. Apple has introduced tools that prevent advertisers from collecting user data. For its part, Google, which relies heavily on digital advertising, is looking for alternative solutions to continue to send targeted advertisements, without accessing personal data. 
If personal information is no longer the bargaining chip for a free service, something else will have to take its place. Advertisers, web developers and online stores (e-commerce) are trying to adapt to change, in some cases even upsetting their business model.
No longer being able to rely on targeted advertising, many have chosen to pay for their content, forcing users to pay a fee. registration fee to be able to access it. Jeff Green, managing director of Trade Desk, a California ad technology company that works with large advertising agencies, said this revolution is fundamental to the very nature of the Internet: 
"The Internet is answering the question it has been struggling with for decades: How will the Internet pay for itself?" (source) says Green. 
This situation could harm those companies that focus heavily on online advertising and, initially, even large companies such as Facebook. In the long run, however, the great giants will be the winners. Advertisers who will no longer be able to count on data tracking, but who will necessarily have to continue to do so online advertising, they will be forced to turn to large companies, which will still hold most of the user data. 
David Cohen, chief executive of the Interactive Advertising Bureau, says these changes will continue to "bring money and attention to Google, Facebook, Twitter." Everything is made even more complicated by the different vision that separates the two main actors of the change: Apple and Google.
If the former would like to allow its customers, who already pay for a subscription, to block entirely any commercial break, some executives of the big G have stated that Apple wants to transform the privacy in privileges for those who can afford to pay for their services.
This means that the degree of personalization of the Internet will further increase, with Apple users seeing advertisements only if they request it and Google users continuing to see targeted promotional ads. You risk a sharp split, as ventilated by Brendan Eich, founder of Brave, a private web browser, who said: "it will be the story of two internet". 
Companies that don't keep up risk being left behind. 
Digife knows how
This is why it is important to rely on professionals in the sector. We from Digife we support companies that want to digitize and help them orient themselves in a constantly changing sector. 
Thanks to our expert technicians, always updated on the latest news, we are able to guide you and your company towards the definition of the best strategy, based on your needs. Do not hesitate to contact us to receive more information.
Don't miss the opportunity to boost your business!