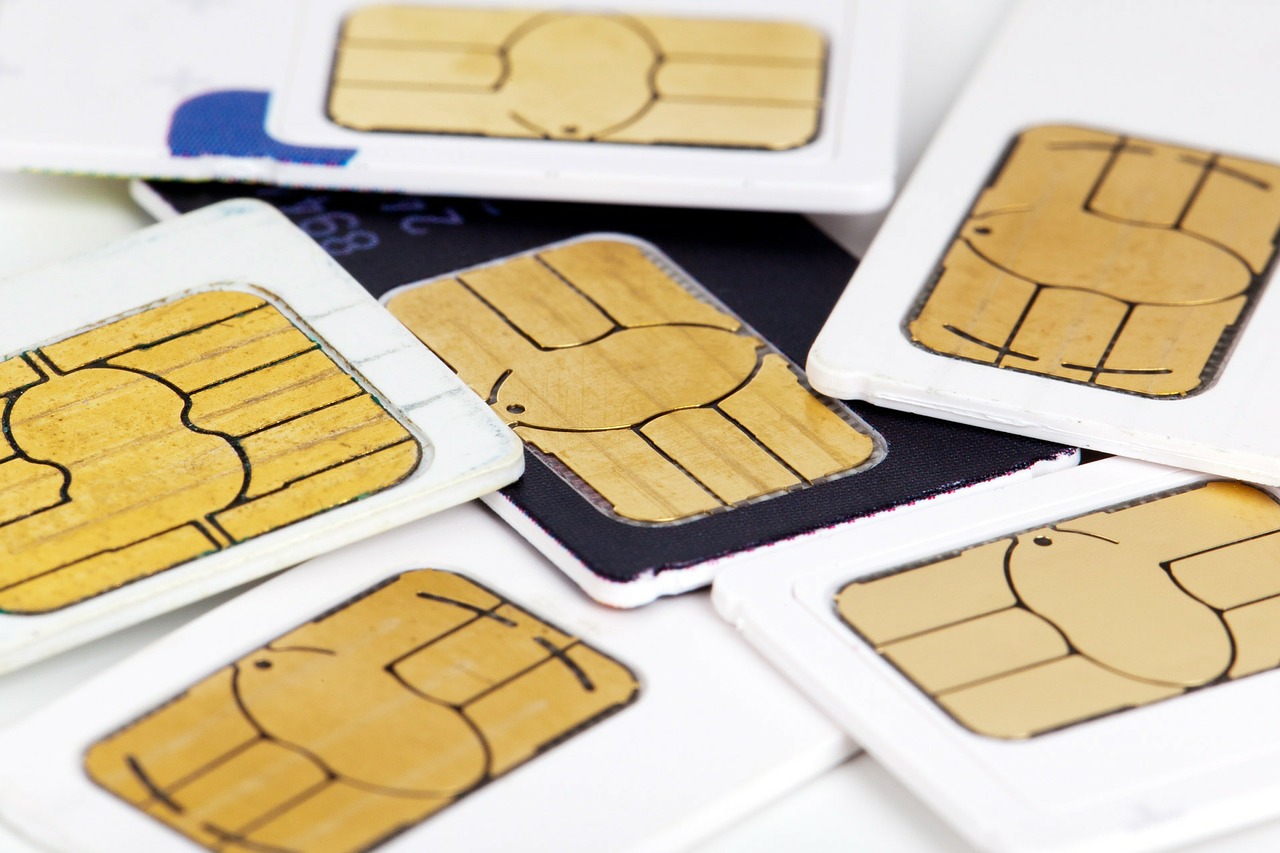 "There is a virus that attacks sims and exploits them to capture sensitive data: experts have renamed it Simjacker and there is a risk that the number of devices attacked is at least a billion, in all countries of the world. To discover this hacker attack, as the colleagues of the online edition of Tgcom24.it report, was the information security company of Ireland Adaptive Mobile Security, which pointed out how the sim actually becomes a bug that transmits data to cyber hackers who carried out the attack. But how does this Simjacker work in detail? In a nutshell, the malicious virus sends a text message to the smartphone or cell phone of the victim, and through the message, direct instructions are given automatically, without opening it, to the sim card of the same mobile device.
SIMJACKER, VIRUS TRANSFORM SIM IN MICROSPY WITH SMS
Precisely it affects a function called S @ t Browser and thanks to it the virus can collect very important information such as our location, or the serial number of the hacked device, all sensitive data that are then sent to the hacker who hides behind this illicit intrusion. To make the virus even more dangerous, the fact that the attack takes place without the knowledge of the owner of the smartphone itself, since no trace of the message received or sent remains in the sms box. "We believe that this flaw - Adaptive Mobile Security experts say - has been exploited for at least two years by a highly sophisticated group, specifically a private company that works with governments to monitor people". It is very complicated to adopt countermeasures for an attack of this type, directly hitting the sim. The analysts have alerted the GSM association, which brings together all the operators, as well as the Sim Alliance, which manages the producers of telephone cards. "
#digife #website #website #ecommerce #ecommerce #webdesign #seo #digitalmarketing #graphicdesign #business #websitedesign #webdevelopment #webdesigner #branding #webdeveloper #socialmediamarketing #entrepreneur #startup #digital #malware #hacker #hacking #security #virus #cybercrime #antivirus #cyberattack #spyware #simjacker
Source http://bit.ly/2mJ81yj