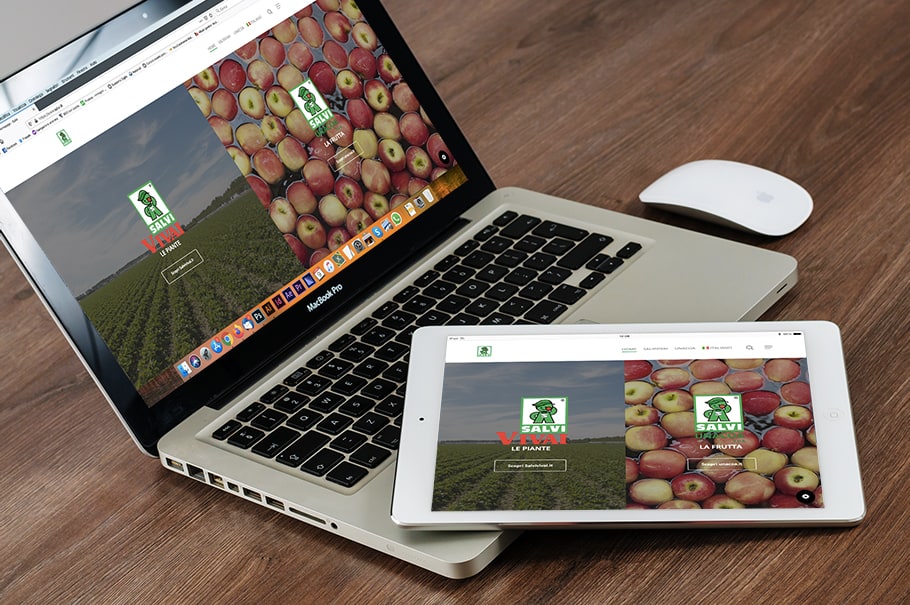 SALVI VIVAI has been producing and selling strawberry, apple, pear, cherry and apple and pear rootstocks for fifty years.
UNACOA markets the fruit of the supply chain all over the world thanks to the logistical efficiency gained over the decades.
Creation of a multilingual website, totally responsive and adaptable to various mobile devices.
VISIT THE SITE