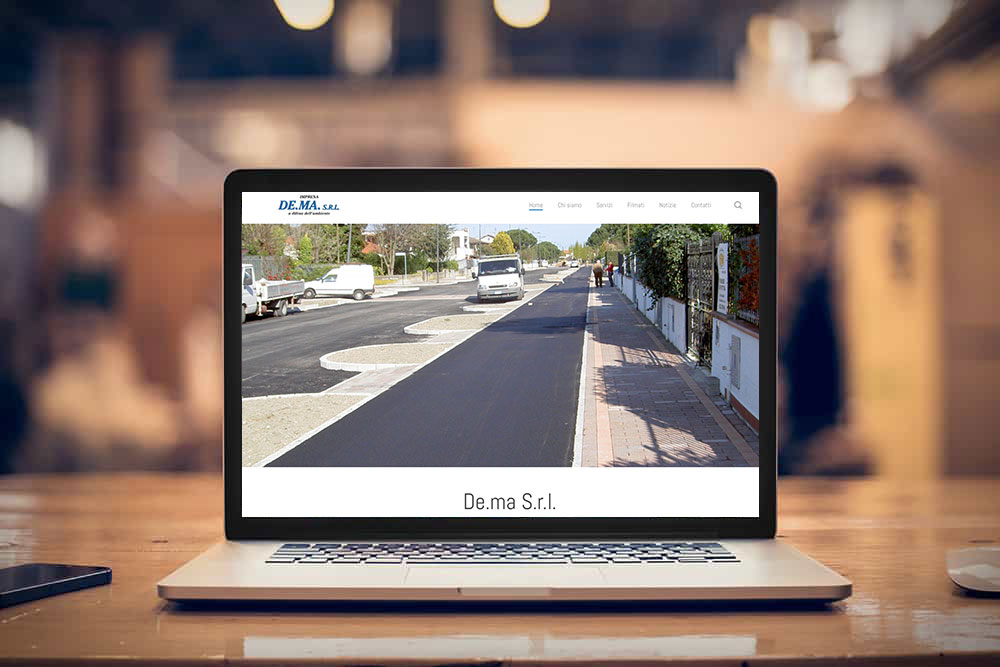 Our web agency took care of the search engine optimization campaign for DE.MA. Enterprise, company that operates in the sector of the recovery of special non-hazardous waste.
With over thirty years of experience, the company boasts highly specialized plants in Bosco Mesola (FE) and Casaglia (FE) for the storage and treatment of special non-hazardous waste.
With an eye to the protection of the territory and the environmental defense, DE.MA. srl offers numerous services in the field of earthmoving. 
Within the site, in fact, you can find sections dedicated to each of the Company's areas of expertise: rubble management, waste recycling, earthworks, hydrogeological arrangement, reclamation of civil areas, renewable energies, site remediation, campsites is construction of landfills.
In the section Video clips you can also watch videos of completed works, while in the section News you will find useful and more detailed information on the services offered. 
You can contact DE.MA. Enterprise away mail, or by filling out the form on the page Contacts.
VISIT THE SITE