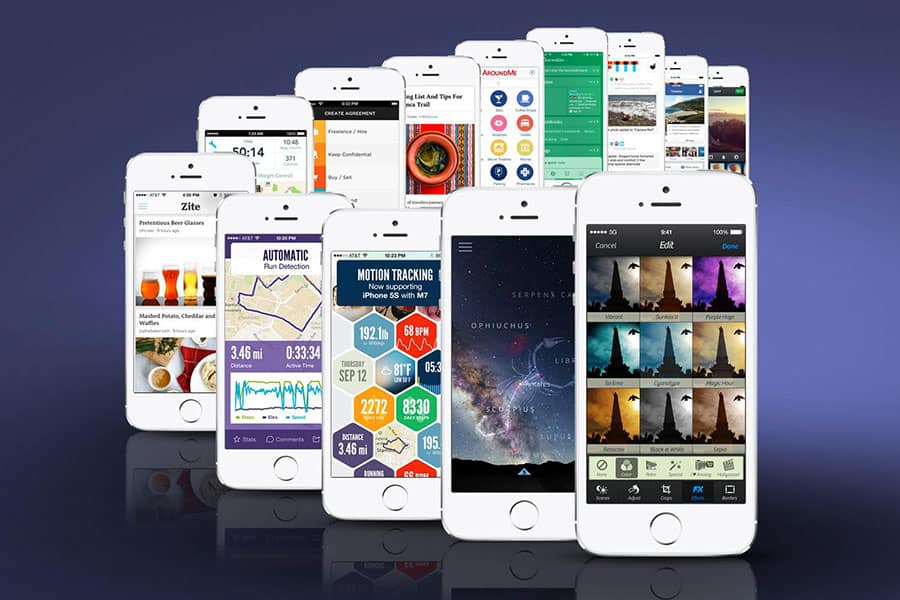 It is essential that a website is optimized for search engines
Mobile devices have revolutionized the world we live in!
This continuous evolution of technology has radically changed our daily life, our way of seeing the reality that surrounds us and of approaching it.
Smartphones or even phablets are now mobile PCs, through which you can perform multiple actions such as booking holidays or hotels, consulting e-commerce before making a purchase, chatting with groups of friends, browsing social media about the lives of others, etc. . etc.
In short, they are an integral part of our lives, in fact, google statistics say that we consult them at least 150 times a day and we spend an average of 177 minutes on the device and it seems that their use is destined to grow.
Statistical sources predict that by 2018, more than 1/3 of the world's population will use smartphones.
The use of smartphones and tablets has far exceeded that of computers and PCs and this does not surprise us given their convenience.
Today, users are active on cell phones even while watching TV.
Where do we want to go? Simple!
This is a huge opportunity for businesses because it implies the ability to reach their customers wherever they are, via mobile devices.
Whatever the goal you want to achieve for your business, mobile devices offer a wide range of opportunities to reach the right customers, at the right time and in the right place.
Where to start?
From a business website that works well for mobile devices that have smaller screens.
People are out and about, often in a hurry and rely on search engines to find what they are looking for in real time.
Search engines offer results that match the search terms and the user's location and, moreover, they can understand if a website is optimized for mobile devices or not.
What does mobile optimized mean?
A site optimized for search engines is a site created in responsive design, that is, a website that adapts itself to the size of the screen of those who are viewing it.
Once the website used for mobile devices has been created, it is essential that search engines find it and be able to display it in the results.
The fundamental parameters on which the optimization of a website for mobile devices is based are performance and usability.
Performance refers to the loading speed of a site, while usability is the experience of each user on the site.
Why is optimization so important?
Because if a company site offers an optimal browsing experience to mobile users, the search engines will position it among the first results and therefore it will have greater visibility and favor the growth of the commercial activity.
The speed of a mobile site can win or lose a customer.
Users are often in a hurry and want instant results, so they expect fast mobile sites.
It is essential that mobile sites are quick and easy to use.
Google statistics say 53% of users abandon pages that take more than three seconds to load. On the other hand, pages whose loading speed is even one second faster can generate an increase in conversion rates of up to 27%.
If you already have a company website and you want to know if it is optimized for mobile, you can take the free Google test by clicking here.