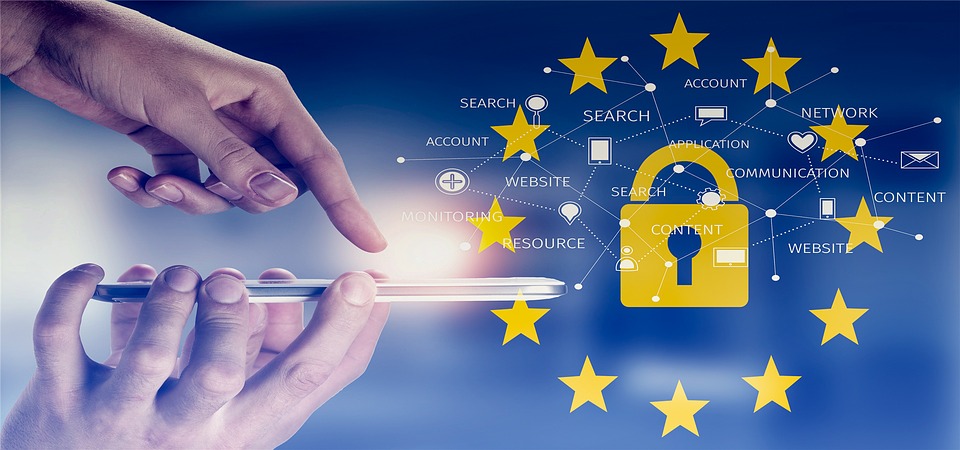 The Gdpr, General data protection regulation, is a milestone in IT security.
In Europe, as of December 2018, more than 59,000 cyber infringements have been reported causing data loss, but the geographical distribution is perplexing. In first place for notifications we find the Netherlands, in second place Germany and in third the United Kingdom. These three countries alone accounted for 65% of total violations reported in Europe in 2018. The fourth place, occupied by Ireland, accounts for a third compared to the United Kingdom. Italy, which is in the middle of the table, is only 610. It is clear that something is not right. "The concrete application of the GDPR, at least in Italy, after a year is very patchy - says Fabrizio Croce, Area director south Europe WatchGuard Technologies - much more present and applied in more structured companies but substantially quite ignored in our enormous fabric of SMEs and also in the PA ". More optimistic is Andrea Muzzi, Technical Manager F-Secure, who has seen a lot of attention to the issue, but places the accent on serious technical and organizational aspects that slow down the actual implementation of security measures. "From our collaboration with companies - says Muzzi - we see how some are still working on basic elements and others have already slowly begun third-party audits, international transfers and a more complex and elaborate data processing".
A slowness that can also be justified by a lack from an internal infrastructural point of view.
#digife #website #web #website #ecommerce #ecommerce #webdesign #seo #digitalmarketing #graphicdesign #business #websitedesign #webdevelopment #webdesigner #branding #webdeveloper #socialmediamarketing #entrepreneur #startup #digital #malware #virus #itsecuritu #hacker #sicurezzainformatica #gdpr
Source http://bit.ly/2LzAkux