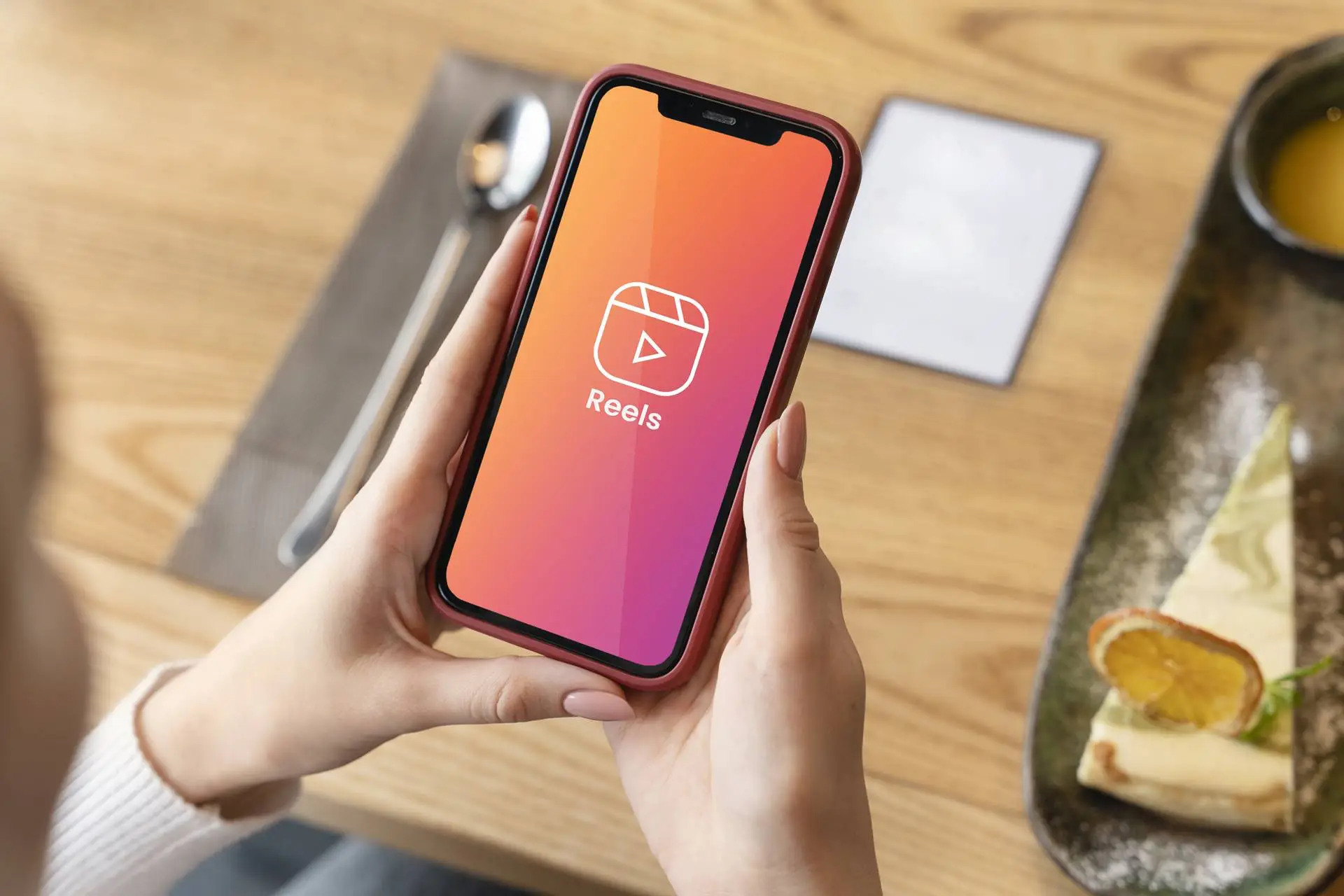 L'Instagram Shop it will no longer be visible on the main screen. To find out was the TechCrunch site which reports how, in the near future, the shop card will be replaced on the home page by the messages card.
The news, confirmed by a spokesman for Half, made more than one nose turn up. As was in fact predictable, the first protests of large companies and brands have already been raised, which fear of being penalized and not being able to monetize as in the past. 
Let's try to understand what he has planned Half for the future of social media and how these changes will affect users and, above all, companies. 
The news: Instagram Shop and more
Mark Zuckerberg's company said: 
"as part of our ongoing work to simplify the Instagram experience, we are testing some changes to the main navigation bar at the bottom of the app with a small number of people.1" 
For their part, users confirm, reporting on Twitter that they have noticed the disappearance of theInstagram Shop from the Home, replaced by the button that allows you to view the messages received. 
L'Instagram Shop was introduced in 2020 as a method to buy products directly from the app and has quickly become a reference point for companies that want to take advantage of the social network market. In the same year, the shop was "promoted" on the main page and the following year the ads were introduced in the menu.
Now, thanks to a new interface on the way, Instagram changes its face again. In addition to the shop, in fact, further innovations will be introduced, such as the possibility of hiding nude photos or the possibility of re-sharing the posts of other users. 
What changes for advertisers?
L'Instagram Shop it will not be removed, but relocated to another section of the app. Therefore, the functionality will not disappear but will still suffer a significant decrease in visibility. If before users always had the shop in plain sight, now they will probably have to look for it voluntarily. 
According to TechCrunch, users who have experienced this change were satisfied with it and it is therefore likely that the texts in progress by Half they will lead to a definitive change. Dissatisfied or not, retailers will have to find alternative ways to monetize on Instagram. But which ones?
Alternatives to the Instagram Shop
In order not to be penalized by the innovations just described, advertisers basically have two ways: to exploit the alternatives already present on the app or to hope that Instagram finally implements an alternative method of monetization that it has been testing for some time now.
L'Instagram Shop, as mentioned, it will not disappear forever but, given its reduced visibility, advertisers can and will have to make more use of other features of the app such as feeds, stories and reels. 
Regarding this last point, i reels of Instagram could become an important promotional and earning tool for i content creators. In fact, IG is internally testing a new feature called Gifts. 
Alessandro Paluzzi, developer and engineer active in the mobile field, has posted some screenshots according to which this new function will allow creators to activate an option through which fans can give them "gifts".
But this is not the only novelty in this sense. A second function, actually active since 2020, allows users to purchase "Badges", at a variable cost of 0.99$, 1.99$ or 4.99$, to demonstrate their support for content creators during Live shows. 
Considering that Meta's main competitors, TikTok and Twitter, already have these possibilities, it wouldn't be surprising if Instagram also decided to implement them soon. It will then be up to companies and advertisers to exploit the news to monetize. Visit our site for help!