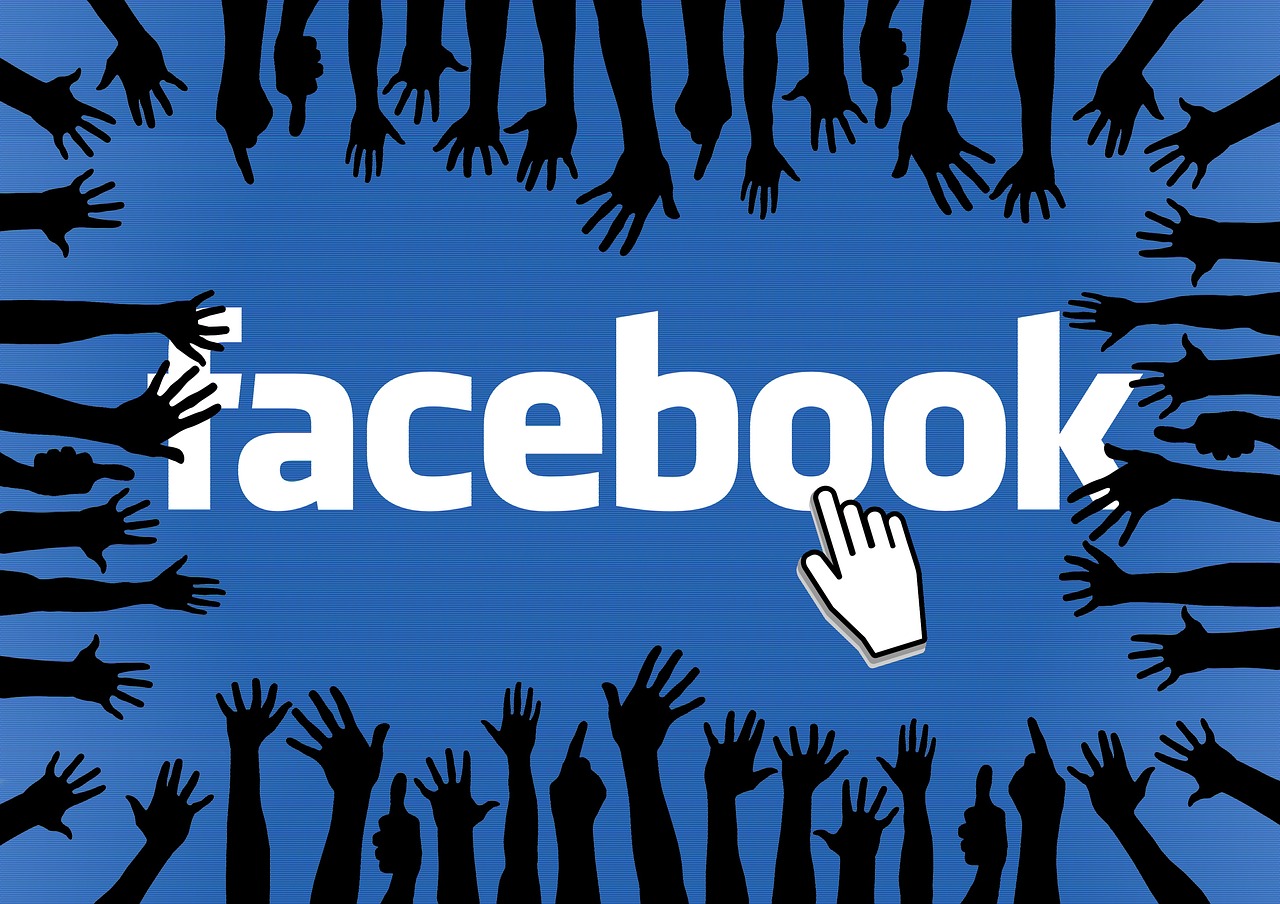 Order Food: the new Facebook function to order food at home

After Marketplace, the new Facebook section dedicated to sales announcements, Mark Zuckerberg's platform continues to field others Announcements and this time it goes to touch the food sector, creating a direct link between the most populated social network in the world and the sites of the various restaurants.
There new function has the name of Order Food and was thought by Facebook for order food at home directly from the application or from the desktop version site without being forced to leave the Social Network.
In which direction is Facebook moving?
After weather service, the new section dedicated to sales between private individuals and the brand new service of Order Food, Facebook seems to be oriented to work to make the platform more and more useful for its subscribers.
The new service, currently only available to US users, has been marked with a button in the shape of a hamburger, colored in the web version or in black and white in the app version, appeared in Facebook menu of all users in the United States.
How does it work?
You will find a list of rooms with photo gallery, price list, stars for evaluating the cuisine and service and, obviously, the cuisine of the various rooms divided by type.
Upon entering the Order Food section, you can browse the proposals of the various dishes and proceed with the order by clicking on "start order".
If the restaurant you want to order from offers the collection or delivery with multiple services, you can choose the service you want to use, that is you can opt for home delivery or for collection at the restaurant itself.
Furthermore, one of the advantages of this very useful service is to allow the payment by credit card also to customers not registered on the individual delivery platforms.
The relationship between Facebook and restaurants
After a year of testing in which Facebook has been the driving force towards the sites of the various restaurants and food delivery platforms that have signed a partnership, the platform now works in complete autonomy and allows the user to complete the order without ever leaving the wall and the posts of friends on Facebook .
Space reviews
The platform was obviously designed with tools related to localization and spaces dedicated to reviews of the various restaurants.
To date, this new feature is only operational in the United States and was released with the Facebook update available for iOS and android, as well as on the desktop version.
This interesting service will soon be available also in Italy, both in mobile and desktop version and will make its entrance with the appearance of a small hamburger in the main menu.