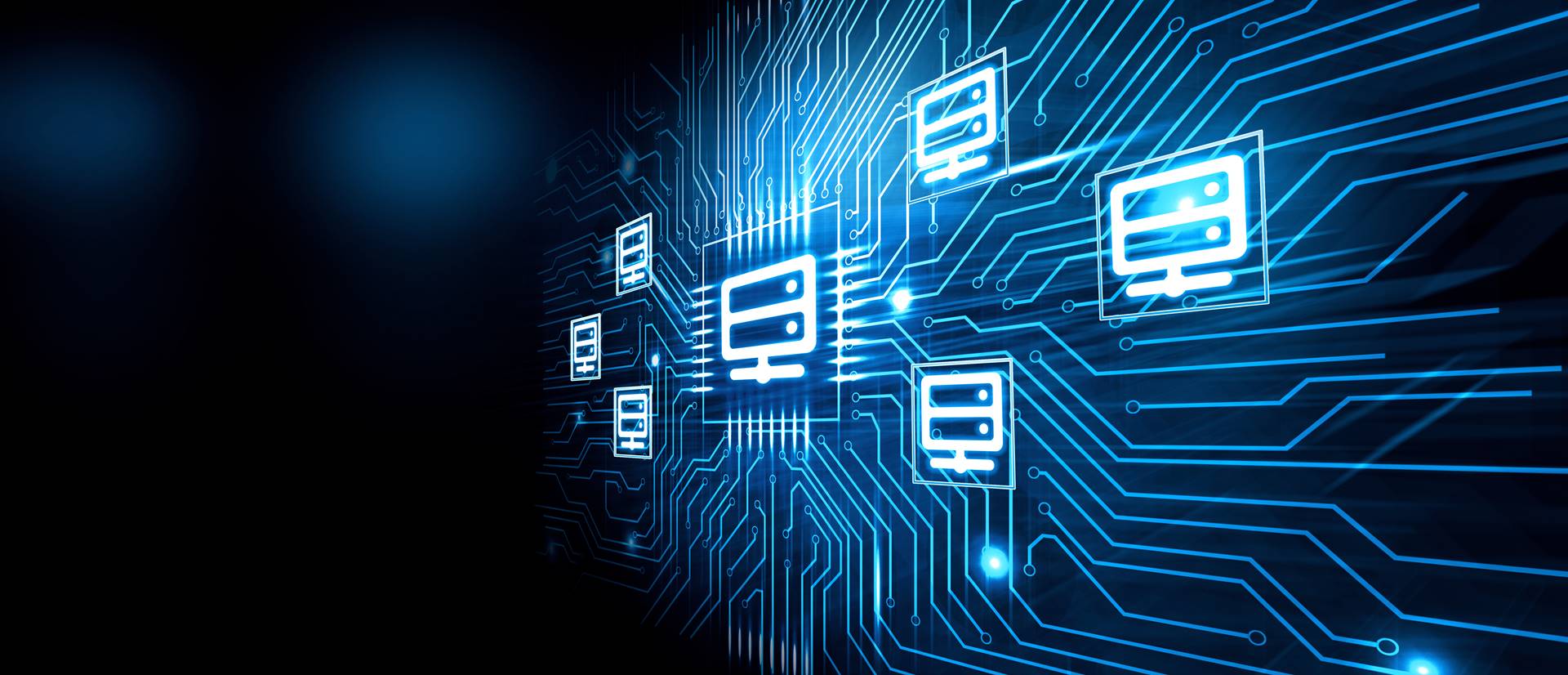 Google VPNs, Google's Virtual Private Network service, is finally available in Italy. This announcement has piqued the interest of many users looking to protect their privacy online (and beyond), especially at a time when the security of personal information has become increasingly important.
The VPN service will be tied to Google One, the subscription plan of the Mountain View company to increase storage space on Google Drive, Gmail and Google Photos. 
What is Google VPN and who can access it?
Google VPNs it is the Californian company's version of an instrument already known to many. The Virtual Private Network (VPN) is a type of internet connection that allows you to protect your data and online identity. With a VPN, your data traffic is encrypted and routed through a remote server, making it difficult for anyone to intercept or track your online activities.
Google VPNs offers a simple and efficient solution to ensure online privacy. In particular, it offers secure data encryption and an intuitive user interface, which allows you to quickly choose the desired server and connect with a single click. Furthermore, Google VPNs it is compatible with a wide range of devices, including smartphones, tablets and computers.
The service will be available to all Google One subscribers, who will have free access, at no additional cost. The only cost to access Google VPNs it will therefore be €1.99 per month, which is the cost of the Google One subscription. 
The advantages (and disadvantages) of Google VPN
Google VPNs it differs from the usual commercial VPNs, at the behest of the same parent company. One of the main advantages in this sense consists in the fact that identification data and user navigation data travel on a different encrypted channel than all other navigation data. 
In this way, even in the event of a hacker attack, the data is protected. A hacker who manages to decrypt one of the two channels will in fact have access to only part of the information, but it is practically impossible for him to be able to pierce both channels. In practice, either he steals data, but without knowing whose data it is, or he reads that we are transmitting data, but without seeing which ones. 
Another advantage that differentiates Google VPNs from other services is that it does not set traffic and speed limits, as is the case with the Microsoft Edge VPN. However, note that when you activate a VPN, there is a drop in connection speed. This is a physiological problem, as the data that passes through the VPN bounces off servers around the world. 
Finally, you will not be able to use Google VPNs to connect to streaming platforms or view/purchase material which is prohibited in our country. This will discourage a large number of users who use this type of service for illegal purposes from using this VPN. 
Privacy
Google VPNs it's also a great choice for those who travel frequently or connect to the Internet via public Wi-Fi networks. These types of connections are often insecure and can easily be intercepted by third parties. With Google VPNs, users can securely connect to the Internet wherever they go, without having to worry about any risks to their online privacy and security.
In a time when privacy laws are getting stronger and web users themselves have become more attentive to the protection of their personal data, the introduction of a free VPN is certainly a welcome change. 
How is it activated? 
Being connected to the Google One app, in order to use Google VPNs you need to download the app, register and pay the €1.99 subscription. Once these operations have been carried out, it is possible to find the section dedicated to the VPN within the app from which to activate and deactivate the service. 
In the end, Google VPNs offers the possibility to choose which apps can bypass the VPN and the service automatically disconnects itself when it detects problems with the VPN. This last feature, in particular, is useful for guaranteeing users to surf safely at all times.