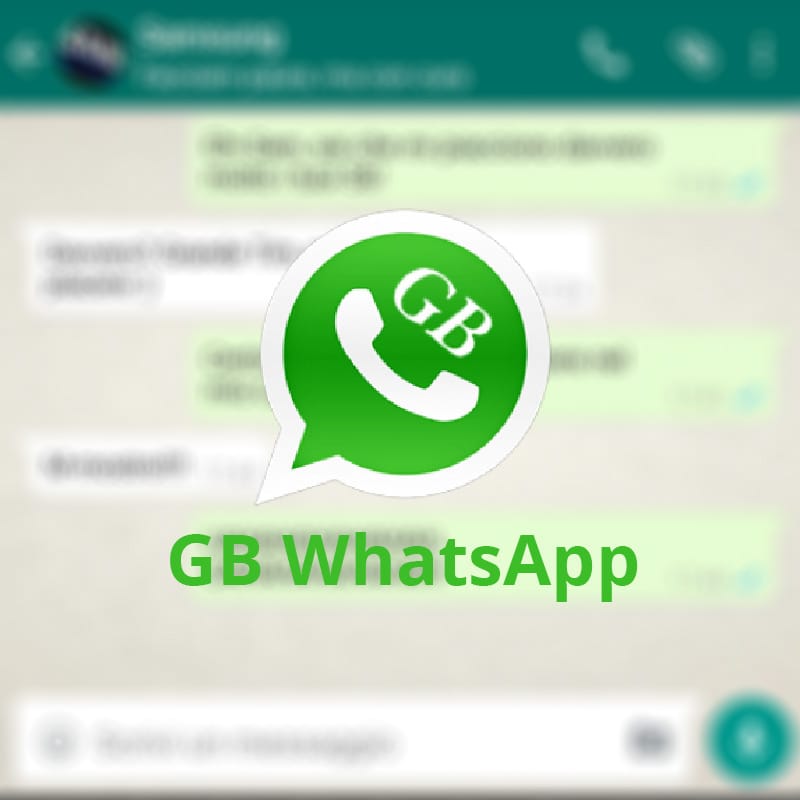 GBWhatsApp is the version of WhatsApp designed by Atnfas Hoak to perfect its features
What is the difference between GBWhatsApp and WhatsApp?
GBWhatsApp has some different features than the WhatsApp version that we all know, or the one we find on the Google Play Store.
GBWhatsApp was designed, specifically, to allow users to customize those aspects that, usually, cannot be changed with the classic version.
This is not an implementation or a plugin, but aapplication that will go alongside the official version of WhatsApp.
What features does GBWhatsApp have?
Privacy
The new features are many and their strength compared to the official version of the application is precisely the customization.
The most awaited and most important features concern Privacy.
With GBWhatsApp it is possible modify several parameters to control the release of information.
For example, you can hide the "States" or choose which contact should not display their thoughts.
It is still possible hide the gray double check which informs the sender if the sent message has been read.
GBWhatsApp even allows you to delete user activity on the application, just like the states "online", "is writing" or "is recording".
The user can choose to do not show its operations to other users, but also to obscure the operations made by other contacts.
As mentioned above, GBWhatsApp is not an implementation or a plugin but it is one application that will work autonomously and parallel to the app. official WhatsApp.
So, those who they will download the GBWhatsApp application will have two different accounts and two numbers on the same smartphone.
Among the new functions there is also the call blocking and notifications.
Safety
With GBWhatsApp you can set a password to have the security of preventing access to the application even if the smartphone is accessible.
In addition, the new application allows you to block some conversations stored on your device.
Another highly anticipated news concerns thesending files.
Several users have complained that they cannot send large files with WhatsApp.
With GBWhatsApp you can not only send multiple files at the same time, but, these will be viewed by the recipient in much higher quality.
It is even possible send videos with a size of about 30 MB, this means that it will no longer be necessary to cut the video in order to send it.
How do you download GBWhatsApp?
To be able to download GBWhatsApp you need to go to the official website.
The application is not recognized, this means that you will need to make a backup of the chats and a backup copy, if you do not want to lose them, by going through the settings.
Subsequently uninstall the Official App of WhatsApp and iInstall the apk you just downloaded configuring it correctly.
If backups are present on your phone, authorize their content.
At this point theApp will find your previous backup and restore all apps.