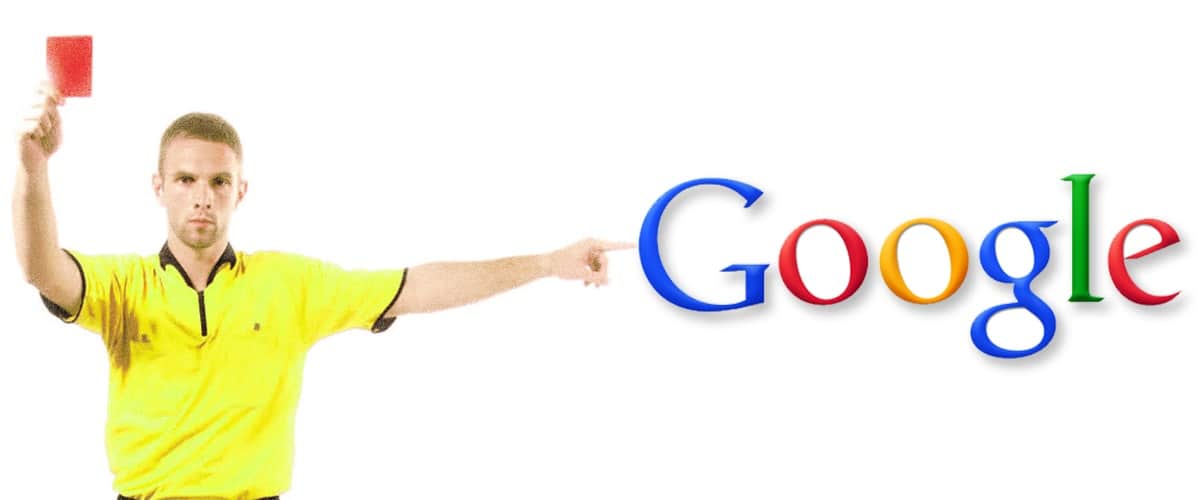 Funding Choices
Advertising on the web is a topic that Google cares a lot about.
Unfortunately, however, in recent years, a serious problem of users' aversion to particularly annoying ads has emerged.
For this reason, Google has decided to take the matter in hand, designing, at the moment only in beta phase, an option that will allow publishers to customize messages that propose ad blocker users to disable the ad blocker systems or to pay. to view content without ads.
The problem with these advertisements, which appear in the form of banners, pop-ups and videos, is represented by the low interest of web users who often use special software to block any type of advertising, even those that could, instead, result for they are extremely interesting, causing economic damage to those who, such as journalists, musicians, artists or photographers, live on advertising.
The new feature that Google is working on is called Funding Choices and has only been launched for the moment in North America, the UK, Germany, Australia and New Zealand.
How will Funding Choices work?
The new Funding Choices service will allow websites to display a warning to users who use an ad blocker. The notice will ask them if they intend to disable the ad blocker or alternatively pay a fee to correctly remove all banners, without financially damaging the website you are visiting.
At the same time, Chrome will automatically block invasive advertisements such as those consisting of pop-ups that open without the user's consent.
This new project is still in beta and for this reason the cost for the removal of the banners has not been officially decided, but, it seems that it will be around the cent per page. In short, Google's goal is to support those who provide quality advertising that can be interesting for web users, while dissuading those who disseminate their web pages with intrusive and annoying advertisements.