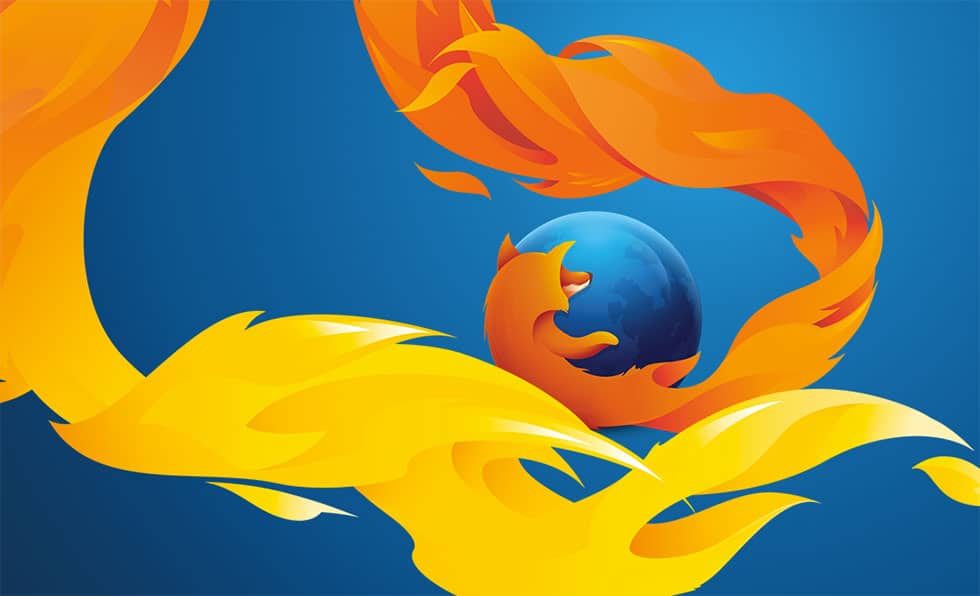 Firefox 52 is here, the new version of the popular browser, available for free for Windows, macOS and Linux. It brings with it several new features, both for the desktop and mobile versions. More and more innovative, more and more secure, more and more fast.
Firefox 52 and WebAssembly: Run 3d games to the max
The new version of Firefox has the ability to support WebAssembly, a binary format used for building web applications which, according to David Bryant, represents one of the greatest advances of the web platform in the past decade.
According to Bryant, WebAssembly will give more benefits to 3D rendering developers and graphics and multimedia editing as it will execute these processes at a speed comparable to that of native code without relying on plug-ins.
In fact, another novelty of the new version of Firefox is that ofelimination of support for NPAPI plug-ins, therefore the deactivation of Javascript, Silverlight and Acrobat, except Adobe's Flash Player.
Firefox 52 improves security with an eye to HTTPS
Firefox with the latest update wanted make navigation less dangerous solving all the problems related to safety, especially in the field of risky browsing on HTTP pages.

In the event that you click in the username and password fields on HTTP pages, therefore in non-secure pages, you will be notified with the message "This connection is not secure". Furthermore, the "secure" specification has been created which prevents non-secure HTTP sites from setting cookies with the "secure" attribute.
Enhance your downloads with Firefox 52
Thanks to Firefox 52, downloading any type of file just got easier. The moment a download fails, the browser will notify you of the error with a notification.
Also, in the new version they will come the last five downloads are shown, no longer the last three and the icons will be more understandable.
Improved captive portal management
Firefox 52 automatically detects captive portals (login pages for registration to some wifi hotspots, usually public).
When you connect to a Wi-Fi network that requires access via a web interface, such as those in airports and other public places, Firefox will help you reach the login screen in case the operating system does not do so automatically.
Faster speed in the Firefox app
In addition to the improvements in the desktop version, Firefox has also implemented changes in the mobile version that users will be satisfied with. The weight of the app has been reduced by 5MB and music playback is improved as controls to pause or resume audio or video content will appear in the notification bar.