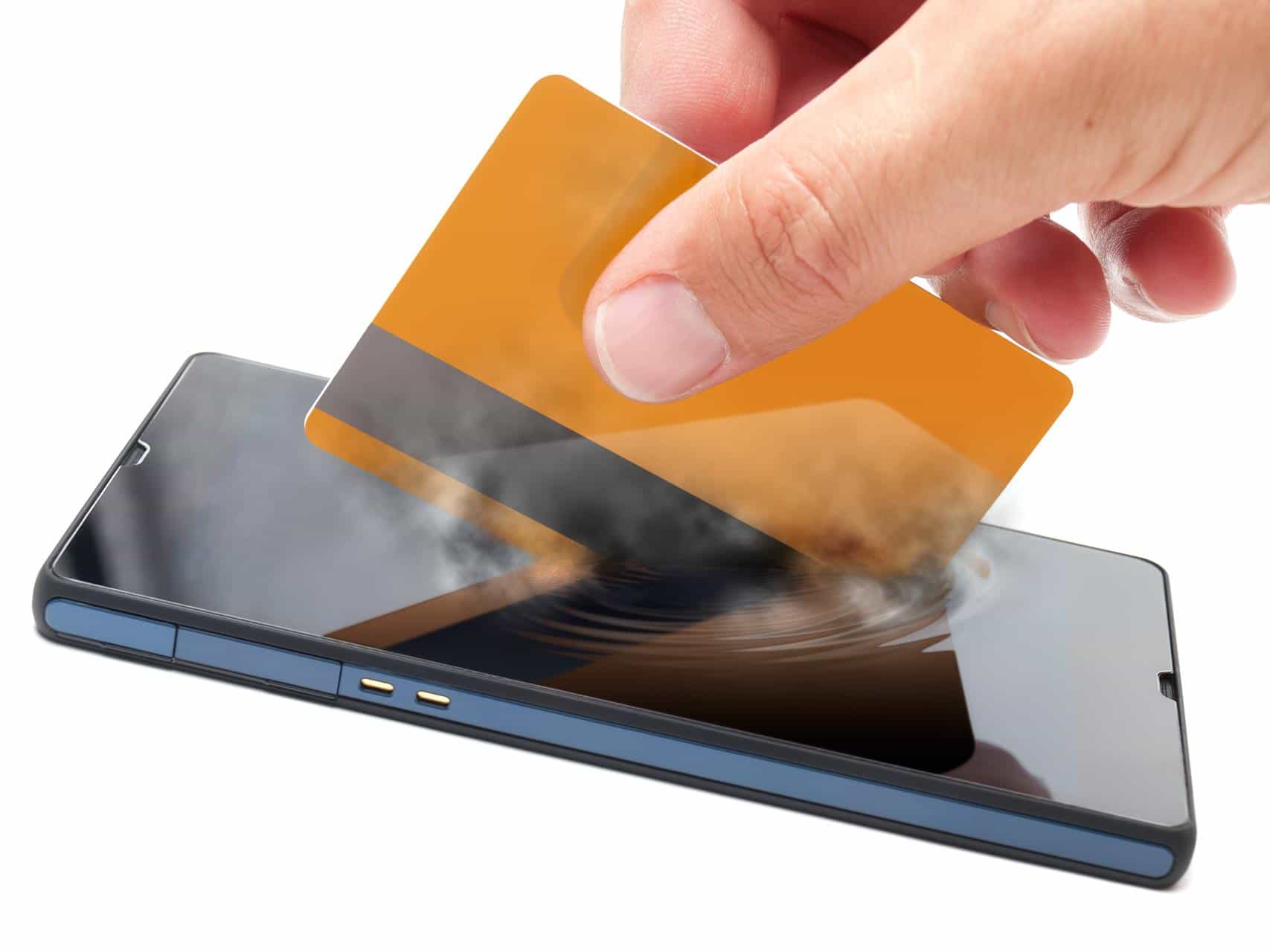 E-commerce is growing with opportunities both in the domestic and foreign markets.
1 billion users regularly shop online. A number that will grow further in the coming years thanks to greater network coverage and the spread of smartphones and tablets.
And it will be the integration between mobile and desktop as well as between physical and digital store that will play a fundamental role in the success of sales
Today users, unlike in the past where there were only large generalist sites, can find everything on the web: from automotive to PDO food there is really not a single aspect that electronic stores are not covering.
The e-commerce are open 24 hours a day and know no holidays: in other words, a vast range of products available to the consumer always and in any case.
According to an annual study conducted by Confesercenti, the turnover of e-commerce in Italy has just exceeded 16 billion with an increase of 2.2 billion (equal to 16%).
The potential is therefore very large.
Anyone who has a business cannot therefore think of not using digital channels.