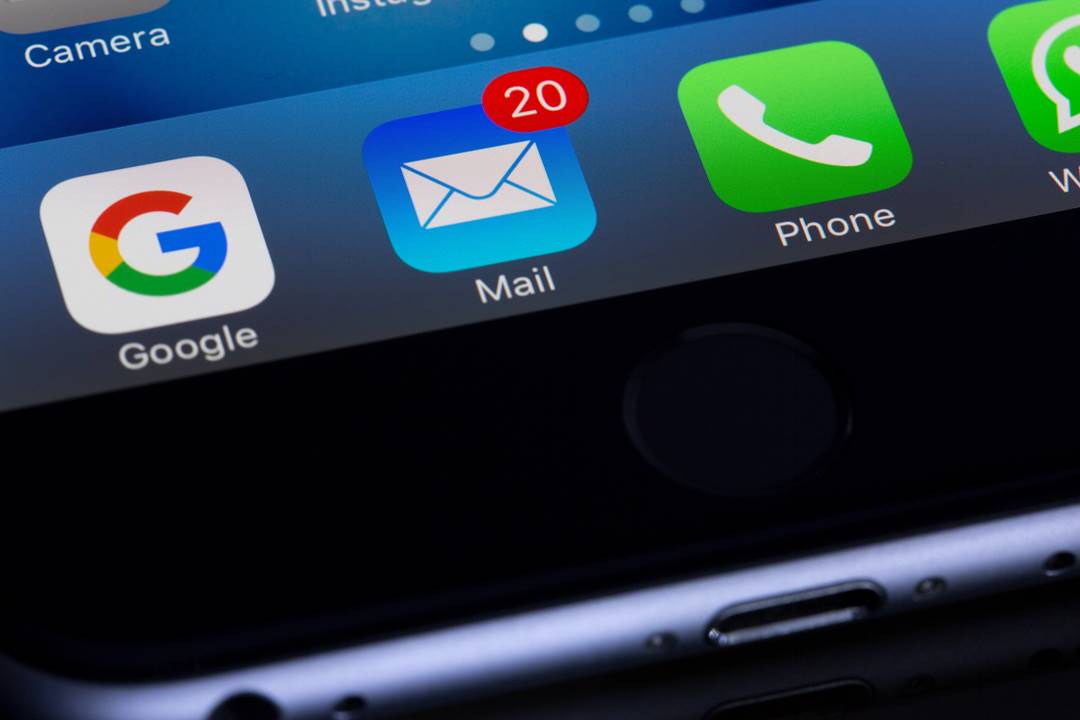 On the 50th anniversary ofe-mail, invented by Ray Tomlinson in 1971, digital mail is still one of the tools of marketing (but not only) more important and used.
The inbox of each of us receives a large quantity of every day promotional mails, newsletter is marketing messages. For e-commerce companies that intend to take advantage of a email marketing, therefore, it becomes essential to develop a strategy to get noticed in the sea of e-mail that flood the inboxes of potential customers every day. 
So what are the steps to take to prevent your campaign from email marketing sadly ends up in the spam folder? The key word is segmentation. Let's see what it is.
Audience cluster 
Let's start with a definition. With the term audience clusters we mean a set of people who share common characteristics. Clusters can be grouped according to the most disparate parameters, such as age, gender, nationality and personal tastes, depending on the type of business and the objectives of your e-commerce. 
When, in the previous paragraph, we talked about segmentation, the reference was precisely to audience clusters. A plan of email marketing well-researched is of fundamental importance for the success of your business, but becomes useless if you don't pay the right attention to the audience receiving the advertisement.
Therefore… Segmentation. 
Nobody knows your customers like you do. Create different customer lists (which in technical jargon are also called audience segments) based on their common characteristics. 
It is a long and expensive job, often managed by special programs, which today more and more companies decide to implement: CRM. 
But how do you divide your clientele? And on the basis of what parameters? Depends!
 It depends on several factors, first of all the type of your business. Generally speaking, the most useful and widespread categories are:
demographics: gender, age, income, education, etc;

locality: country, region, city, language, etc;

personal interests: recurring themes searched, favorite articles, etc;

interactions with the site: pages visited, products viewed, etc;

expenses made: most purchased products, amount spent, etc;

funnel market: path taken by the user on the site, abandoned cart, etc.
Once the clientele has been segmented, for each of these clusters of audiences it will be necessary to create a different and personalized e-mail.
Email marketing and privacy: the risks to avoid
Before proceeding with the massive sending, however, it is good to dwell on the question of privacy. Whatever "list building" strategy you choose to use, in fact, must deal with GDPR, English acronym for general data protection regulation. 
In general, the privacy laws provide that the data of a person can be collected, saved and used for advertising purposes, only after having received the consent of the interested party. Therefore, you cannot send e-mails without the consent of the users who receive them (spam).
The management program of your e-commerce collects and stores the data of customers who register on the site and who, therefore, give their consent to the processing of their personal data. It is from these that one must start to send e-mail for marketing purposes. 
But be careful, since the GDPR establishes that the data collected must be deleted when they finish their function. The deadlines are established in 12 months for profiling purposes and 24 months for marketing.
In case of illegal data processing, the penalties range from 6,000 to 36,000 euros and there is also the possibility of being banned from using other private data. Consequences that should be avoided.
One last useful tip, to avoid annoying problems and penalties, is to make sure that your site is equipped with ainformation on the Privacy Policy easily accessible, GDPR compliant and clear.
Now that we are sure we are complying with all regulations, we can proceed with sending our campaign email marketing.
Types of email marketing
Depending on the objectives to be achieved, there are different strategies that can be exploited, even in combination with each other: 
advertising emails

: useful for advertising specific aspects of your e-commerce, such as a new product or a special promotion. 

newsletter

: e-mails on a constant basis, often weekly, to keep customers updated on the latest news, on scheduled events and, in general, to remind members of their existence.

automated email marketing

: it is possible to set up an automated e-mail sending, when users perform a certain action. You can schedule a welcome email for new subscribers, an automatic email that sends birthday wishes or a thank you email for purchases made. 

survey email

: you have probably already received an email from a site on which you have made a purchase, asking you for an opinion on the product or service you have bought. This type of email is useful for the enhancement of customers, it makes the user understand that you care about his opinion, in order to improve the service. 
Digife: rely on professionals
By now it should be clear that creating a good strategy email marketing it is not easy and has several pitfalls. This is why it is always better to rely on professionals in the sector. 
Digife offers many services of email marketing and related, starting with a professional CRM and ERP service, complete with business resource planning. We also offer postal and certified e-mail services and professional newsletters. 
Digife is able to follow you throughout the journey, studying the best strategy with you email marketing to achieve success, up to analyzing the results obtained. 
For more information visit our website or contact us directly for advice.