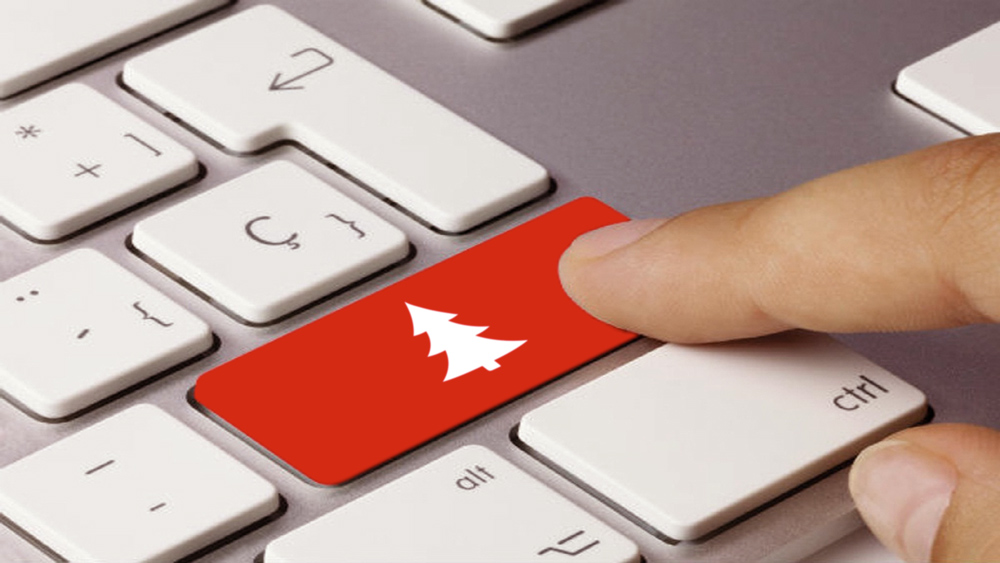 Christmas e-commerce warms up the engines
One of the most important times of the year for online sellers is the Christmas. E-commerce at Christmas reaches very high peaks of purchases, who would not buy a gift sitting on their sofa without even leaving home?
Your e-commerce are you ready to face the pre-Christmas period?
Here are the features that an e-commerce must not miss for Christmas
StabilityConsumers often expect a web page to load in three seconds or less, so make sure your page is no longer slow, otherwise the user exits the seller's page and reaches a competitor's page.
Safety: during the Christmas period, attacks on e-commerce sites, and not only, are always on the rise, so we must be sure that sales and users are protected.
Simplicity: an e-commerce must have a purchase area kidnapped is simple to ensure that the buyer, once he has chosen the products he prefers, proceed quickly with the purchase. There shouldn't be too many question sets in this step that might bother you. The purchase panel must be returned simple is intuitive for any buyer.
Personalization: to make a user satisfied, the key is to study a site designed for his needs in order to make it more pleasant sight, making the buyer more confident about the purchase he is about to make.
Number of consumers: every seller must be prepared to have an audience superior to everyday life. What does it mean?
If for the annual period the site has a total of 200 views, in periods such as Christmas, probably this total will double. With the increase in traffic that occurs in the pre-Christmas period, the site should be designed to receive many visits otherwise there is a risk that user navigation will slow down.
Mobile: now purchases are made from any device, so the seller must make sure that their e-commerce is prepared to receive visits from mobile. An example of an important feature that an e-commerce must have is that of being responsive (capable of adapting to any screen).
Prepare forChristmas e-commerce! If your e-commerce is not responsive or you want to change the graphic aspect to make it more welcoming, do not delay, contact us for a consultation and decide together how to proceed to ensure a Christmas full of sales!