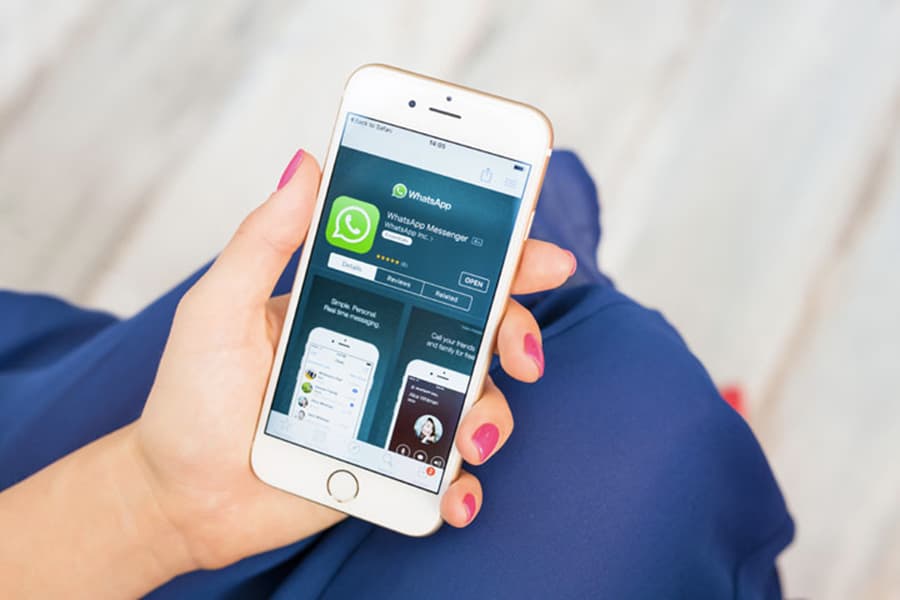 WhatsApp video calls
Whatsapp, in his official blog, on January 21, 2015, announced the release of video calls:
"Today we are delighted to announce another step we have taken to connect people - the WhatsApp video calls. Over the next few days, more than a billion users Whatsapp will be able to make video calls using Android, iPhone or Windows Phone.
We released this feature because we know that sometimes voice and text just aren't enough. There is no substitute for seeing a grandson taking his first steps, or a daughter's face while studying abroad. And we want to make these features available to everyone, not just those who can afford new and expensive phones or live in countries with the best cellular networks. "
Over the years we have received many requests from our users for video calls, and we're thrilled to finally be able to bring this feature to the world. Thanks for choosing Whatsapp and we promise to continue to work hard every day to improve the service. "
And as promised….
For a few days, the new function has been available in Italy for all operating systems, iOS, Android, Windows Phone.
How does the new WhatsApp feature work?
 In order to carry out the WhatsApp video calls, you must, first of all, update, through the store on your device, the App. of WhatsApp.
After the update, you can immediately use the service. Its operation is simple and intuitive! Just go to the contact you want to call and, in the upper right corner, click on the handset icon which, prior to the update, instantly started the call.
By clicking on the handset, a window will open on the screen that will allow you to choose between the voice call and the video call. The latter, however, will only start if, also, the contact you are calling has downloaded the latest version of Whatsapp.
TO video call started, the first thing you will see on the phone screen is your foreground which will reduce to a box in the lower right once your contact accepts the video call.
An interesting aspect that has made many users smile, but, which, especially women have appreciated, is that when you receive one video call L'App shows the video with your big face, giving you a way to fix your hair and make-up before answering.
It seems that Whatsapp has really thought of everything!
The new function of video calls on WhatsApp has conquered everyone, but,
what will the new service cost?
In terms of telephone top-up, the service of WhatsApp video calls it is free, however, it will cost in terms of data consumption. In fact, those who do not have a good wifi connection or a particularly advantageous tariff plan, risk exceeding the GB limit included in the rate, precisely because video calls use the internet.