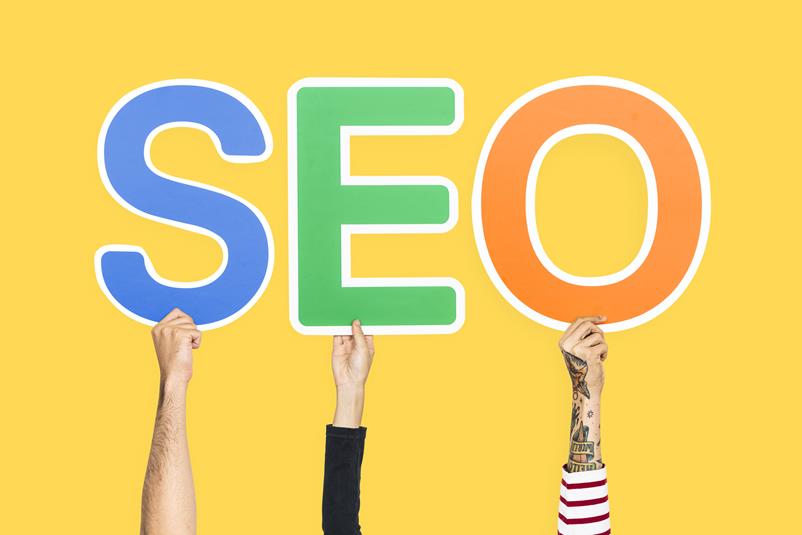 How to improve website ranking? Let's go back to talking about SEO!
A few articles ago we mentioned the three types of SEO (Search Engine Optimization): on page, off page is technique.
We had focused on the second one in particular, finally leaving us with 7 useful strategies regarding the website positioning – and on all other search engines – through the SEO off page. 
This time, however, we want to go deeper into the matter On page SEO, the most classic optimization practice, which to improve the Google ranking of a web page operates on its contents (but not only).
Website positioning
with the
On page SEO
There On page SEO is a key part of optimization strategies to improve the website positioning on search engines, increasing their visibility.
Simply put, on-page optimization helps make web pages easily understandable to both users and search engines, consequently having a positive effect on the Google SERPs.
The overall goal is to create high-quality, well-structured content that is relevant to your targeted keywords and offers a user experience positive.
Now let's see how the On page SEO implements its strategies to achieve this goal.
7 strategies
On page SEO
which improve the
website positioning
There are several key aspects of On page SEO which can affect the Google ranking of a page. Here are some of them:
1. Search for keywords and their use within the text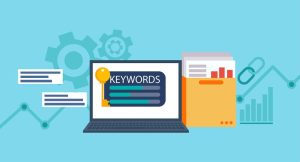 There par searchole key it is a crucial step for the on-page SEO of a page and consists in identifying the words and phrases that users could use to search for information related to the website in question.
These keywords, therefore, go strategically placed in the content of the page, but their use must be natural and well considered in titles, subheadings, paragraphs and other elements of the page.
Quality writing useful to ed users should always be preferred avoid over-optimization.
2. Meta description and URL of the page
There meta description is a short description of the page that appears in search engine results. While it doesn't have a direct impact on rankings, a well-crafted meta description can affect click-through rate and page visibility in search results.
L'url address (Uniform Resource Locator) of the page should be concise, descriptive and contain relevant keywords. A clear and meaningful URL can make it easier for both search engines and users to understand the content.
3. Structure and quality of the content
There structure of the content must be organized in an accurate way, using the headers (tags H1, H2, H3, etc.) to divide the text into clear and coherent sections.
This makes the content more readable and helps search engines understand the structure of the page. 
The title of the page, or title tags, represents one of the fundamental elements for on-page optimization. It must be relevant, descriptive and contain targeted keywords. Also, it is important that the title is unique to each page of the website.
Creating high quality content is essential for On page SEO.
Just developing original, relevant and informative content, using keywords in a natural and pertinent way, and properly formatting and structuring your writing, will help improve website positioning on search engine pages.
4. Image optimization
The images present on the page must have descriptive filenames is alternative text (alt text) relevant.
This helps search engines understand the content of images and improves accessibility for visually impaired users.
5. Internal links

The includedOne of internal links in content can help create a hierarchical structure within the website and provide additional relevant information to users.
Also, internal links can help search engines discover and index other pages on your site.
6. Optimization of loading speed
There loading speed of the page is an essential element for both search engines and users. Web pages that load quickly offer a better user experience and can be rated highly by search engines.
To improve loading speed, it is important to optimize images, minimize code, and use reliable hosting infrastructure.
7. Monitoring and Analysis
Monitor and analyze Website performance is an important action that can be done through tools like Google Analytics. This can provide valuable data on traffic, most visited pages, keywords driving traffic, and more.
Conclusion
There On page SEO it requires a holistic approach involving different aspects of a website and its content.
It is important to keep in mind that Search engines like Google are constantly updating their algorithms, therefore we at Digife advise you to stay updated as much as possible on these changes and adapt accordingly, as well as follow these practices of On page SEO.