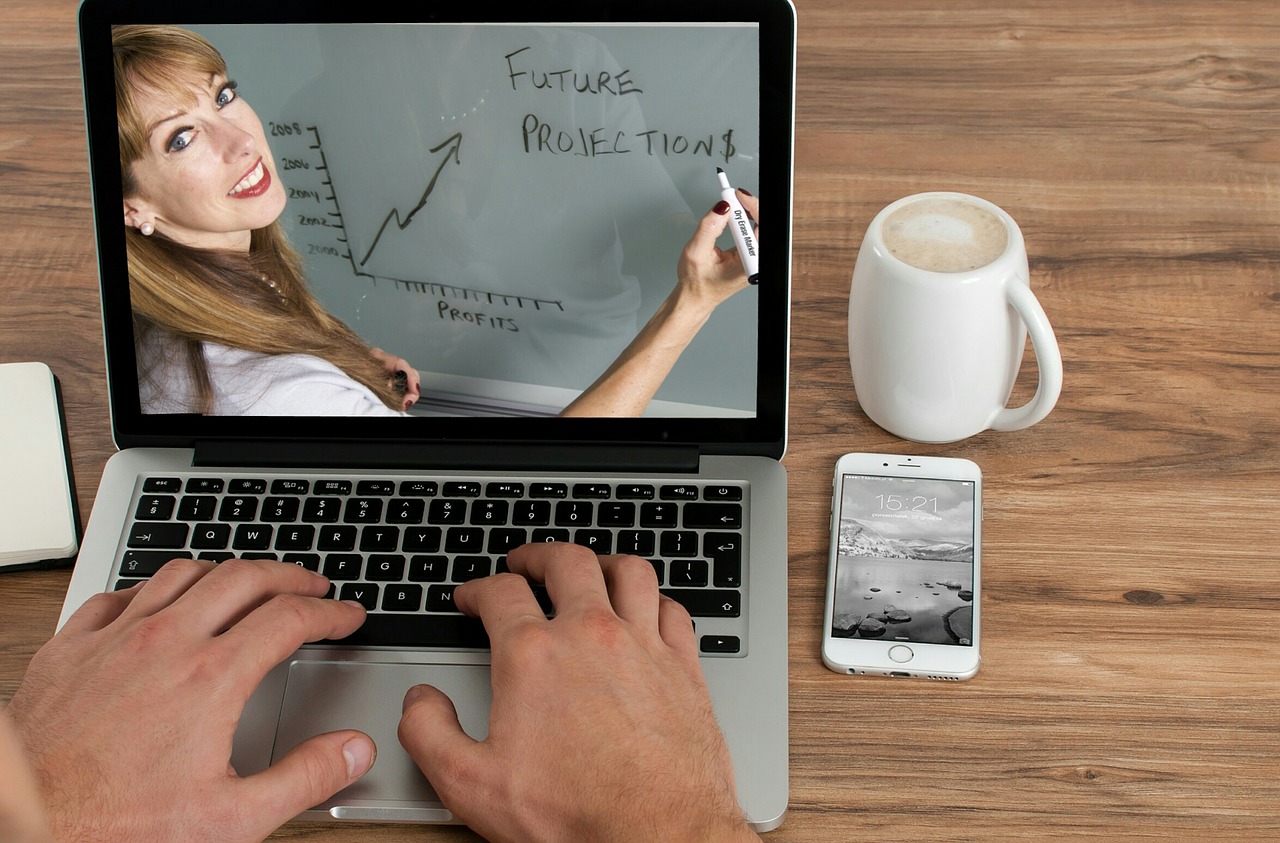 PORTAL and PORTAL PLUS ARE THE NEW DEVICES PRODUCED BY FACEBOOK TO ENTER THE HOME OF ITS USERS
Facebook presented two new products, Portal is Portal plus, two devices to keep in the house to carry out video calls with your friends through the social network.
The two devices have similar functions, the difference as the name suggests, lies in the format, since one is equipped with a larger 15 "screen that can be arranged both vertically and horizontally, while the other has a smaller screen. 10 "and the display is fixed.
Portal is Portal plus in addition to video calls allow you to listen and buy music with Spotify, watch photos and videos and access the services offered by Alexa, Amazon's voice assistant.
In line with the purpose of Facebook which is to unite people by breaking down the barrier of physical distance, the two new devices, Portal is Portal plus have been designed primarily with the aim of improving the performance of video calls, in fact these two new products of the Facebook giant come with a high definition video camera (12 megapixel) that recognizes the faces of its interlocutors and follows them as they move around the room they are in, always keeping them in the frame.
Videos can be managed up to a maximum of 6 people.
For those who do not feel comfortable with the idea of having a device with a fixed electronic eye at home and always connected to the internet, Portal is Portal plus they have a clip, that is a physical cover that, inserted on the lens of the device, allows you to instantly freeze the frame.
In addition, both devices have a button that allows you to physically disconnect both the camera and the microphone from the power supply.
Portal is Portal plus they are one of the first technological devices to be physically produced and sold by Facebook, even if their entry into the US market was not preceded by major press events or promotions.
Facebook has decided to proceed with caution to understand if this new device can be appreciated by users and observe how it is received by them.
Such caution is due to the fact that in recent years Facebook has been in the eye of the storm due to a whole series of events that have followed one another to date, starting with the events related to Russian interference in the 2016 US presidential elections, to the case of Cambridge Analytica, to the recent violation of at least 50 million accounts registered on the social network.
At the moment Portal is Portal plus they will be sold only in the United States at the price of 199 and 349 dollars respectively.