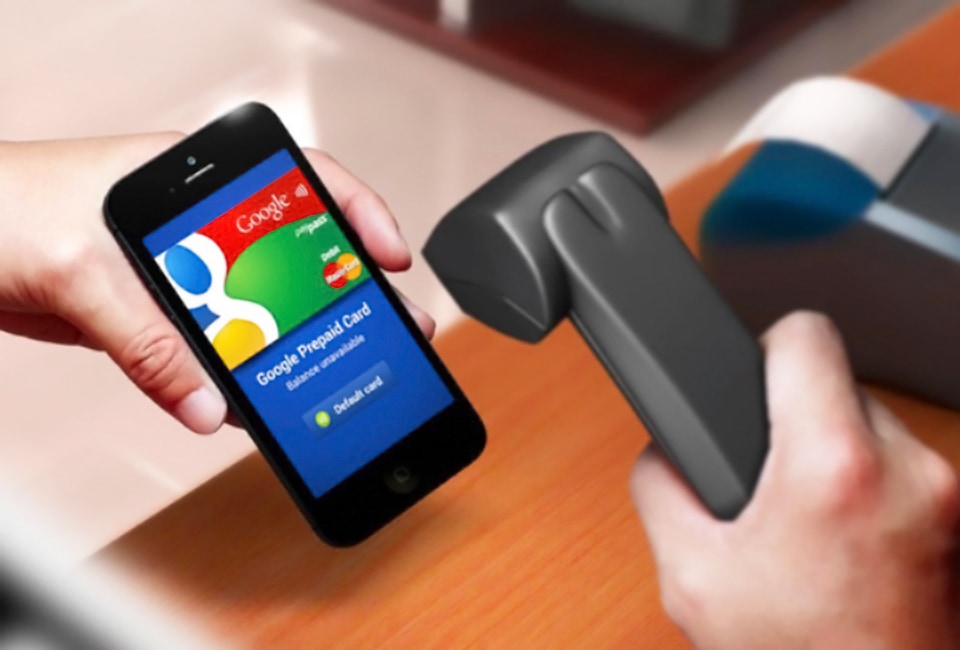 Google Pay will put an end to the confusion generated by the various payment methods: from today, users will be able to contact a single app to carry out any economic transaction. 
After Samsung Pay, Huawey Pay, LG Pay and Apple Pay, also the Giant Google launches Google Pay, the new payment service that brings together the two most important means of online payment of the US giant, namely Android Pay and Google Wallet.
What is the goal? Facilitate users by concentrating all information relating to their payments in the Google Pay App.
From today a single App to make any payment!
Before the new service Pay with Google, users could pay with the two previous payment systems, namely Android Pay and Google Wallet.
Android Pay, which entered the scene almost three years ago, offered the tap-to-pay service, giving users the possibility of making transactions within the app or with the various POS enabled in the various stores with a single tap, while Google Wallet was being promoted as a fund transfer service.
These payment systems have generated, up to now, a great confusion in users who now, thanks to the brand new payment service launched by Google, can find everything they need to pay in the App. Pay with Google.
How does Pay with Google work?
Connected to Google Chrome, Play Store, YouTube and Android Pay, Google Pay allows you to make purchases on the move in seconds, using the credit or debit cards of the users already stored on their account.
When checking out on affiliated apps and websites, the "pay with Google", Which will allow instant payment.
At this point, all the user will have to do is choose one of the cards from the list that the system will present, as they are registered in the account Google and, subsequently, confirm the purchase with a certain security code. Making online purchases will be even easier and more immediate thanks to the new payment system Google Pay, you will avoid wasting time filling out forms on third-party websites.
It will be directly Google to communicate to the sellers the payment data and the shipping and billing address of the users saved in their accounts, speeding up the time necessary for the successful completion of the operation.
Furthermore, Google has therefore decided not to apply any commission for the management of economic transactions what the user pays goes entirely to the seller.
Google's new payment system it is currently only active in the United States and is already simplifying payments on websites, applications and various online platforms.