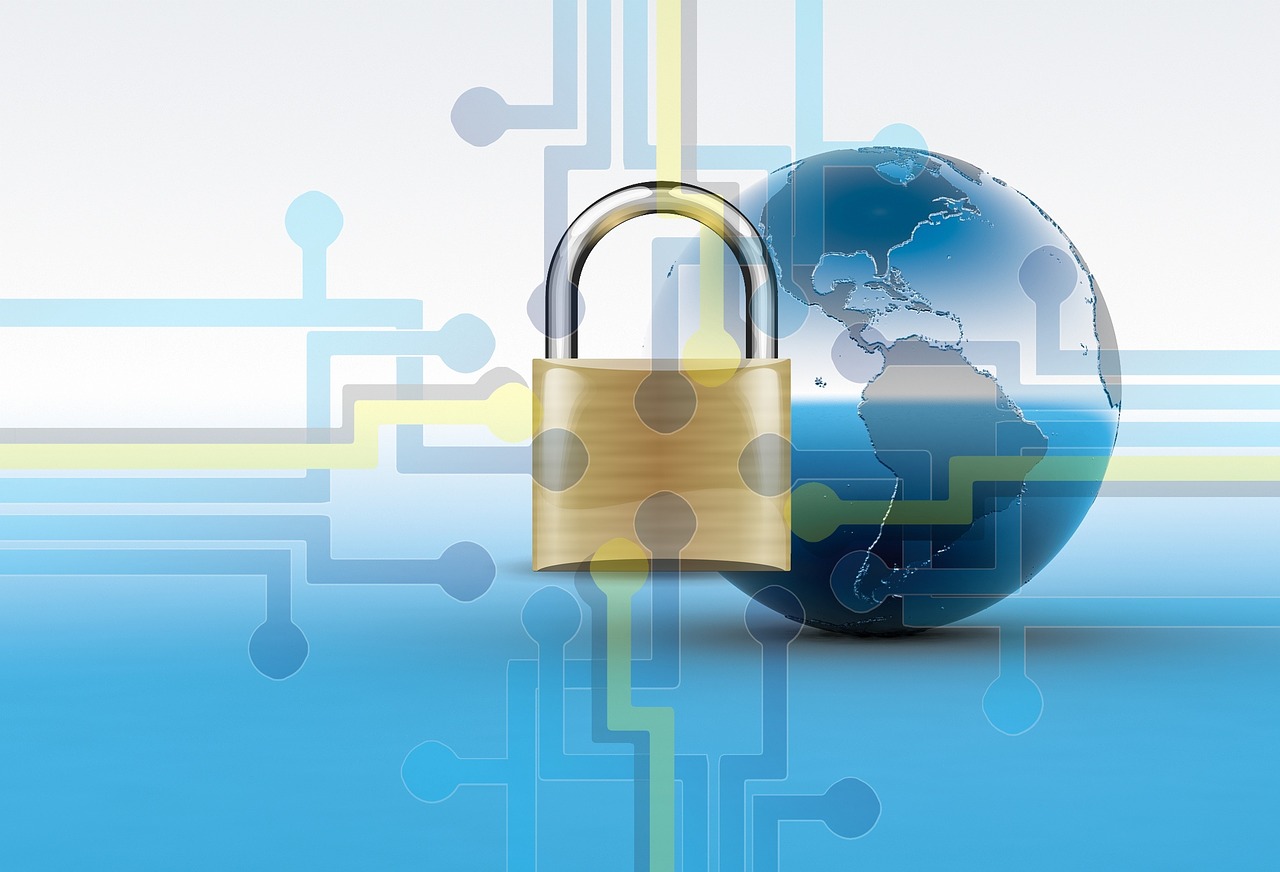 General Data Protection Regulation, identified with the acronym GDPR, is the new European data protection regulation, which will find full application from 25 May 2018.
The new Regulation rewrites the privacy policy at European level and will also affect the online trade and employee data protection.
From 25 May 2018, the data of citizens and web users will be better protected, while companies and public administrations that are not compliant will be affected by heavy penalties.
Federprivacy announces that from as of that date, the pecuniary administrative sanctions for the violation of EU regulation 2016/679 they could reach 20 million euros or 4% of global annual turnover.
These are very severe sanctions, which in addition to hitting companies on the economic side, will have serious repercussions on the reputation and corporate image.
In fact, in addition to being judged unreliable, the company unable to protect the data of natural and legal persons, could run into serious criminal problems, with serious loss of competitive advantage.
Of major concern is the fact that according to research conducted by Compuware Corporation on a sample of 400 chief information officers, only 28% of the large Italian companies surveyed have a plan underway to ensure compliance with the GDPR.
According to a survey conducted by Federprivacy about the 72% of companies and PAs have not yet equipped themselves with a data protection figure, a figure who will have the task of supervising effective compliance with the rules and who will act as a contact point both with those directly concerned and with the Privacy Guarantor.
The reason for this intervention on the discipline of privacy lies in the fact that the rapidity of technological evolution and globalization entail new challenges for the protection of personal data, the sharing and collection of which has increased significantly.
These sudden changes require a stronger and more coherent data protection framework across the Union, combined with more effective enforcement measures.
All of this is justified by the fact that the development of the digital economy, in the entire internal market, cannot take place if a climate of confidence is not created in this regard.
The GDPR will go to introduce important news to protect citizens and web users, between these:
–       Right to the portability of personal data in cases of migration from one provider to another of both web and telephone services;
–       Right to be forgotten with the possibility of obtaining the cancellation of their personal data also online, but only in the presence of certain conditions;
–       Greater transparency in disclosures which must be drafted in such a way as to be clearer and more understandable, to allow you to express your consent with greater awareness and without some doubts.
The need to know the news of the GDPR they are of interest not only to businesses, but also to private citizens.
The web users they must be aware that data stolen from the internet, compromised or misused can have serious consequences such as identity theft, extortion and even scams.
It is important to know that an email can be a phishing message, that an attachment can contain malware, that a link on social networks can lead to a compromised page.
Being a EU regulation, the new measures will be directly applicable from 25 May 2018 without the need for any internal transposition by the State or formal act of the same and, above all, without providing for any last-minute postponement.
To meet the new needs of businesses and private citizens who use internet services, Wednesday 31 January 2018 there will be a free seminar organized by Confimi Romagna, in partnership with B. Ethic Srl and with the participation of Next Data, where the legal, organizational and technological aspects of the GDPR will be deepened.
The free seminar will be held at theHotel Il Duca D'Este in via Bologna 258 - Ferrara, from 16:00 to 18:00, followed by an aperitif offered by B. Ethic is Next Data.