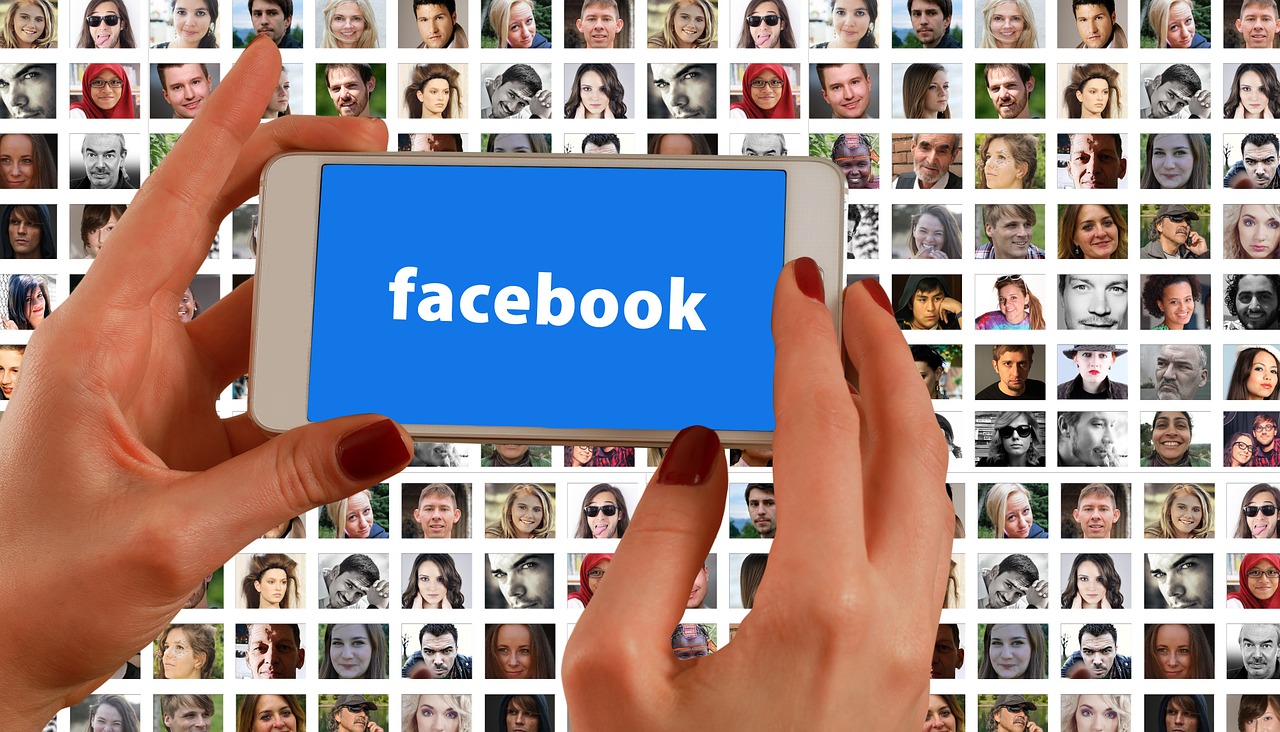 Some very useful Facebook features
Facebook, by now, it is an integral part of our lives and its use is becoming so obvious and automatic that users often simply scroll quickly through the news or at most publish the photo of the day, unaware of the different features that instead could facilitate or enrich the use of the App. most populated in the world.
Let's see some useful settings that not all users of Facebook they know.
-This link is interesting but I don't have time to read it!
During the day, when you scroll through your news feed you do not always have the peace of mind, the time or the right privacy to read and deepen the content of a link that has caught your attention, because maybe in that moment of pause you are still surrounded by colleagues , companions or family members.
In the evening, however, when you come back up Facebook with the intention of going to fish out that interesting link you can no longer find it. A very useful function that Facebook makes available but that few people know is the "Save".
By clicking on the three dots at the top right of the content you are interested in, a list of functions will open, just click on "Save link"To save it and go and fish it out easily as many times as you want.
By clicking on the menu bar, in fact, you will find it among the saved elements.
-I would like to download my data from Facebook
Unfortunately, it could happen that someone steals your profile or blocks it, or simply that one day you get tired of Facebook you decide to close it.
If you want to keep one copy of all the data that you have uploaded to Facebook over time, you must use the "Download a copy". This function gives you the possibility to download at any time all the data concerning your profile that the platform of Facebook has memorized over time.
By accessing the settings, a screen will open with the general settings of your account and the link below "Download a copy of your Facebook data".
By downloading the copy, the preparation of your personal archive will begin, which once ready you can download to your PC by clicking on the link sent to your mailbox. Prepare for the shock why the amount of data you have shared with Facebook is remarkable!
-What happens to the Facebook profiles of those who no longer exist?
We wish you to live 100 years of lions, but one day, as far away as possible, you may not be there anymore.
Do you really want your profile to be abandoned?
Obviously no one ever thinks about it, but did you know that Has Facebook made a function available to its subscribers to appoint an heir?
Clicking on settings will open the screen with the general settings of your account. To choose yours heir you have to click on "Manage accounts" and choose between yours Facebook friends that person who, when you are gone, will be able to manage your profile, changing the photo, replying to friend requests or placing a post at the top.
- How can I make my profile more secure?
Simple! With the'two-factor authentication! This Facebook function will guarantee greater security to your profile because theaccess from a mobile device will take place in two stages, or by entering your access credentials and then by entering the numeric code that the system will send to your smartphone to complete the access. The function is found in account settings in the section "Configuring Additional Security" -> Use two-factor authentication.
Another useful feature is to ask Facebook for notify you of accesses not recognized as usual.
It will have happened to you sometimes to access Facebook from a device that is not yours, for example the computer of the library or of a friend. In this case, by activating the function, you can ask Facebook to close all open sessions.