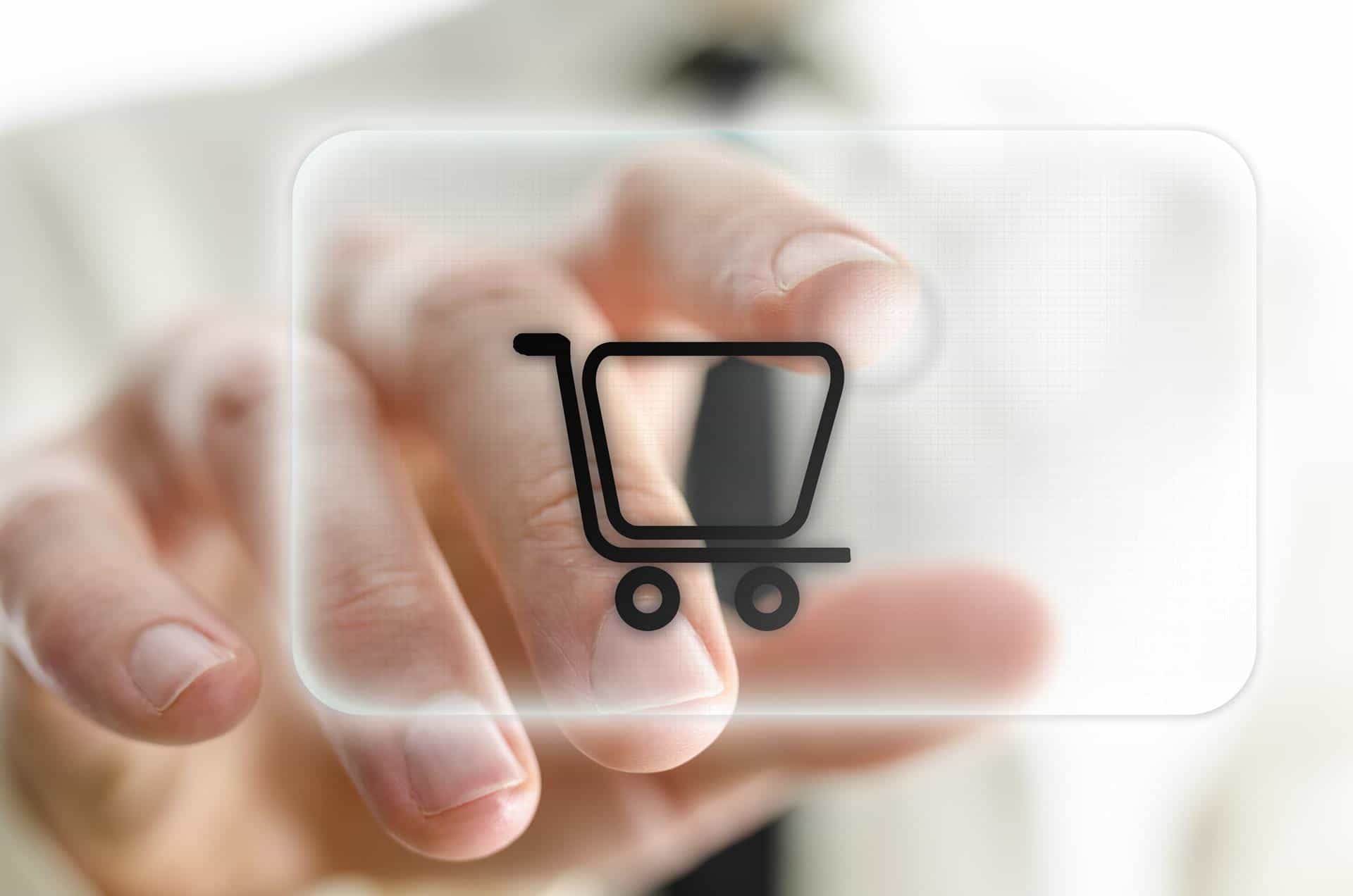 The expansion of the internet seems to know no crisis, we are getting closer and closer to web and more and more often also for  purchases of goods and services.
As we have already seen in fact, the ecommerce is recording a excellent increase, destined to increase in the coming years.
This is because i benefits both for thebusiness than for the consumer they are many.
ON THE SIDE OF THE CONSUMER
The buyer, in addition to having no constraints in terms of timetables and distances, has the enormous advantage of being able compare features, prices and reviews more products with a few clicks, from the comfort of your home, avoiding queues, traffic and parking.
You can find what you are looking for more easily and take advantage of discounts is promotions reserved for the web. The network really offers everything and also offers many options for delivery, Possibility of made is secure payments!
Wide choice, comfort, savings in terms of time and money… what more could you want?
… AND FROM THAT OF THE COMPANY
The company can reach potential customers wherever they are, by monitoring the statistics it can focus on the users most interested in its products, improving the service is reducing costs.
In order to build customer loyalty, he must take care of the site that must be updated and of easy navigation and offer good service after sales. To give visibility to the site of ecommerce , the part should not be neglected social, more and more people use Facebook , twitter, Instagram… Why not give visibility to your own products?
Finally, let us remember that more and more users log in from mobile, a site responsive it's a dedicated app will be an indispensable support!
REQUEST INFORMATION
If you are considering opening a ecommerce, we can follow you step by step, from site at the commercial break!
Do not hesitate to contact us, we will be at your disposal for any information!