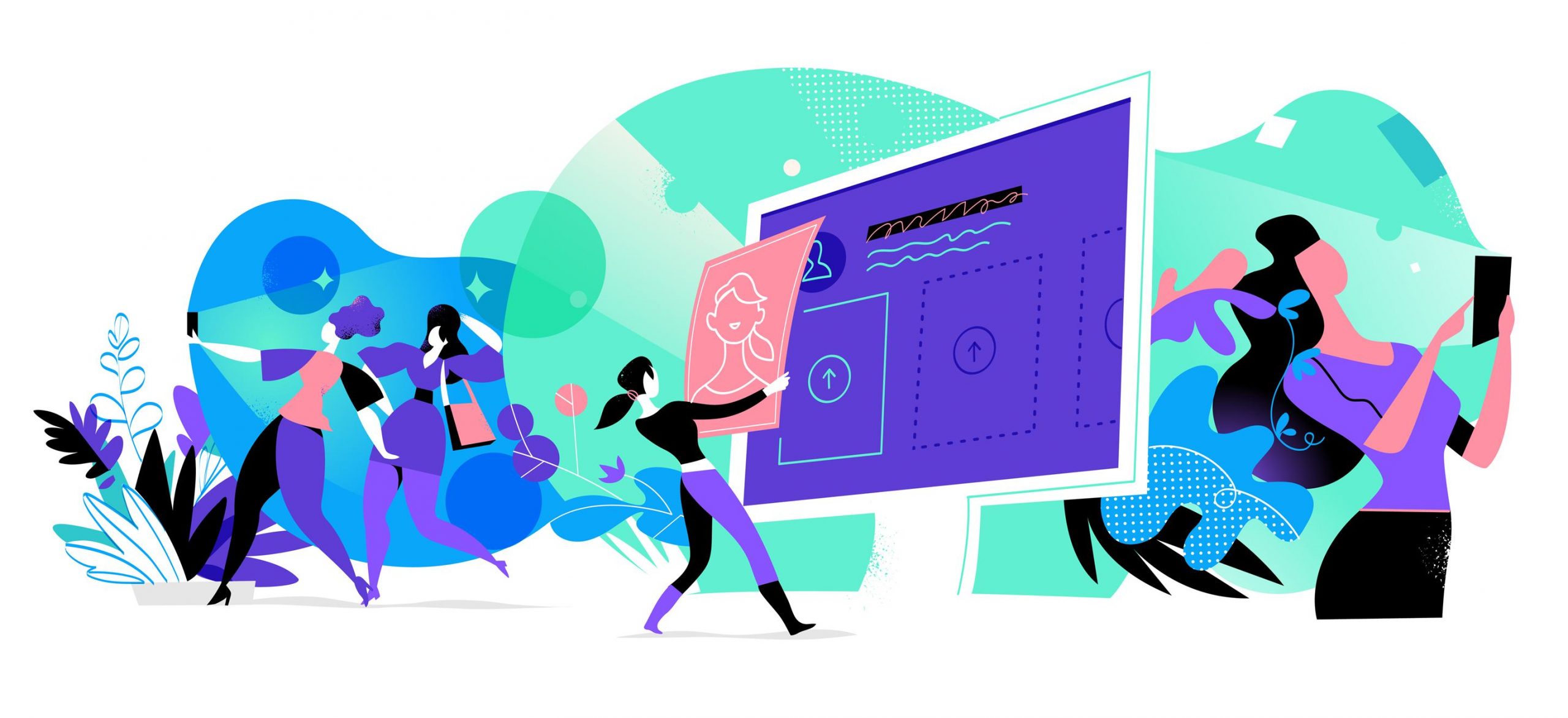 Creating a sound SEO strategy in 2021
Did you know that businesses spend more than 65 billion annually on SEO? An effective SEO strategy allows companies to create fast, solid and user-friendly websites, with an excellent ranking on search engines.
As a consequence, companies acquire various benefits such as the increase in brand awareness, the creation of new contacts, the increase in the conversion rate, the improvement of the user experience and the consequent increase in brand credibility.
This article offers guidance on how to create an effective SEO strategy in 2021.
Create an effective SEO strategy
While designing an SEO strategy, you should focus your attention on three main aspects:
- On-page SEO: deals with the contents of the page and how to optimize them to make them get a better position on search engines.
- Off-page SEO: deals with direct links to our website from other sites. The greater the number of backlinks that refer to our site, the greater its credibility in the eyes of the search engine, in which it will improve its visibility as a result.
-Technical SEO: this is the architecture of the site.
Here are 7 steps to create an effective SEO strategy.
1. Satisfy the user's requests in the research phase
Although Google has more than 200 parameters to establish the ranking, the most important of these is the help of the user. SEO is about satisfying the user's search intent. This can be achieved in a number of ways, first of all it is necessary to determine what our site offers to the public. Is it an e-commerce, an entertainment site, or a news site?
Secondly, it is important to identify the target audience our site is targeting - what kind of users do we want to attract?
After establishing the why and the who, the next step is the how.
2. Choose keywords that attract users to our content
At this point it is important to find out which words or phrases are most searched for by users (real or potential) of our site.
To choose which keywords to use it is useful to consider the following:
- use keywords that are related to the content offered. Avoid words that are too short or imprecise which can generate competition or attract the wrong audience. For example, at the keyword buy boots it is better to replace buy women's winter boots.
- Use keywords with a high number of related searches. For this operation you can help yourself with specific tools such as, for example, the Google Keyword Tool.
- Use long-tail keywords. The data shows that these keywords
more specifics are consulted with a higher 3-5% rate than "normal" keywords. Their most interesting feature is that they do not have strong competition, thus increasing the chances of their better positioning. For example, although SEO is a much sought after acronym, it is difficult to rank well on Google through its use.
To do this, you need to create content related to it, optimize images for SEO and create a specific strategy (such as this article).
3. Invest in quality content
Creating quality content maintains the interest of the user, who must be offered easy solutions to their problems, a visually appealing and in-depth content.
In fact, quality content is not only used for better positioning but captures the user.
Although any content posted on our site increases the possibility of appearing on search engines, it is good to remember that this is not its purpose. On the contrary, the most important thing is to generate valid content so that users themselves notice the content we publish and become loyal to our site.
4. Develop a link-building plan
Backlinks are needed if you want to create an effective SEO strategy. The data show a positive relationship between the links and the positioning of the site that contains them on the first page of Google. As mentioned above, a link-building plan is essential for Off-page SEO, that is the process of attracting backlinks to our site from external sites.
To develop a viable link building plan, you need to understand how to attract backlinks. If you are just starting out, a good way to start is to have the link to your page within a site of a local company, perhaps through a reciprocal exchange. Another method to consider is that of guest blogging. You can also get backlinks by posting original content about recent events and / or news. This increases the chances that other sites, bloggers or companies add, within their sites, a link that refers to ours.
5. Compress the media before uploading it to the site
This is a very important step in a good SEO strategy. Google highly values visual content such as videos, images and infographics. Beware, however, that although visual contributions have a high SEO value, they risk compromising the user experience if handled incorrectly.
When a video is very heavy, the internet browser will have more difficulty loading the content, consequently slowing down the speed of the internet site. Since loading speed is one of the most important factors for search engines, compressing content before loading allows the site to be faster, more usable and higher in Google searches.
Before loading any media, make sure of its weight. Any content that exceeds 1MB is too heavy and requires compression, it is always best to keep your files in the order of kilobites (KB). There are many online compression tools that allow you to resize files without quality loss.
6. Conduct a technical evaluation
Yes, there are several problems that risk affecting the user experience on our website. They include broken links, server errors, missing metatags, crawler-related problems, or login problems. It is good practice to carry out a technical assessment to ensure that the website is functioning properly.
7. Check the result
SEO can be a long and demanding practice. After spending a lot of time and effort on SEO strategy, it is advisable to check your progress. For this purpose, parameters such as organic traffic flow and page rank can be used to determine the success of your strategy. How much traffic is directed to our site through organic searches? How do the pages of our site rank in the keyword searches we have selected?
Conclusions
As a result of the constant increase in hours spent online by the average user, SEO has taken on an increasingly important role today. Therefore, planning and implementing an effective SEO strategy becomes an excellent way to generate new business opportunities and to increase sales, while consolidating the online credibility of your website.
Google introduces changes and updates on an almost daily basis, so you need to update and implement your SEO strategy accordingly. An SEO strategy devised in 2018 may not work in 2021!