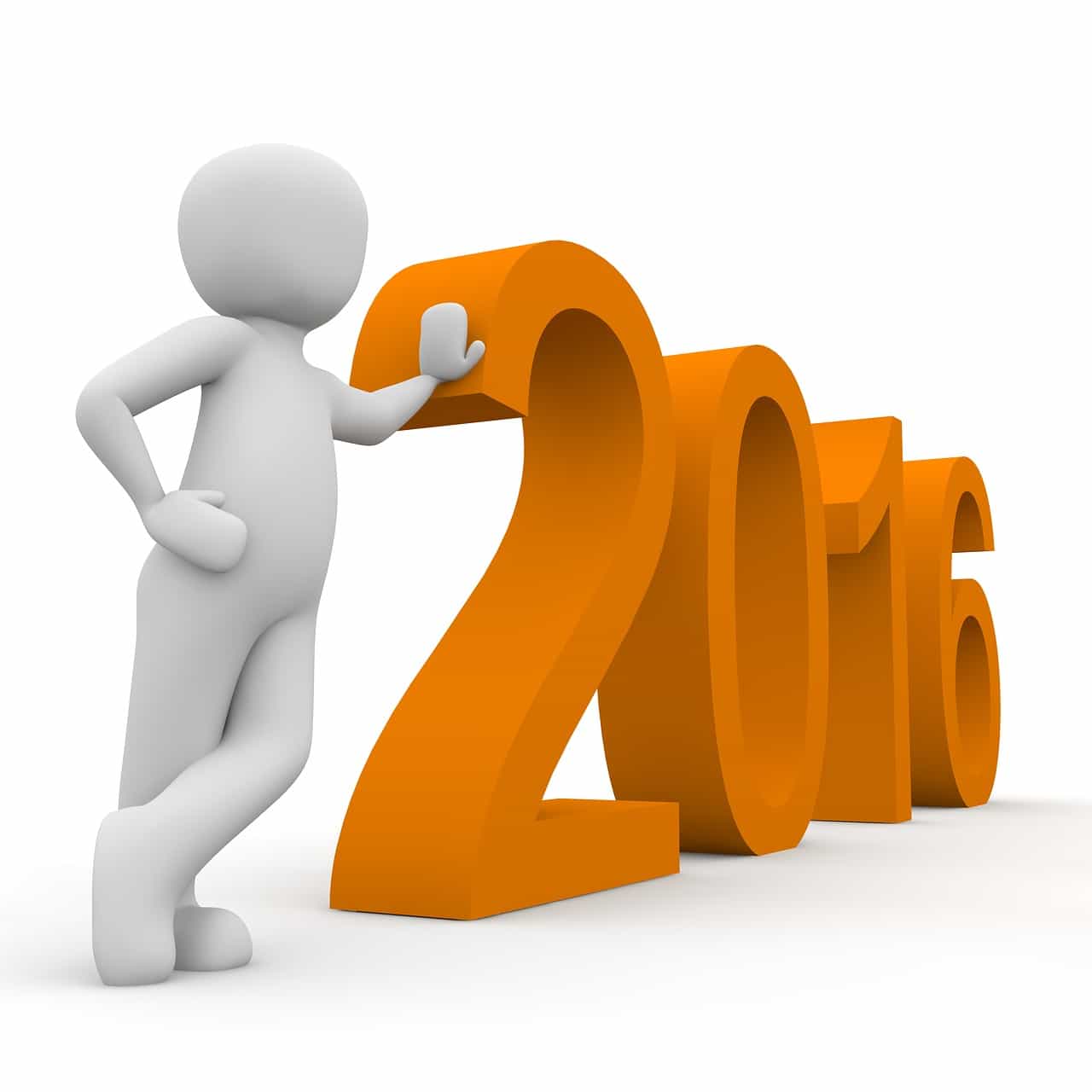 2016: Facebook, a simple company page will no longer be enough
The year has passed and it's time to take stock!
According to it IAB Forum 2015, the largest Italian event dedicated to the world of digital communication held in Milan, the future is Internet Advertising!
From the United Kingdom come statistical data that mark the future of Italy with regard to advertising: Internet Advertising is destined to obtain ever more substantial investments.
The protagonists in this advertising field are undoubtedly Google Adwords is Facebook Ads.

But the facebook page alone will no longer be enough!
In 2016 we will see Facebook in constant evolution: updates will be foreseen that will favor commercial profiles, such as the system of messaging with customers and the "buy now" button, which will give users the possibility of direct communication with the company.
Faced with these new tools and increasingly fierce competition, in 2016 there will be more and more investments on Facebook and social media, so a company will no longer be able to limit itself to mere presence, but will have to create a marketing strategy that will have to:
Actively interact with customers,
Find opportunities for contact,
Advertise the profile locally and by target.
And all this will penalize those contents or posts defined as organic (i.e. simple texts or images without direct promotional actions) to ensure that the web becomes more and more a resource for the company.