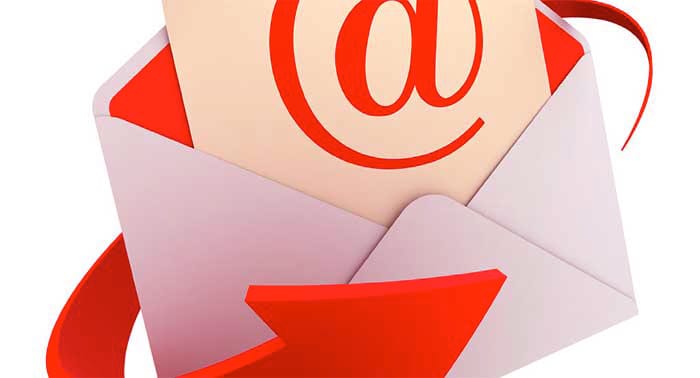 Do you want to go beyond the usual newsletter sent to registered users? The email Re-Targeting allows you to contact anonymous users online and send them personalized emails based on the Data Management Platfrom where information such as the visitor's IP address is obtained and, associated with cookies, it is possible to create specific offers regarding a product viewed by the user.
Based on customer actions, it finds the right audience to send promotions and news from yours e-commerce.
By studying the movements on the web you can send one targeted mail to potential interested users so that it can be read and the user interacts with it.
With this feature it is possible not to "disturb" the customer with many emails that can be considered as spam, but to send only promotions made especially for him.
For those already registered with the newsletter it is possible to offer the user a more dedicated service to inform him of flash promotions, discounts and more. The user signed up it can therefore have a privilege over other users who are informed later.