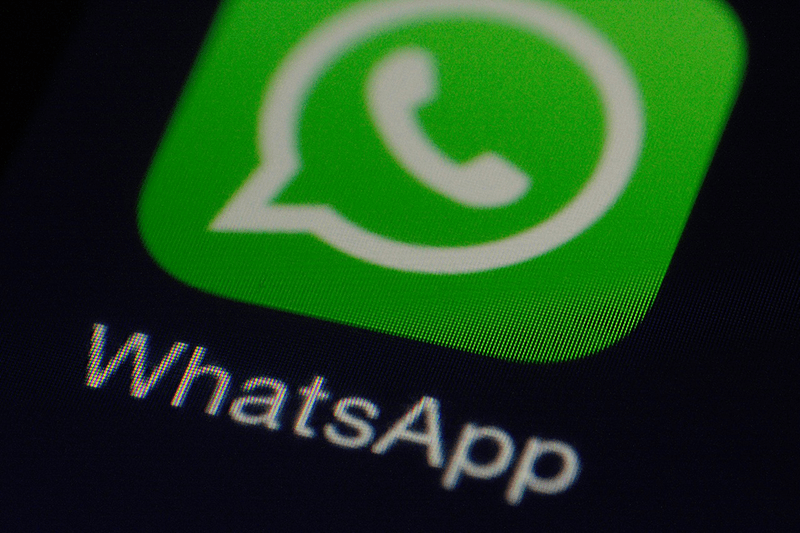 WhatsApp Status
Facebook is testing a new feature that will make its appearance on WhatsApp Messenger in the next months. It will be called WhatsApp Status and will allow you to share photos or videos that will self-destruct after 24 hours. Let's see better what it is.
Whatsapp Status is a new feature, temporarily borrowed from Snapchat. In fact, the developers have started testing on Facebook's own messaging app there new "Status" feature: a feature similar to Snapchat Stories that will allow users to send photos and videos to their friends, which will disappear within 24 hours from the moment they are shared.
This new feature was found in the non-definitive Beta version of the latest WhatsApp Messenger for iPhone and Android devices. When the function Status will become public, users will probably find it placed in a special tab between the Chats and Calls of the application and will allow them to tell about themselves throughout the day, sharing their photos and videos with some contacts or with a predefined group of people for a specific time interval (24 hours) at the end of which they will automatically be deleted.
The similarities with Snapchat are obvious, in fact, even for Status, before sharing the image, it will be possible to insert a caption, write a freehand text or even draw something. It will also be possible to add stickers and emojis just like it already happens on Snapchat or even on Instagram. So far nothing new compared to its competitors, except that you can test it on your phone.
It is not yet official when the feature can be used in the two applications of Android and iOS, but the fact that many users can use it in Beta already suggests that its final release is not very far away.