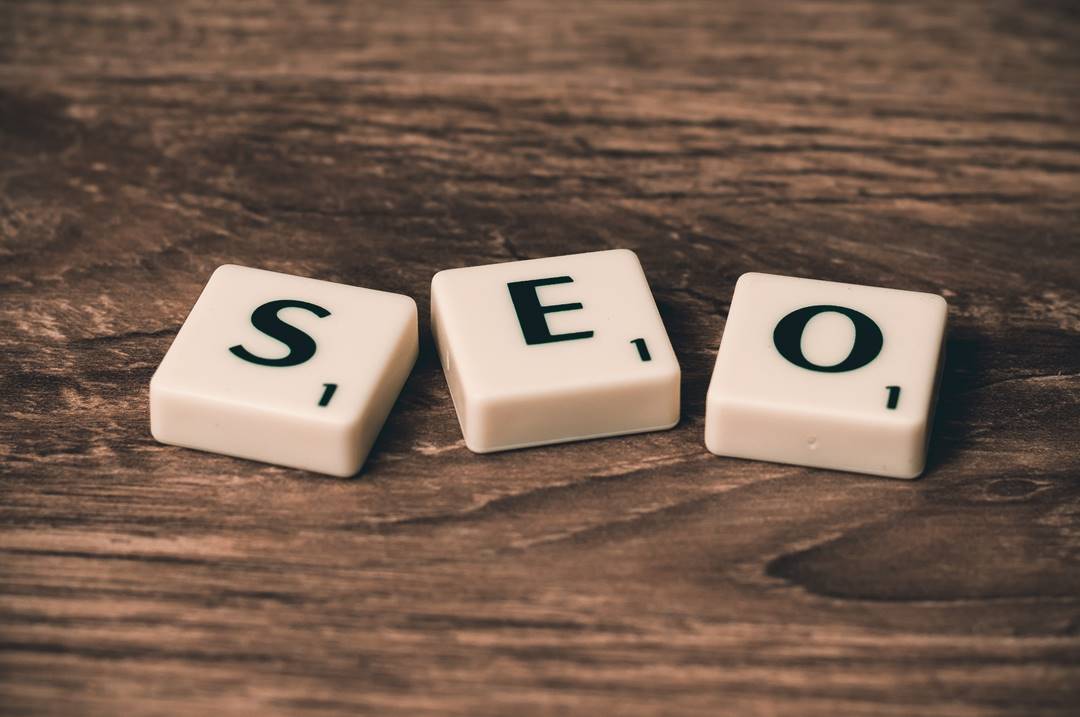 Who works in the field SEO knows how important it is to optimize a website for search engines. The SEO positioning it is a work in constant evolution, which tries to keep pace with a search engine (Google) which, itself, is constantly evolving, constantly introducing new rules and eliminating obsolete practices.
If staying up to date on the practices and rules dictated by Google is important for the SEO analysts, it is the same for entrepreneurs who want to be competitive on the web. For this reason, in this article, we will try to shed some clarity on the errors and obsolete practices to avoid in order to obtain a good SEO positioning on the Web.
Outdated practices
In a constantly evolving environment such as SEO it is important to always stay up to date, because using obsolete practices not only will not bring appreciable results, but even risks making us obtain the opposite result to that hoped for.
Keyword stuffing
In the past, to index a web page, it was enough to stuff it as much as possible with relevant keywords. In doing so, Google recognized the importance of keyword choice and used it for indexing.
Today this is no longer the case. Google's algorithm has evolved considerably, so much so that it is able to recognize the attempt to "push" certain words and so much as to be annoyed by it. In other words, the trick no longer works. On the contrary, the search engine penalizes this practice. 
Article spinning
Another practice widely used in the past in the field SEO, which however is outdated today, is called article spinning. It consists in the repeated publication of identical contents, if not for some phrases or even single words. Unlike in the past, today Google recognizes texts that are too similar and penalizes them. 
More generally, Google loves and prioritizes quality content, according to a principle we will return to often: Content is King.
Illegible lexicon
Until recently, the sites that ranked in the first search results often presented incomprehensible texts. This happened because the so-called exact match, that is the presence in the text of precise keywords. 
This carried i SEO copywriters to write content in which grammar gave way to exact keywords. With the result of texts like this: "Digife create professional websites", to exploit the keyword "create sites ".
Today again Content is King. To get results SEO optimal, it is necessary to write grammatically correct and relevant content, which can be read in a fluid way. 
Anchor texts
The use of links that refer to other content within the site remains important in the eyes of the search engine. Provided, of course, that they are relevant and useful to users. 
What has changed is Google's predilection for anchor text exact match, i.e. the links inserted directly on the keywords of the text. 
Nowadays the most important thing is relevance, a link must be present only when it is useful for better navigation on the site, for greater understanding of the text and, more generally, to improve the user experience.
Mistakes to avoid in SEO ranking
Let's now analyze some errors, quite common today, that can damage the strategy of SEO positioning of a website.  
Metatag and metadescription
Often overlooked, i metatag instead they are a fundamental part of any good SEO strategy. It is imperative that all pages have a metatag unique and relevant and one metadescription useful and not too short. 
It is from these two elements that a web user becomes aware of the content of the page and decides whether to visit it or not. Not paying attention to these aspects involves heavy penalties.
URL
The same can be applied to page URLs. In fact, similarly to what has been said for metatag and metadescription, URLs are also essential to communicate the content of the page, before opening it.
For this reason, correctly compiled URLs are held in high regard by the big G algorithm. They must therefore be, as usual, unique, relevant and useful.
Sitemap
There sitemap it is, just as the name suggests, a map of all the pages and contents of the site and the relationships between them. 
Although its absence does not constitute a penalty, insert a sitemap in the site can bring some advantages. In fact, it is useful to the so-called crawler to find your way around all the contents of the site. 
Knowing the path allows search engines to perform more effective scans and it is also possible to indicate some priority content to be analyzed. An advantage that can be important.
Conclusions
Know the mistakes to avoid in the field SEO is the first step in planning a strategy SEO positioning on the web, but that's not enough. 
To obtain important results, rely on a team of industry experts, always updated on the latest news, able to guide you in choosing the strategy that best suits your needs such as Digife. 
Visit the site or contact us for more information. We will be happy to quickly resolve all your doubts.