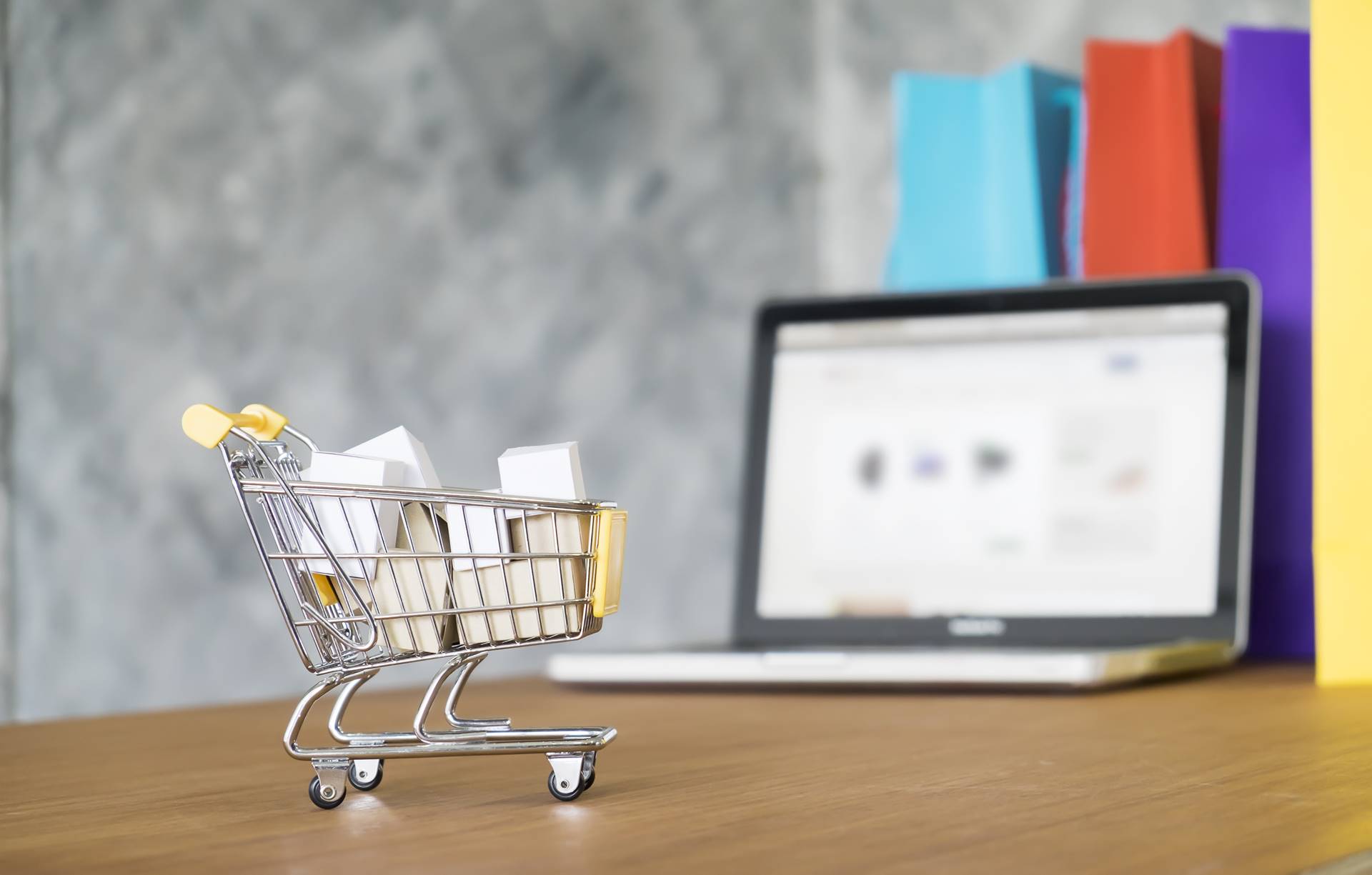 A recent survey conducted by The European House in collaboration with Amazon revealed that 60% Italians were able to increase or maintain their purchasing power unchanged thanks toonline e-commerce in the last year. 
This data represents a significant turning point in the Italian economic panorama, as it indicates that theonline e-commerce it is becoming increasingly relevant and advantageous for consumers, but also for companies and commercial activities. 
Let's find out why.
The investigation
The investigation conducted by The European House – Ambrosetti, in collaboration with Amazon, is based on a research project into its impact online e-commerce have on the citizens and businesses of our country. 
This is an extremely relevant study, also due to the period of strong price inflation that has affected many Italian families. In fact, if in 2022 inflation reached almost 12%, disposable income consequently decreased and absolute poverty increased, with over 300,000 more families below the poverty threshold compared to the previous year. 
The data collected by the consultancy firm indicates that the increase in the cost of living is one of the factors that most worries 7 out of 10 Italians. And it is in this context that e-commerce fits in. It is precisely thanks to the latter, in fact, that 6 out of 10 Italians have managed to keep their purchasing power unchanged, despite the price increases.
The spread of online e-commerce has made it possible to mitigate increases due to inflation, as the prices of online products have remained more stable than others. 
The result is that, in the last 2 years, over 39 billion euros have been spent online. Without online e-commerce, the survey further highlights, average inflation would have been higher than 5%. 
Online e-commerce is good for everyone
In a crisis situation, aggravated by inflation, the online e-commerce they have therefore allowed Italians to be able to afford purchases of various kinds. This not only benefits consumers but obviously also benefits companies and commercial activities. 
In particular, the study in question found nine product categories that would have benefited more than others from greater price stability on the web, among which we mention do-it-yourself, health and personal care, large household appliances, gardening and gardening, games and toys. Even if all the owners of a vehicle benefited from the situation to a more or less different extent online e-commerce. 
Advantages of e-commerce
Many companies and shopkeepers who have so far been reluctant to move on the web are now thinking of opening their doors to the internet. And with good reason. In addition to the fact that, as we have seen, purchasing power on the web is generally greater, the online e-commerce have numerous other advantages. Let's see some of them.
access to a global market

: With e-commerce, a business can reach customers all over the world, without geographic limitations. It can expand its customer base and reach new markets without having to physically open new stores;

greater sales opportunities

: consequently to point one, an e-commerce offers the possibility of reaching a much higher number of customers than a physical store. People can access the online store 24/7, allowing you to generate sales even when the physical store is closed;

reduced operating costs

: open and manage a

online e-commerce

it can be less expensive than a traditional physical store. There's no need to rent or purchase physical space, or hire additional staff to manage sales.

higher profit margins

: E-commerce often offers higher profit margins than physical stores. By reducing operational costs and reaching a wider audience, you can easily increase your profitability;

Flexibility and Convenience: An online store gives you the flexibility to run your business from anywhere as long as you have access to the internet. You can easily update products, manage inventory and respond to customer questions quickly and efficiently;

personalization of the shopping experience

: An e-commerce can offer a highly personalized shopping experience to customers. Personalized recommendation and marketing tools can be used to suggest related products or targeted promotions, thus improving customer satisfaction and encouraging repeat purchases;

data monitoring and analysis

: With e-commerce, you can collect a vast amount of data about customers, their purchasing preferences and browsing behavior. This data can be used to conduct in-depth market analysis, improve marketing strategy and make informed decisions to optimize different operations;

possibility of integration with other sales channels

: you can finally integrate the e-commerce store with other sales channels, such as physical stores or social media platforms. This allows you to offer a multi-channel presence, giving customers different options to interact with the brand and purchase products.
Don't have an e-commerce yet? What are you waiting for, take advantage of the opportunity! Contact us for more information.