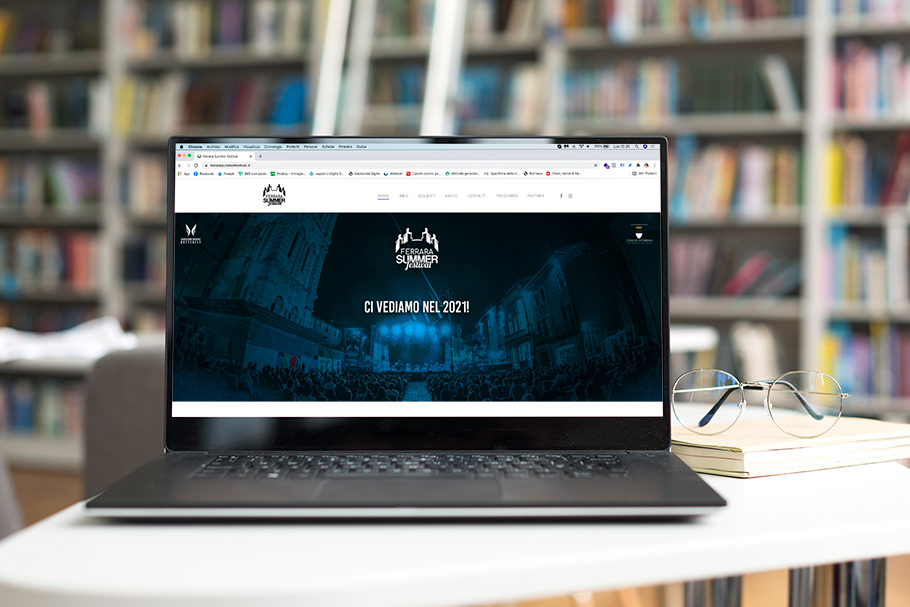 Ferrara Summer Festival is an event that aims to propose Artists and Events by presenting a Review of Musical Shows, and not, in the summer in the historic center of Ferrara.
We used a scheduled event management platform offering the Client the total ability to modify every single section of the website.
The site is fully mobile responsive and therefore fully adaptable to tablets and smartphones, in order to make navigation interactive from any mobile device.
VISIT THE SITE